How Old Is Kris Jenner's Boyfriend Corey Gamble and What Is Their Age Difference?
Corey Gamble has been in the spotlight ever since he started dating Keeping Up with the Kardashians matriarch Kris Jenner in 2014, and over the years people have had many questions about him and his relationship with the famous momager. Two that always come up are what their age difference is and if he's younger than any of her children.
Here are the answers to those questions, plus just how compatible Jenner and her beau really are and if they're planning on walking down the aisle anytime soon.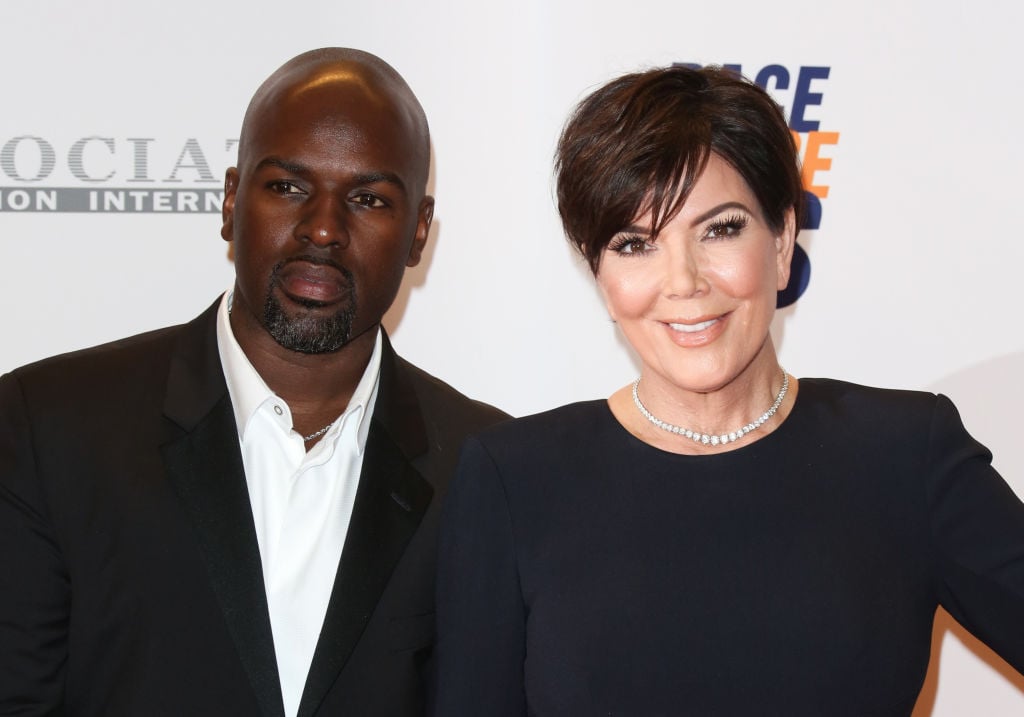 What's their age difference?
Jenner was born Kristen Mary Houghton in San Diego on Nov. 5, 1955, while Gamble was born in Atlanta on Nov. 10, 1980, which gives these two a 25-year age difference.
Gamble is very close in age to some of Jenner's children and is actually a year and a half younger than Kourtney and less than a month younger than Kim.
Gamble addressed the topic during a Season 14 episode of Keeping Up with the Kardashians when he said, "I'm a young dude dating your mom. Y'all are not really my f**king kids. We are technically peers."
How compatible are Gamble and Jenner?
Both Gamble and Jenner are Scorpios but sharing the same zodiac sign doesn't automatically mean they are compatible. In fact it could mean the opposite as well.
According to Astrology.com, "When two Scorpions make a love match, it is a fierce tempest of intense passion. Both are obsessed with one another, and they move forward in love, sex, and romance at an accelerated–some would say foolish–way. Personal relations are positively steamy but, to the equal and opposite extreme, disputes will also be frenetically powerful. The relationship could go either way: It will either be the most wonderful thing in the world or a destruction of both involved."
So we'll just have to stayed tuned to see how it turns out.
Will they get married?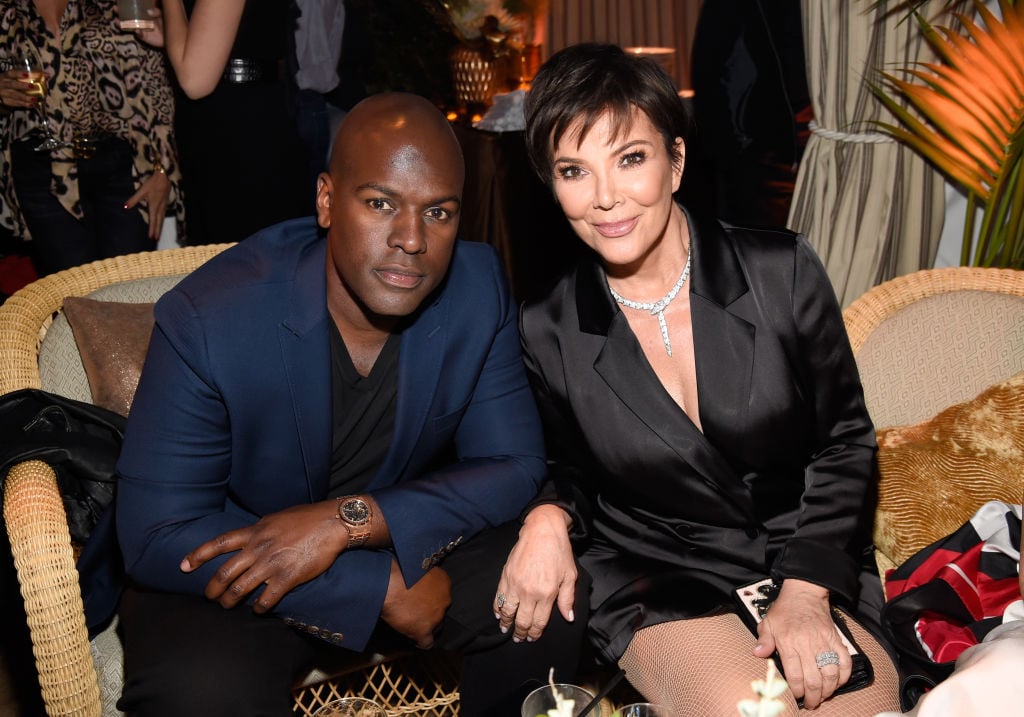 Jenner has been married two times before but as for a third time well that probably won't happen as she explained on the podcast Divorce Sucks with Laura Wasser.
"You know, you never say never, but I often say it's just not what I think I need to do again based on my past. I'm in a really great relationship right now, and I'm happy and I don't want to mess that up," Jenner said.
She added that she has been there and done that already so she really doesn't feel the need to do it all again.
"I don't have the need to put on a long, white dress and walk down an aisle. I've done that. I've had the big wedding," she said. "I think that I just feel really grateful and blessed for my past experiences and I'm looking forward to my future and I just don't think that I want to go there."
So these two likely won't be exchanging vows in the future but Jenner is perfectly fine with that.
Read more – Revealed: Who Is Kris Jenner's Favorite Child Now?
Check out The Cheat Sheet on Facebook