What Is Lamar Odom's Ex, Liza Morales' Net Worth?
Lamar Odom's ex and the mother of his children, Liza Morales, is making a name for herself outside of his tumultuous fame, 
In October 2020, reports surfaced that Morales will join the cast of Basketball Wives. Although it's unclear if Odom will appear on Basketball Wives, Morales' venture comes at a significant time. Odom's ex recently made several accusations against him regarding how he cares for their children. Destiny and Lamar, Jr. Odom and a fitness trainer, Sabrina Parr, are engaged.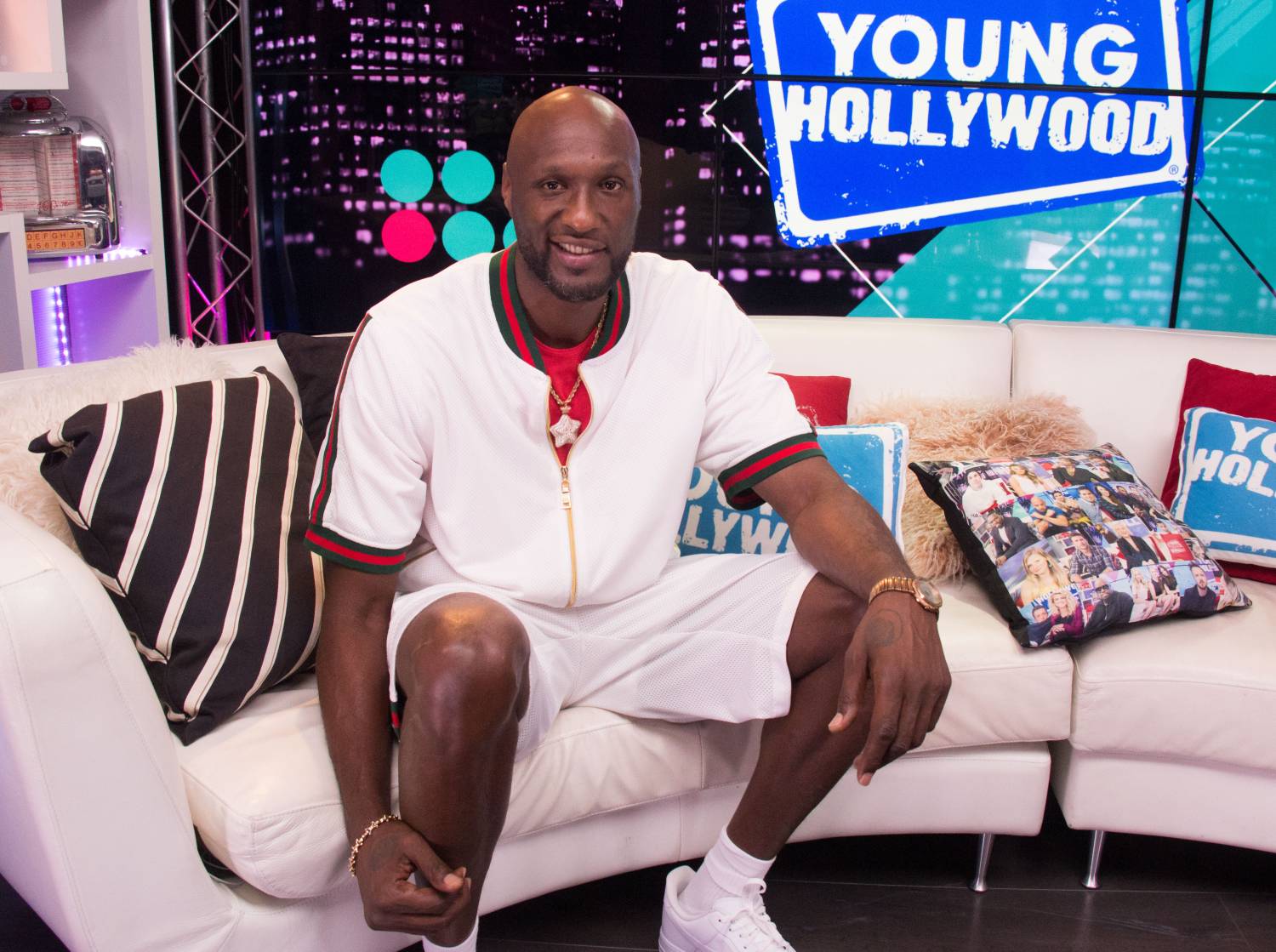 Lamar Odom's ex, Liza Morales, has an impressive net worth
Although Odom gained popularity from his basketball career and his marriage to Khloé Kardashian, Morales has made a name for herself that could've impressed Basketball Wives' executive producer, Shaunie O'Neal.
According to Celebrity Net Worth, Morales is worth $3 million. Her earnings come from her work as a fashion designer. In 2008, Queens Chronicle reported that Morales started a baby clothing line, Rich Soil Baby. The company launched after the loss of Odom and Morales' six-month-old son, Jayden. Rich Soil Baby is also a section of Odom's entertainment and clothing brand, Rich Soil. 
"Rich Soil Baby is a way for tots to wear their personality on their sleeve, or in this case, tummy," Morales said of the brand. "And, it's a playful way for parents to tell others about the traits they feel are most unique about their baby."
In addition to her clothing line, Morales isn't a stranger to reality television. She appeared on TLC's Starter Wives Confidential, which followed seven ex-girlfriends and wives f celebrity men. The show aired for three episodes before the network canceled it. 
Lamar Odom's ex Liza Morales had 'no words' when she learned proposed to Khloé Kardashian 
Odom and Morales met when they were in the ninth grade at a Queens, New York high school. Morales remained by Odom's side as his basketball career soared. During their relationship, the couple had three children, and Morales wanted to marry Odom. However, Odom didn't want to marry Morales until he was ready to retire from the NBA. In addition to his battle with drug and sex addictions, Odom cheated on Morales multiple times, which was one reason for their breakup. 
In an essay for the Daily Beast, Morales claimed that her final straw with Odom came in 2009. During this time, Odom and Kardashian married after 30 days of knowing each other. Morales said she found out her longtime partner proposed to Kardashian through a text message Odom sent her days before his nuptials before their televised wedding. 
"I don't think I'll forget the tight knot I felt in the pit of my stomach the morning I received the text message with three simple words on the screen. It read 'I'm getting married' and it was from the man I'd spent more than 10 years of my life with. Years that included us getting engaged in 2000 and becoming parents to one daughter and two sons," Morales wrote. "Yet not long after our separation Lamar Odom was getting married to Khloé Kardashian, a woman he'd met four weeks before. How could the man who'd constantly given me reason after reason for why we couldn't get married just yet now be ready to tie the knot so quickly? There aren't words to explain how I felt that day."
Lamar Odom's ex, Liza Morales, claims he doesn't financially support their children and blames his fiancee, Sabrina Parr
In addition to Morales reportedly joining Basketball Wives, The Shade Room reported that she had plenty to say about Odom and Parr. Odom proposed to Parr in October 2019 after several months together. Although she reportedly doesn't have a close relationship with either Odom's' children, Odom said Parr makes him happy and supports his sobriety. 
Morales shared on Instagram that she isn't pleased with Odom or Parr as of recent. She accused Parr of writing Odom's captions on the athlete's Instagram page. The fashion designer said everyone in  Odom's inner circle knows his social media demeanor is vastly different than who he is. She also claimed Odom hasn't paid for Lamar Jr.'s tuition as of lately. 
"Let's get to the real…where's LJ's college money?" Morales asked. "I've been asking for it."