What Is Lauri Peterson from 'RHOC' Doing Today?
Lauri Peterson from The Real Housewives of Orange County rode off into the sunset with her prince charming when she left the show.
The OG cast member was part of the flagship series, debuting as a struggling single mom during her first four seasons of the show. Cameras followed her as she worked alongside Vicki Gunvalson in her home-based office. Also, she was seen parenting her three children, while trying to date.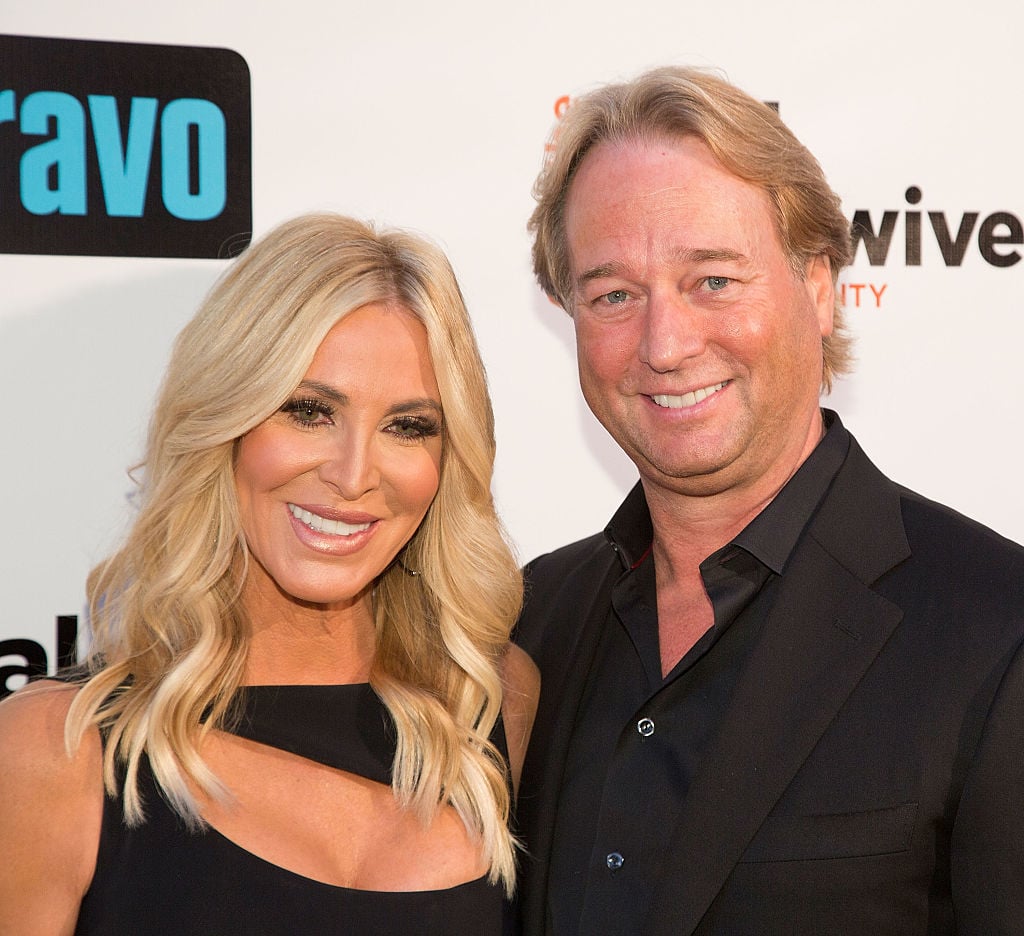 Fans rooted for Peterson, especially when she met the love of her life, George. The couple had a fairytale romance and wedding, which was featured on the show. Since leaving RHOC, Peterson has made a few guest appearances but has remained private in recent years.
Fairytales do come true
Peterson appears to have truly found her prince as the couple has been happily married for 13 years. The Petersons celebrated by supporting a friend's audition for Dancing for Tomorrow's Stars.
"Dancing into our 13th St Patrick's Day arm in arm! George and I met on St Patrick's Day so it is special to us but last night was incredibly special as we got to support our friend @kellyemmes as she competed on Dancing For TOMORROW'S STARS," Peterson wrote on Instagram. "She owned the dance floor with her beauty, elegance, grace, technique and confidence! It was no surprise that she won FAN FAVORITE! Congratulations Kelly! It was a pleasure watching you dance your heart out!" 
When the couple celebrated 10 years of marriage, Peterson posted a sweet picture to Instagram. She wrote, "10 years ago today on St. Patrick's Day, I met my lucky charm @georgepeterson." Peterson often posts pictures with her husband. Last July the couple got away to Cabo. "My hunny buns," she wrote.
She's also a grandmother
Since leaving RHOC, Peterson also became a grandmother. Her son, Josh Waring and his wife welcomed a baby girl in 2012. And while Peterson took on the traditional role as "Nana," everything changed in 2015.
When Peterson was on RHOC, viewers knew Josh struggled with addiction. Unfortunately, even after Josh's daughter, Kennady was born his struggles did not end. "As most of the viewers know, I have a son and he's had just a lot of challenges. And he and his wife had a baby almost three years ago. He's really struggling and, well, they're both really struggling. And so [my husband] George and I elected to help out and we actually adopted Kennady, and so we're raising her," Peterson told Bravo's The Daily Dish.
Peterson and her husband continue to raise and parent Kennady to this day. "It's starting all over again, but it's totally different," she said. "So I've got so much wisdom and it's so easy and I've got my oldest daughter, Ashley, and she's a huge help. And Kennady just loves Ashley. And she loves all of her little cousins and her aunts and uncles and everybody."
The family is fighting for Josh's freedom
One reason Peterson continues to be Kennady's guardian is that Waring is incarcerated. He told Showbiz Cheat Sheet he was being pinned for a crime he did not commit. Waring was accused of shooting a man, however, Waring asserts he wasn't at the scene when the shooting occurred.
"What I've learned has literally rocked my world in the criminal system," Peterson said. She wonders if her son is being targeted due to her connection with the Real Housewives. When police learned her son was accused of the shooting, they seemed to be invigorated.  "When that happened, the police officers high fived each other and said, 'the housewives kid, we've finally got the housewives kid,'" Peterson recalled.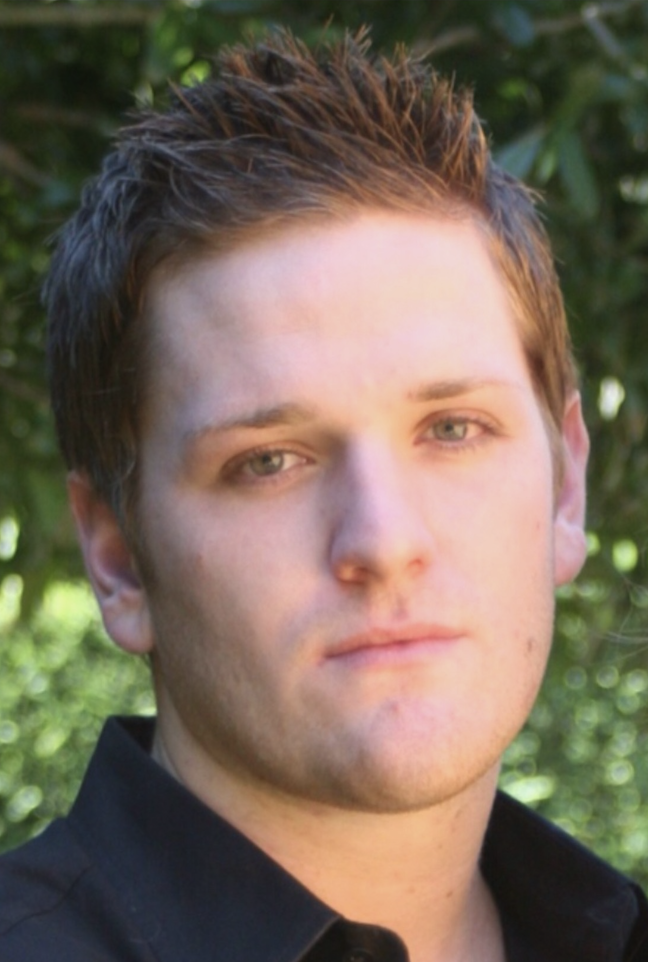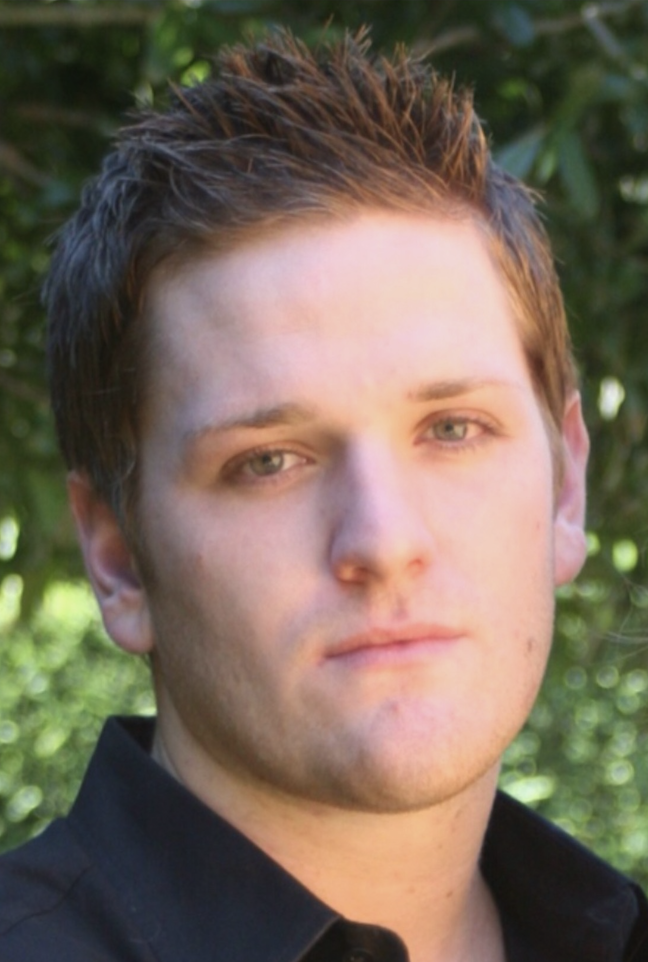 Waring is still being held and waiting for trial. He's been incarcerated for three years and is tapping into every aspect of the legal system to clear his name. "I'm trying to prove I did not do the shooting," Waring told Showbiz Cheat Sheet in March. "But how do I prove that when throughout the entire investigation law enforcement has protected him [government informant Bryan Goldstein who Waring said was the shooter]."