What is Lisa Kudrow's Net Worth and How Does She Make Her Money?
Find out how much former 'Friends' actress Lisa Kudrow is worth.
Imagine a show where a bunch of friends that sit around chatting and sipping coffee. It doesn't sound super interesting, but that's basically the concept of Friends. The show was super popular and record-breaking in more than one way.
Its actors were some of the highest-paid on television at the time, and with good reason. The concept of Friends was simple. It was the characters fans connected with. 
Lisa Kudrow was an experienced and successful actress by the time she landed the role of Phoebe Buffay on Friends. She's still taking on acting gigs, but just like her Friends co-stars, Phoebe will probably always be her biggest success.
'Friends' made Lisa Kudrow a multi-millionaire 
Before playing Phoebe Buffay, Kudrow was most well known for playing Phoebe's identical twin sister, Ursula Buffay. Ursula was a forgetful and quirky waitress on Mad About You. The character was one of the funnier parts of the show, but it probably didn't net Kudrow a lot of money.
Friends was produced by NBC, and the writers put the Central Perk gang in the same universe as Mad About You. Both Phoebe Buffay and her sister Ursula lived in New York. They occasionally crossed paths on Friends, meaning Kudrow starred opposite herself. 
When she started on Friends, Kudrow was making about $22,500 per episode. That means she took home just over half a million dollars per season. By the end of the series, she was making a record-breaking $1 million per episode.
All told, Kudrow made about $90 million dollars in salary from her time on the show. That's just salary. There were other financial benefits to working on Friends, including royalties. 
All that Friends royalty money contributes to Kudrow's impressive wealth. 
Lisa Kudrow's net worth is $90 million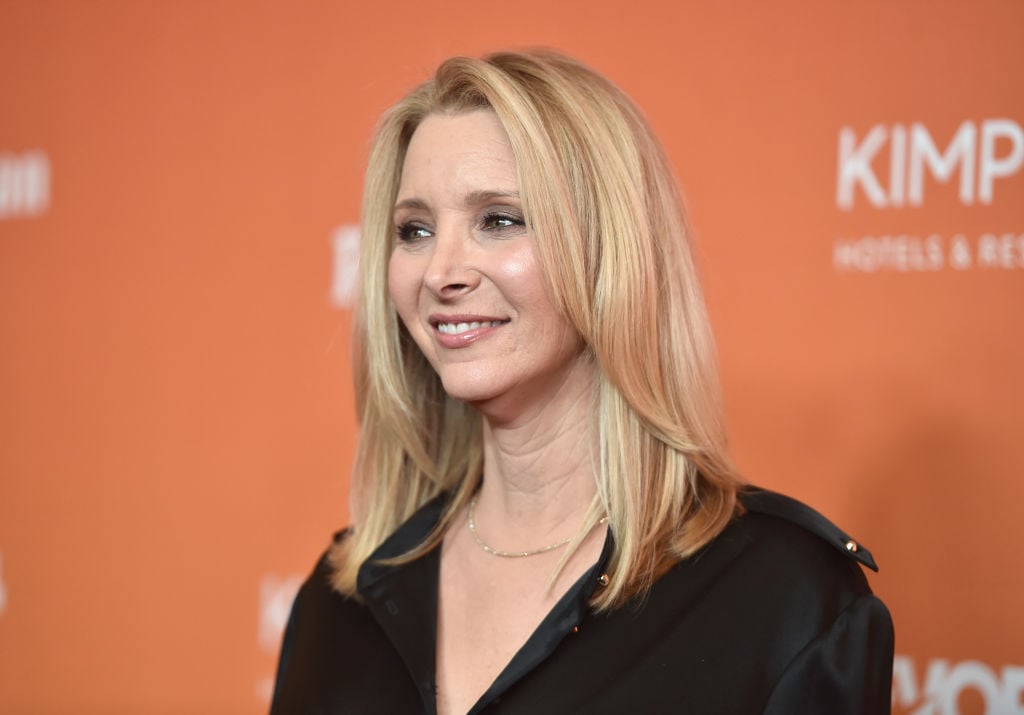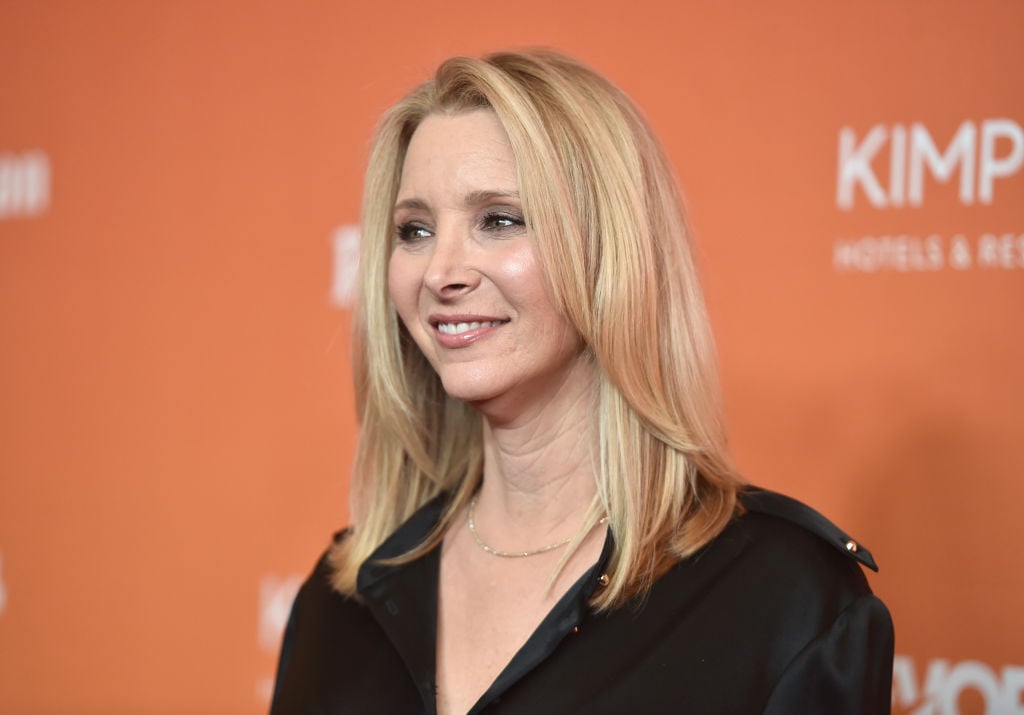 Although she still has an income from acting, it's likely that Friends money makes up the lion's share of Kudrow's net worth. She and her cast members were smart enough to ask for a share of the show in addition to increased salary in one of their contract negotiations.
Like the $1 million per episode salary, this was somewhat historic. Only Bill Cosby and Jerry Seinfeld had that arrangement before, and both men were on shows that they created. 
Fighting for royalty rights was one of the smartest things the Friends cast members did. It's probably made them each as much money as they made on the show, if not more.
Every time the show makes money, Kudrow makes money. Since Friends is still widely syndicated, she and her fellow cast members make between $10 and $20 million a year off of reruns. 
Lisa Kudrow is not the richest 'Friends' cast member
Ninety million dollars seems like a lot of money. It is certainly nothing to sneeze at, which is why it's surprising that Kudrow is not the richest Friends cast member. In fact, in 2018 she had the lowest net worth out of all her former co-stars. 
The highest net worth is held by Jennifer Aniston. That's not surprising, considering she's probably been in more movies than her Friends co-stars. She is worth more than $220 million. 
The second richest cast member is Courtney Cox. She made money after Friends starring in the popular sitcom Cougar Town. While her role in that show didn't make her Friends level money, she still has an impressive net worth. It was around $120 million in 2018.
Even though Aniston is worth more than her co-stars, there are no hard feelings. The crew apparently still gets together. Earlier this year, Aniston opened an Instagram account and made her first post.
The picture? A grainy selfie of all the Friends stars together, 10 years after the show's series finale.