What Is 'Lucifer' Star D.B. Woodside's Net Worth?
D.B. Woodside might not be a record-breaking millionaire with seven mansions and a fleet of yachts, but anyone who has consumed popular media over the last two decades has likely seen his work in some regard.
The veteran actor has played a part in several of the biggest television franchises in recent memory. His recent work on Lucifer showed exactly why he keeps on getting roles and gets paid well to do so. 
Who is D.B. Woodside?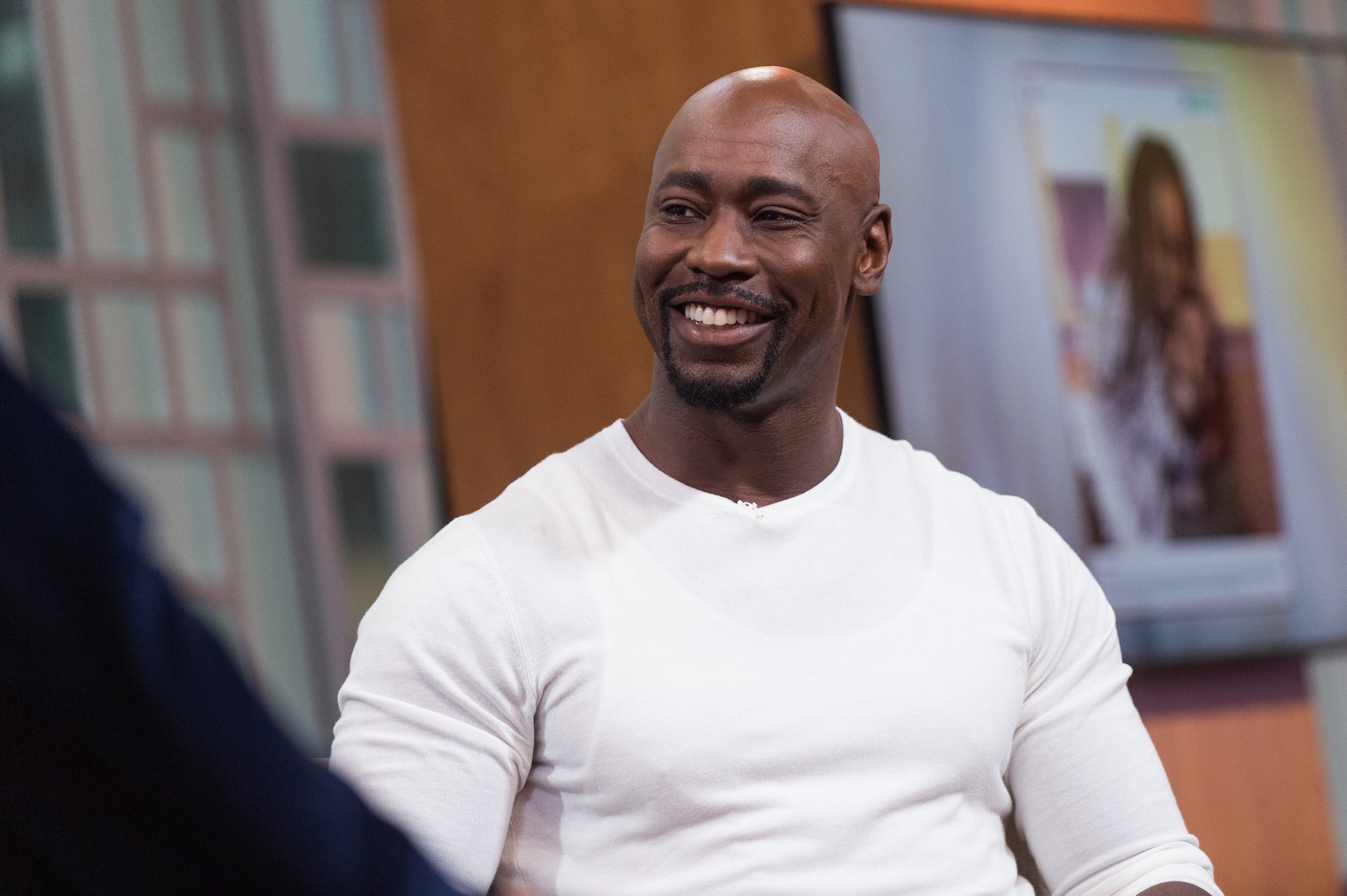 According to IMDb, Woodside made his screen debut in 1996 on the crime series Murder One. Before long, however, he was on to bigger roles. From hit series like The Practice to a brief stint as Melvin Franklin on the popular mini-series The Temptation, Woodside showed he had the chops to go alongside his good looks and hard work ethic. 
After appearing in Jet Li's Romeo Must Die and a brief stint on The Division, Woodside's career was never the same. That's when he took the role of Principal Robin Wood on the already-popular Buffy the Vampire Slayer series. From there, he kept a steady resume of memorable turns on 24, Parenthood, Single Ladies, Suits, and most recently, Lucifer. 
Woodside is a versatile actor who, on top of several high-profile roles, shakes things up with appearances on other shows. He recently got behind the camera, too, directing the season one Lucifer episode "Save the Devil, Save the World. 
How much is D.B. Woodside worth? 
Woodside is seldom the star of the projects that he's working on. However,  his ability to fade into the background and still make himself a well-known name in television and entertainment is a testament to his skill. According to Celebrity Net Worth,  Woodside's built himself a comfortable $4 million nest egg, with much of it coming from Lucifer's cult following. 
However, Woodside has let it be known that the acting and money are nice, but his passions also lie deeper. In a 2020 filled with discourse about being Black in America, he made sure that fans knew his side and why it was important for men like him to speak out in a time of need.
D.B. Woodside off-camera
Woodside has a life away from the television. When he's not traveling the world appearing on the biggest shows on earth, he's raising his daughter, Dakota, whom he shares with ex-girlfriend Golden Brooks. Woodside keeps his personal quiet. While his personal life remains a whisper, he has no qualms speaking on issues bigger than himself.
During a tumultuous 2020 year, Woodside used his voice and status to speak out against racism and police violence with Entertainment Tonight. According to Woodside, high-profile voices like him need to speak up and help normalize the conversations about his struggles as a Black man. 
"It's crazy to start talking about these stories because I think for so many African Americans, we compartmentalize so much. So much of our lives," he explained. "I think for most people, they see us — someone who's a professional — and they seem to be good at their job, doing well. They couldn't possibly imagine what some of us have gone through just to get to the same positions that our white allies are in," the actor said.
While Woodside speaks extensively about the need for change, he also hopes that his bravery can speak to other citizens who may not feel comfortable doing so. 
"I think that all of us have a moral responsibility to use these platforms for good, to educate people with facts and with the truth, something that we're not getting right now from our federal government. So, it falls upon us — the citizens and those of us that have privileged positions — to be honest and to help in whatever ways we can to change this system from inside," he told the show.
Whether he's headlining a new television series or speaking out against oppression, D.B. Woodside has made it this far, doing things his own way. While he might not have Bezos and Musk money, it's still paid him quite well. With Lucifer going off the air, Woodside has shown time and time that he always has a new success story in his pocket, and perhaps his wealth will grow even more with it.