What is 'Lucifer' Star Tom Ellis' Net Worth?
Tom Ellis has enchanted viewers as the devil in Lucifer, growing his already-existing fan base into the millions. He didn't get his start on the popular series, but his charisma and acting skills have attracted scores of viewers to Lucifer's new home on Netflix and there's even a small campaign going to have him selected as the next James Bond.
But who's the man behind the alluring devilish character and charming accent? Learn more about Ellis' backstory, career, and net worth.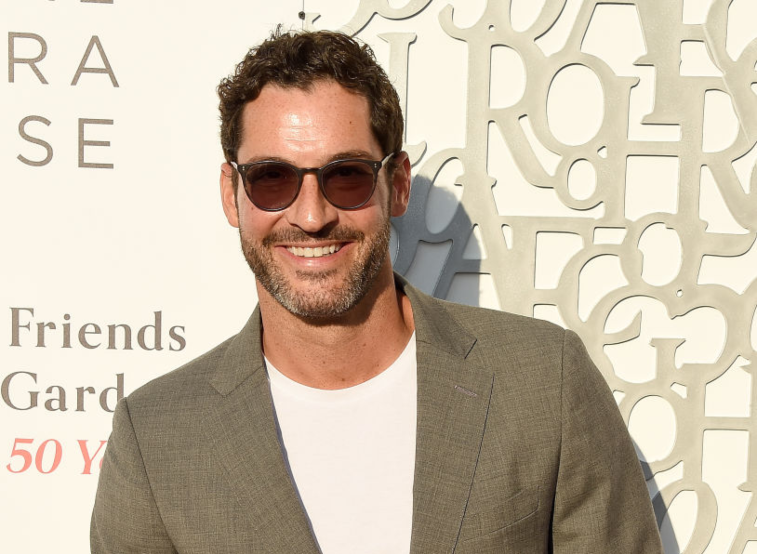 Ellis hails from Wales
Ellis grew up in the U.K.—specifically Cardiff, Wales—with his parents and sisters. His mother was a music teacher and his father a pastor, but Ellis told Interview magazine that he and his siblings all learned how to play instruments. As a teen, he developed an interest in acting, and shared that his parents were very supportive.
Ellis then went on to study drama at the Royal Scottish Academy. There, he spent a few years honing his love and talent for acting into a skill, and even forged a friendship with fellow actor, James McAvoy.
His early roles were in film and television
He now has 20 years of acting under his belt, but Ellis first dipped his toe in the professional entertainment pool in 2000, and by 2001, he'd done two films (including one with Joaquin Phoenix) and four television series. Sadly, his role in Squash with Phoenix resulted in his voice getting dubbed over for fear that his imitation American accent wasn't up to snuff.
Since then, some of Ellis' most memorable roles have been in EastEnders, The Fades, Rush, and the fan favorite comedy, Miranda. When he landed the part of Lucifer Morningstar, he said it was one script that he found funny and intriguing, and he was enthusiastic about what he could do with the character. Lucifer showrunners felt the same.
'Lucifer' helped to increase Ellis' exposure and earnings
While he was undoubtedly already a star before turning into the charming devil we know today, Ellis' career certainly got a boost from the role. When Lucifer moved from Fox to Netflix, it gave the show a large international audience and was just deemed the most-streamed series of 2019—on all platforms.
Ellis is now the face associated with the hit show, but his co-stars are just as loved. Although he may be the Lucifer's highest earner, he and his new wife are very much involved with charities.
They've actively promoted and/or donated to organizations such as Race for Kids and Planned Parenthood, and according to IndieWire, Ellis once challenged Piers Morgan to a charity boxing match. That hasn't happened, but he's down with sharing his fortune!
According to The Richest, Ellis has a net worth of $6 million and it's estimated his Netflix earnings for Lucifer could be as high as $50,000 per episode.
While an official release date for season five of the series has not been shared yet, it's expected that the first eight episodes will drop sometime in summer 2020. For now, you can binge watch the first four seasons of Lucifer on Netflix.