What is Macaulay Culkin's Net Worth and How Much Did He Really Make From the 'Home Alone' Films?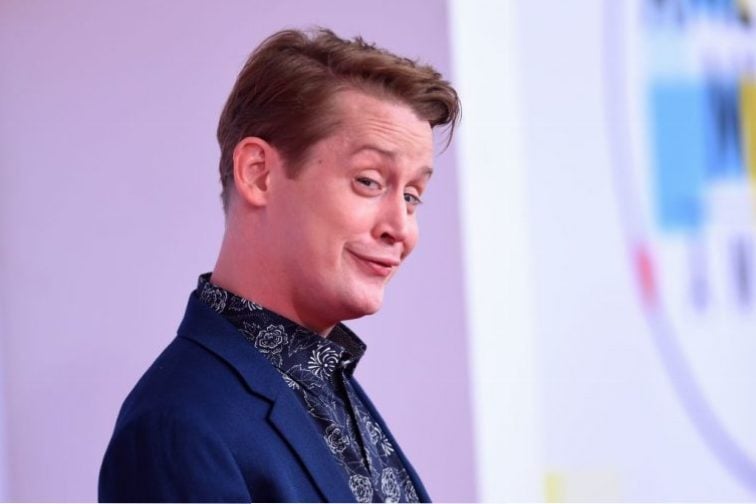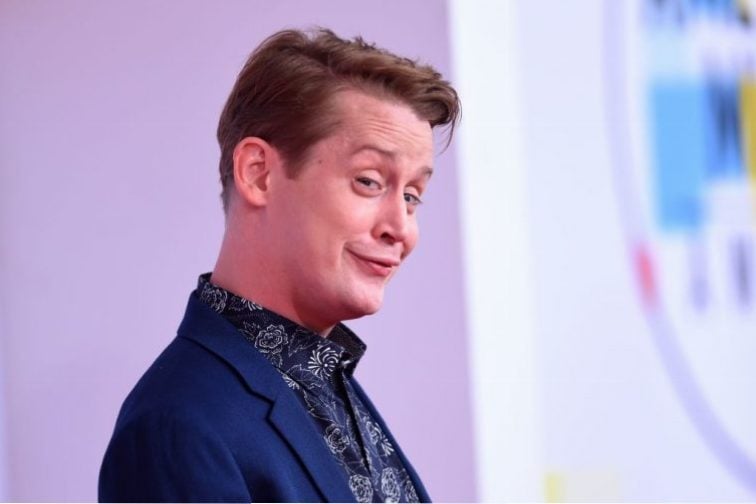 Macaulay Culkin started acting when he was just 4 years old and had roles in a handful of stage productions and television shows. But his big break came when he starred in the Christmas movie Home Alone as Kevin McCallister.
For years, Culkin tried to distance himself from the iconic movie character as much as possible. In 2018, he told talk show host Ellen DeGeneres that he really doesn't like to watch the Home Alone films, refuses to make his signature face, and tries not to go out in public during the holiday season.
He is, however, grateful for his success as a child actor and knows it was all worth it admitting, "I felt like some kid worked really, really hard and I inherited all of his money. It allows me to treat everything like a hobby."
So just how much did Culkin make from the Home Alone franchise and his other '90s blockbusters? Here's more on how much he was paid for his famous films and what his net worth is.
Salary per movie
A year before his role in Home Alone made him a household name, the actor played Miles Russell in the film Uncle Buck. Culkin received $40,000 for that role. Then, in 1990, he earned $100,000 for Home Alone and the movie went on to become the highest-grossing film that year.
After that, he starred in the 1991 comedy drama My Girl and commanded a larger salary, banking $1 million. To reprise his role in Home Alone 2: Lost In New York, he made $4.5 million. His salary for The Good Son in 1993 was less at $1.5 million but he earned a cool $8 million for the film Getting Even with Dad. He then added another $8 million to his bank account for playing the title character in Ri¢hie Ri¢h.
His net worth
Culkin's parents divorced in the '90s and he took a break from the spotlight for some time. In 2003, he returned to the business starring in the film Party Monster and later made a guest appearance on Will and Grace.
In the years since he has been involved in several other TV projects and formed the band The Pizza Underground. The group released their final album in 2016. Following the band's split, Culkin launched the website BunnyEars.com and hosts a podcast.
He's worth an estimated $18 million, according to Celebrity Net Worth.
The TV gig he turned down
Culkin turned down the role of a character on the CBS hit The Big Bang Theory.
"They pursued me for The Big Bang Theory," he revealed on The Joe Rogan Experience podcast. "And I said no. It was kind of like, the way the pitch was, 'Alright, these two astrophysicist nerds and a pretty girl lives with them. Yoinks!' That was the pitch. And I was like, 'Yeah, I'm cool, thanks.' And then they came back at me again, and I said, 'No, no, no. Again, flattered, but no.' Then they came back at me again, and even my manager was, like, twisting my arm."
Culkin realizes what an opportunity it was as the show's stars now make $1 million per episode but he doesn't have any regrets about not taking on the role. "I'd have hundreds of millions of dollars right now if I did that gig," he said, before adding, "At the same time, I'd be bashing my head against the wall."