What is Marie Osmond's Net Worth?
Marie Osmond has spent the majority of her life in the public eye, beginning with her childhood. Now 60, she's had her share of ups and downs in her personal and professional lives, but she continues to move forward. Along with her brother Donny, Osmond remains a beloved celebrity on and off the stage with fans who have stuck with her for generations. Here's a look inside Osmond's backstory, her career, and her net worth.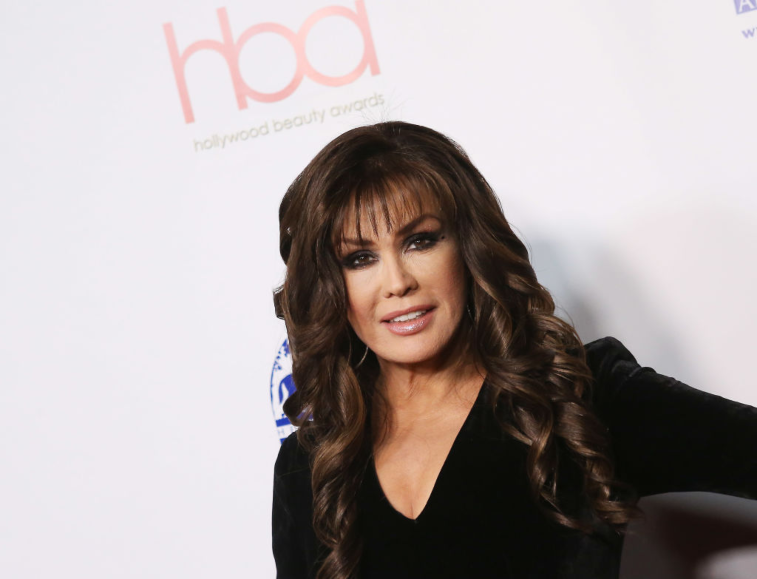 Marie Osmond says she's had an interesting life
Growing up in a show business family as the only daughter in a family of nine children, Osmond was exposed to life as a performer at a young age. Her brothers—with the exception of two—toured as a musical act with Donny becoming a solo star in his own right. It was Osmond's mother who encouraged her to try her hand in the music game, and from there, she carved out a name for herself.
In the early '70s, Marie Osmond released her first country music project and within a couple of years continued to climb the charts as a solo country artist. In 1975, she and brother Donny teamed up to do their now-famous variety show Donny & Marie, which aired through 1979.
During the '70s and '80s, Osmond's music career soared, and she also worked on various television projects. Now looking back, Osmond spoke in an interview with Alex Belfield and remarked that she's had an interesting life when it comes to her entertainment career. Someone noted she's sung with hundreds of talented people over the years like Earth Wind & Fire and Olivia Newton John and she's in still in awe that she's been able to do that.
She has multiple business ventures
Besides working in entertainment, Osmond has also launched numerous businesses, sometimes on her own and sometimes as a partner. Currently, she's part owner of a skincare company called MD Complete and swears by their products.
Additionally, her husband bought a company called BodyGym, and she's been the face of the product line ever since. Not only will you catch her in ad campaigns for the venture, but she actively touts and uses BodyGym equipment as she admits she hates going to the gym.
Marie and Donny Osmond just finished a successful Las Vegas run
She'll always consider herself a performer, but Osmond and her famous brother Donny just wrapped up their long-running Vegas residency at the Flamingo Hotel in November, per Closer Weekly.
After a decade and 16,000 shows, it marked the last time the duo would be performing their act there, and their last show was an emotional one for her. Each show was sold out.
Osmond is still working and has managed to accumulate a healthy nest egg
Though Marie Osmond has said that someday she'll retire from the business, she's currently a co-host on CBS's The Talk. She joined the show in September and with her new gig, it's estimated her earnings will continue to grow. According to Celebrity Net Worth, Osmond's net worth is $20 million.
Although she's endured her share of tragedies and traumas, she's excited about her new full-time duties on The Talk and doesn't have any plans to sign out of the entertainment business anytime soon.