What Is Mario Batali Doing Now?
Mario Batali, the famed chef known for wearing shorts and Crocs, is now known for the sexual assault and sexual harassment allegations made against him. The staff at one of his restaurants reportedly called Batali the "red menace" and would notify each other of his presence using that moniker.

Keep reading to learn what made Batali famous, what he's doing now, and details of the allegations against him.

Food Network show

Batali became a household name when he got his own cooking show, Malto Mario, on Food Network in 1997, according to Variety.
New episodes ended in 2005 but Batali made a return to Malto Mario in 2017 when he was set to film a number of episodes for the show. Amid the allegations against Batali, plans for a revamped Malto Mario were halted.

ABC's 'The Chew'

Batali became a cast member of the ABC food talk show The Chew along with other notable chefs. After the allegations were made against him, Batali got fired from the show, which later got canceled.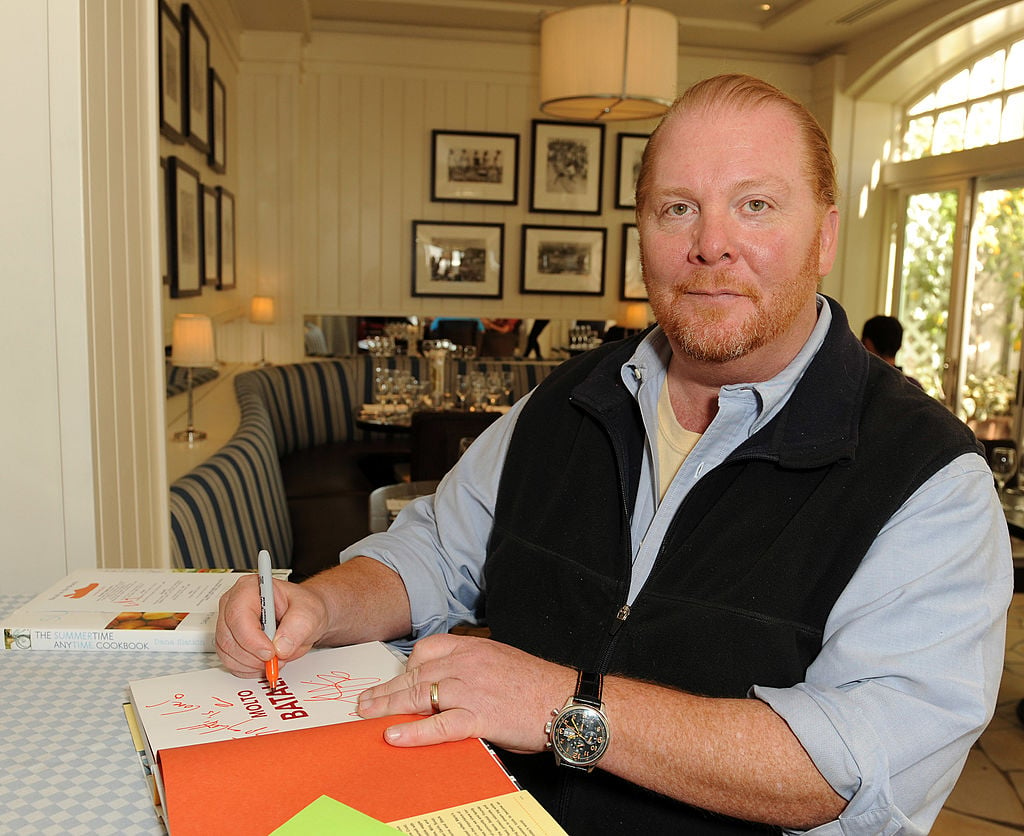 All the while appearing on his own Food Network show and The Chew and launching new restaurants, Batali also published cookbooks.

Restaurants

In early March 2019, a year after the allegations were made against Batali, the Bastianich family of restaurateurs ended their 20-year partnership with the celebrity chef, according to The New York Times.

A new company, yet to be named, will replace the Batali & Bastianich Hospitality Group, which at one time had dozens of restaurants and food businesses in the U.S. and around the world. Restaurants included Babbo and Del Posto, among others.

Allegations against Batali

Four women accused Batali of "inappropriate touching over a period of 20 years," according to Eater New York. The inappropriate touching allegedly involved being grabbed from behind and being held tightly against Batali's body and being groped.

Additional women came forward after the Eater New York article was published, saying that Batali drugged and raped them.

Restaurant staff at The Spotted Pig, a New York City restaurant Batali used to frequent, claimed that they saw him (via security camera footage) put his hand up an unconscious woman's skirt.

"We all went out there, and we — we stopped what was going on," Jamie Seet, the restaurant's former manager told 60 Minutes.

Another woman alleged that Batali drugged her.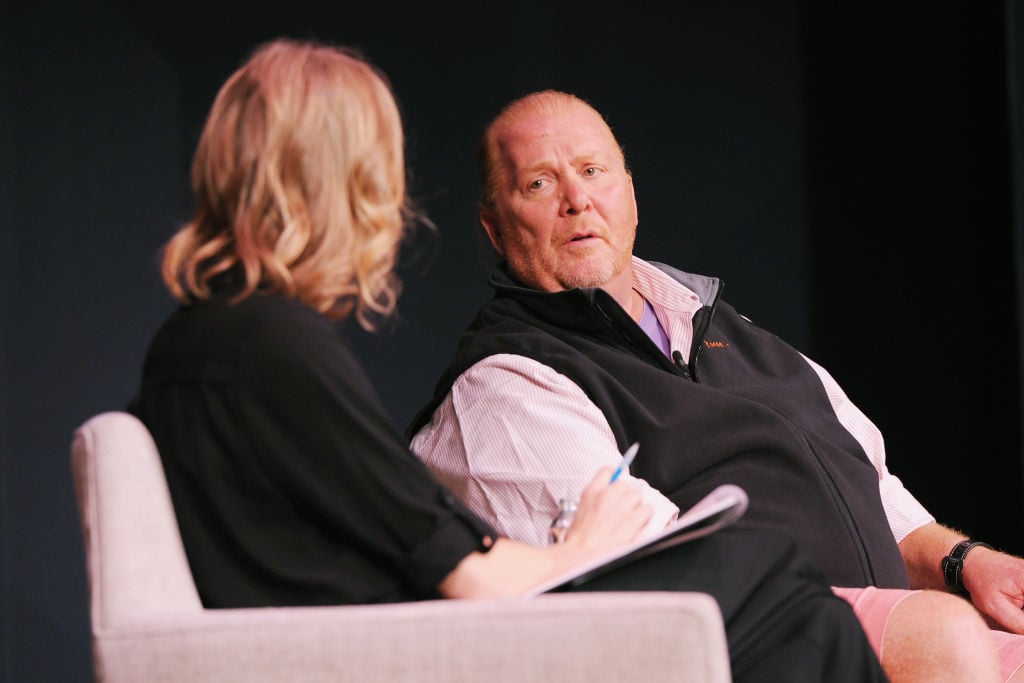 A woman who declined to identify herself on 60 Minutes alleged that in 2005, Batali drugged and sexually assaulted her. "She remembers joining him for a glass of wine at a Manhattan restaurant, then waking up on the floor feeling drugged and assaulted," according to USA Today.

The woman contacted police about the incident but didn't file a report. In the wake of the 60 Minutes story, Batali released a statement in which he denied the allegations.
What Batali is doing now

After the reports came out about Batali's alleged sexual assault and sexual harassment, the chef began thinking of ways to move forward.
His ideas ranged from creating a new company with a woman chief executive and developing a program to help Rwandan refugees, to moving to the Amalfi Coast, according to The New York Times.

Supposedly Batali left those ideas behind and chose instead to live in northern Michigan with his family where they own a home.