What is Maurice Benard's Net Worth and How Much Does He Make Per Episode of 'General Hospital'?
Benard has been a fixture on the show 'General Hospital' since the 1990's and it is hard to imagine the series today without his presence.
Anyone who has seen even just a few episodes of General Hospital these days is probably familiar with Maurice Benard. The 56-year-old actor plays Sonny Corinthos, the patriarch of the Corinthos family who also owns a criminal empire.
Benard has been a fixture on the show since the 1990's and it is hard to imagine the series today without his presence.
As such, many fans are probably wondering just how much Benard has earned for his work on General Hospital.
Read on below to find out what Benard's net worth is and how much he makes per episode as a veteran on the popular soap opera.
Maurice Benard started his career on 'All My Children'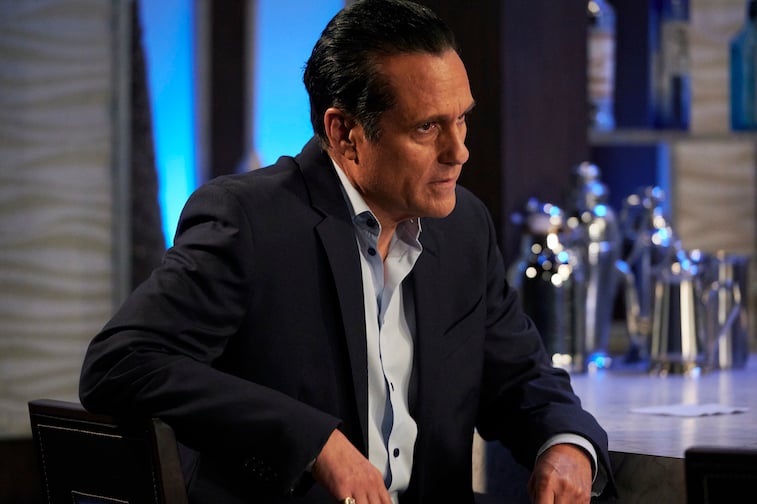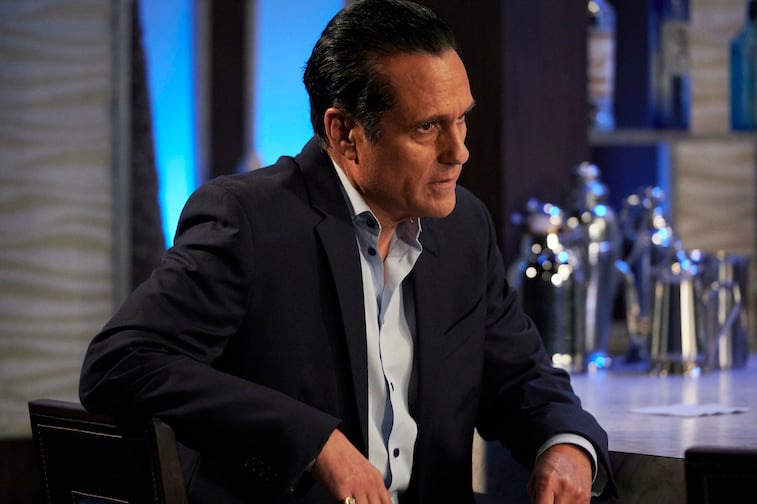 While Benard is a famous face on General Hospital, he actually started his acting career on another soap – All My Children.
He first appeared on All My Children in 1987 when he was around 24 years old. He played as Nico Kelly, a troubled youngster who moved to the fictional town of Pine Valley and fell in love with Julie Chandler as well as Cecily Davidson.
"Nico is a lot like I was when I was eighteen years old," Benard once shared in an interview in 1989. "In high school I was always fighting, was a tough kid, because I gained respect that way… We're a lot alike, but I'm not a jerk like he is."
Benard eventually left All My Children in 1989, but he would become a star in the soap opera world a few years later.
Maurice Benard joined 'General Hospital' in 1993
When Benard appeared on General Hospital as Sonny Corinthos in 1993, it was originally meant to be a short-lived, supporting role. However, there was a lot of potential for Sonny to go far on the show, so Benard stayed on General Hospital.
Over time, Benard also changed his character's image. Sonny was first introduced as a ruthless mobster, and many viewers did not like him, but Benard was able to show people another side of Sonny.
"The audience at first hated me," Benard said to Soaps In Depth. "They didn't want me on the show. But slowly, the started saying, 'I hate this guy… but there's something about him.' Then, eventually it was love/hate, and then it started changing."
In 1996, Benard won his first award for portraying Sonny Corinthos. Since then, he has won four more awards with his most recent one being the 2019 Daytime Emmy Award for Outstanding Lead Actor in a Drama Series.
Maurice Benard's other work outside of 'General Hospital'
Benard has done some acting outside of soap operas as well. For example, he has been in several small movies such as Lucy & Desi: Before the Laughter (1991), The Ghost and the Whale (2015), Joy (2015), and Victoria Gotti: My Father's daughter (2019).
Benard is also a comedian on the side. He has done many stand-up comedy shows where he shares funny behind-the-scenes stories for General Hospital fans.
Maurice Benard's net worth and how much he makes on 'General Hospital'
According to Celebrity Net Worth, Benard has a net worth of around $2 million.
In terms of how much the General Hospital veteran actor makes per year, the answer is not so clear cut. Given the fact that he has been on the show for over 25 years, his salary is no doubt higher than some of his newer co-stars.
It has been estimated that he makes around $5,000 per episode. If General Hospital has around 260 episodes per year, someone like Benard could pull in over $1 million annually.