What Is Meghan Markle's Zodiac Sign? A Look Into the Duchess of Sussex' Birth Chart
Meghan Markle, also known as the Duchess of Sussex, is a natural leader and activist. At the same time, she's kind, warm, and inviting, even towards strangers. Her zodiac sign and her birth chart might give more insight into her personality. What is Meghan Markle's zodiac sign? Here's our look into the Duchess' birth chart.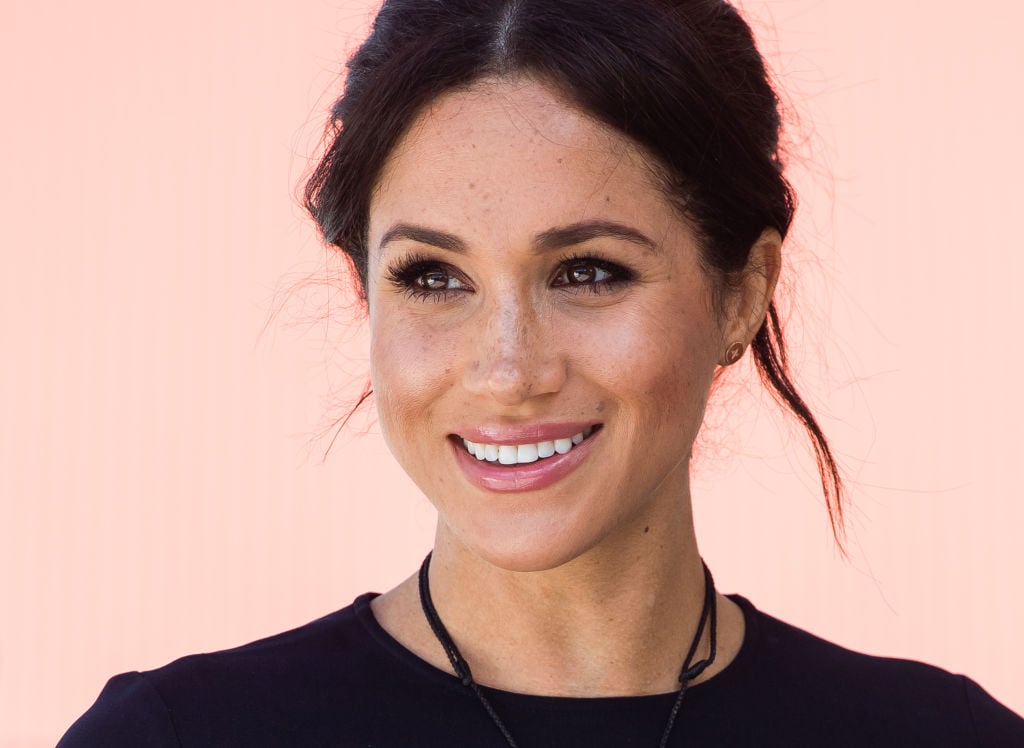 Meghan Markle was born on Aug. 4, 1981, making her a Leo
Born on Aug. 4, Meghan Markle is a Leo sun sign, and a very obvious Leo, at that. According to Astrology Zodiac Signs, "People born under the sign of Leo are natural-born leaders. They are dramatic, creative, self-confident, dominant, and extremely difficult to resist, able to achieve anything they want to in any area of life they commit to. There is a specific strength to a Leo and their 'king of the jungle' status."
"Leo often has many friends for they are generous and loyal," the website continues. "Self-confident and attractive, this is a Sun sign capable of uniting different groups of people and leading them as one towards a shared cause, and their healthy sense of humor makes collaboration with other people even easier."
As the Duchess of Sussex and as a philanthropist, Meghan Markle often exhibits these bold, empowered, leadership traits. Other celebrities with a Leo sun sign include Jennifer Lopez, Tom Brady, Anna Kendrick, and Kylie Jenner.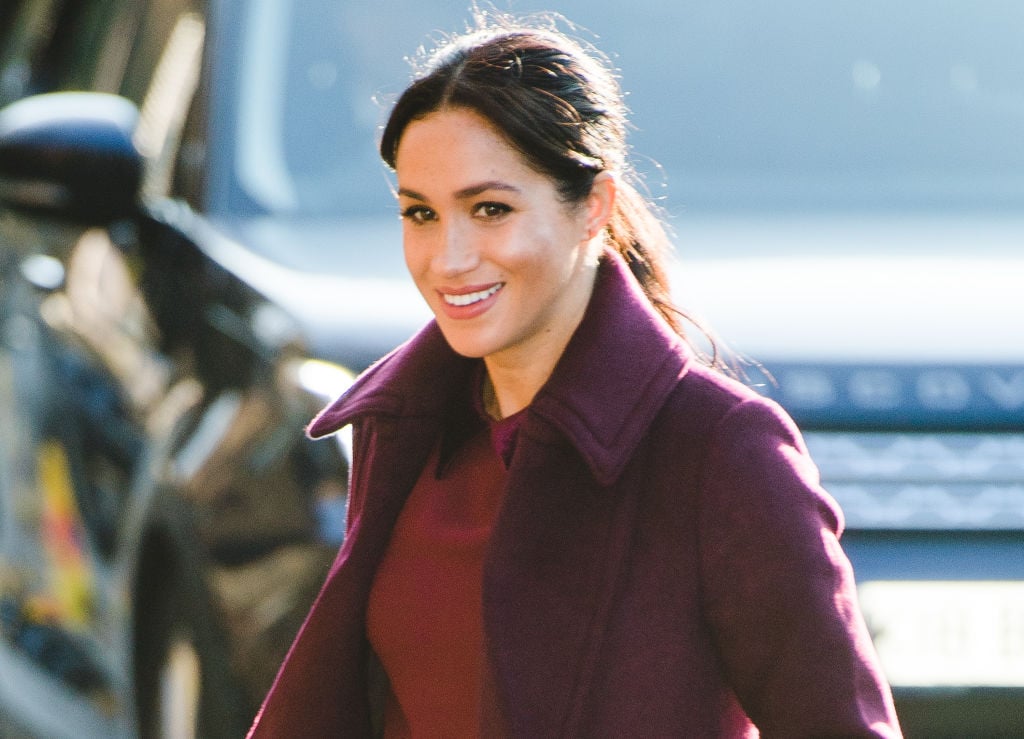 Meghan Markle has a Libra moon
A person's sun sign only makes up part of their birth chart. If you believe in astrology, then you know another influential aspect of a person's personality is dictated by their moon sign. For Meghan Markle, her moon is in Libra. Some other celebrities with their moon in Libra include actor Leonardo DiCaprio, YouTuber David Dobrik, and artist Ariana Grande.
People with their sun sign in Libra are notoriously obsessed with balance. At their core, however, Libras are inherently giving, kind, and charming. According to Astrology Zodiac Signs, "people born under the sign of Libra are peaceful, fair, and they hate being alone… These individuals are fascinated by balance and symmetry, they are in a constant chase for justice and equality, realizing through life that the only thing that should be truly important to themselves in their own inner core of personality. "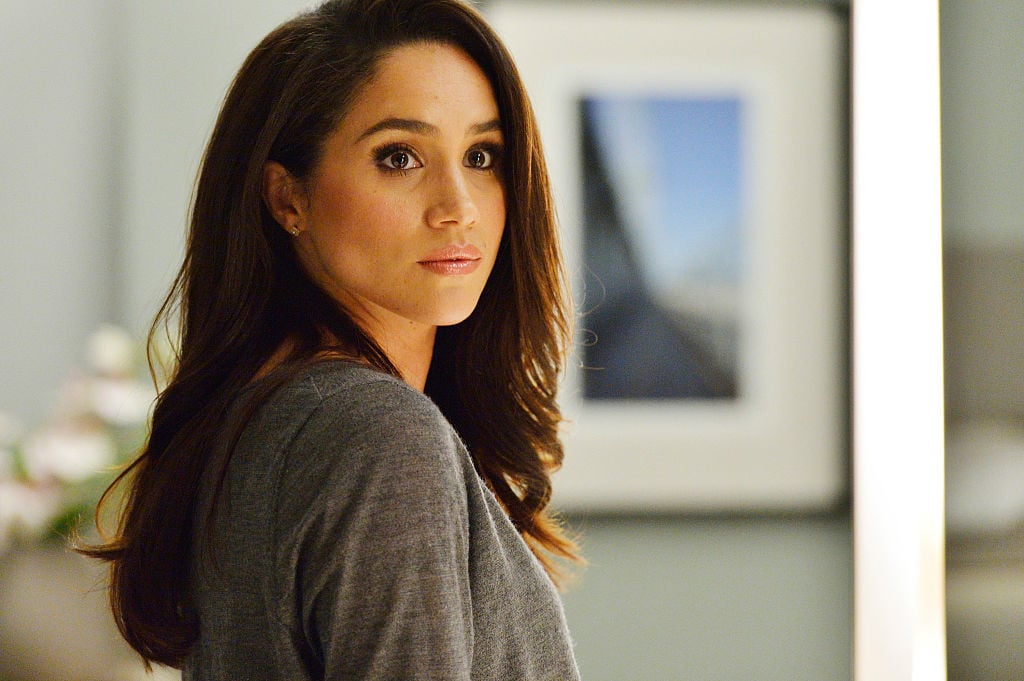 The Duchess of Sussex is a Cancer rising
Another influential force in the Duchess of Sussex's life is her rising sign, which is cancer. Being a Cancer rising gives Meghan Markle some of her empathetic qualities. People with their sun sign in Cancer are historically emotional, intuitive, compassionate, and intense.
"Her beginnings were quite hesitant, which is specific to the Cancer Ascendant and the Libra influences. She gave up the project of pursuing a career in diplomacy and reverted to her first interests, television, and the cinema. But here again, fate forced her to experience unsatisfactory castings. Feeling that she was judged on her appearance, she tried to figure out her true calling," wrote Astro Theme.
The combination of Leo, Libra, and Cancer traits help to make Meghan Markle the beloved leader she is. Combine that with Prince Harry's Virgo sun sign, and you have a royal power couple.