Megyn Kelly Net Worth and How Much She Made on the 'Today' Show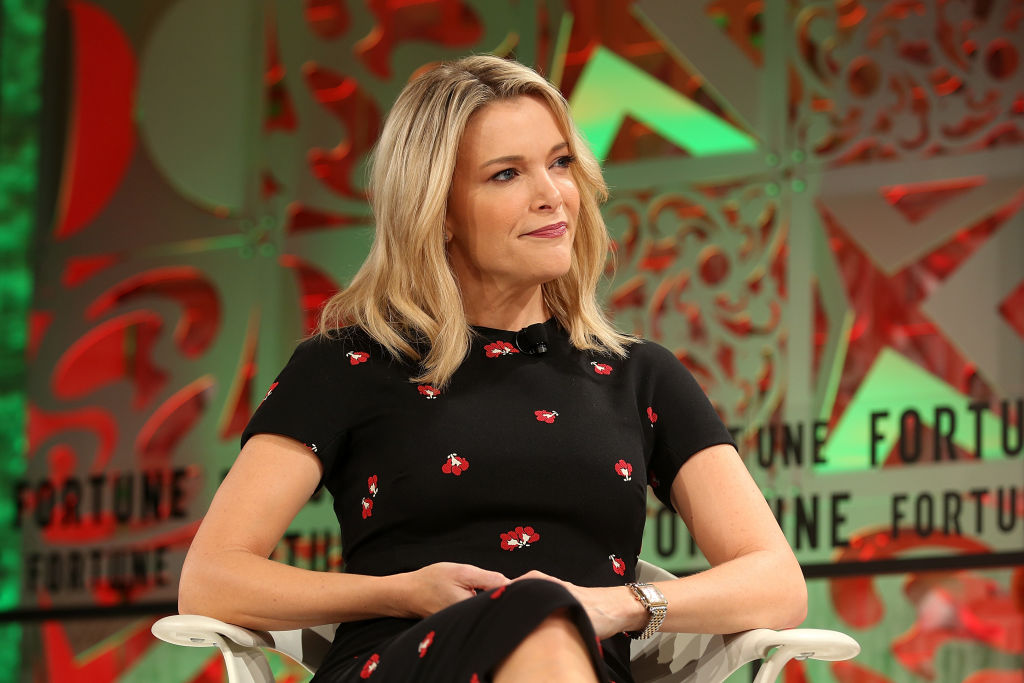 Megyn Kelly has made a name for herself as one of the top journalists in the nation. She carved a career path from law to reporting. Here's Megyn Kelly's net worth and how much she made on the Today show.
The early years
Before becoming a reporter, Megyn Kelly started out as a lawyer. She worked as a corporate litigator at Jones Day for several years. However, Kelly always wanted to be a journalist. She decided to pursue her passion and began working at ABC News affiliate WJLA-TV in Washington, D.C. as a freelance assignment reporter. In 2004, she got her big break when she began working for the Fox News Channel as a Washington correspondent.
Rise to fame
Fox executives were impressed with Kelly's reporting skills, and she quickly rose up the ranks. In 2006, she became co-anchor of America's Newsroom. Four years later, she assumed an anchor position on America Live. Kelly increased in popularity, becoming anchor of The Kelly File in 2013. At the time, the show was one of the highest-rated cable news programs on TV. In 2016, TVNewser reported Kelly was the most-watched news anchor among younger viewers. The following year, in 2017, she left Fox to work for NBC.
Controversy
Unfortunately, Kelly's journey with NBC didn't go smoothly. She received negative attention in October 2018, during Megyn Kelly Today, when she made racially-charged comments about people who choose to wear blackface makeup on Halloween. "What is racist? You do get in trouble if you're a white person who puts on blackface at Halloween or a black person who puts on white face for Halloween. Back when I was a kid, that was OK as long as you were dressing as a character," said Kelly.
These comments landed Kelly in hot water, so she later attempted to apologize during her show. "I'm Megyn Kelly and I want to begin with two words: I'm sorry," she said. "I learned that given the history of blackface being used in awful ways by racists in this country, it is not OK for that to be part of any costume, Halloween or otherwise."
However, Kelly's apology turned out to be too little, too late. She attempted to put the fire out with her statement, but it wasn't enough. A source told CNN Kelly wouldn't be returning to the show.
Megyn Kelly's net worth and her salary on the Today show
Megyn Kelly has a net worth of $30 million. During her tenure at Fox News, her highest annual salary was $8 million, reports Celebrity Net Worth. When she decided to move on to NBC in 2017, she signed a three-year contract worth $69 million. Her NBC salary was roughly $23 million per year.
Read more: Julia Louis-Dreyfus Net Worth and How Much She Earned from 'Seinfeld'
Check out The Cheat Sheet on Facebook!