What is Mel Gibson's Net Worth Today and How He Made the Bulk of His Money
The jury is still out on whether or not the majority of Hollywood has forgiven Mel Gibson as the announcement that he is writing and directing a new film came with mixed reactions. In September 2018, Variety reported that the actor is set to co-write and direct a remake of the 1969 Western classic The Wild Bunch. This …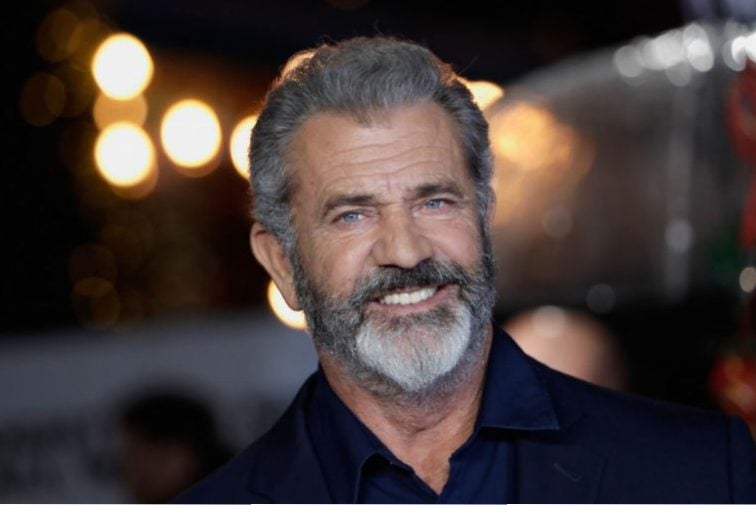 The jury is still out on whether or not the majority of Hollywood has forgiven Mel Gibson as the announcement that he is writing and directing a new film came with mixed reactions.
In September 2018, Variety reported that the actor is set to co-write and direct a remake of the 1969 Western classic The Wild Bunch. This raised some eyebrows because Gibson has been at the center of controversy since his 2006 DUI arrest when he made anti-semitic comments. He was later blacklisted from Hollywood for other racist remarks stemming from a domestic violence incident with his ex-girlfriend, Oksana Grigorieva.
But what many don't realize is that Gibson has actually still been working over the years. He appeared in the 2017 film Daddy's Home 2 and even received an Academy Award nomination for directing the 2016 biographical war drama Hacksaw Ridge. Since 2010, he's made approximately one film a year and has several projects currently in the works. But if you think he's keeping himself in the spotlight because he's running out of money that's certainly not the case.
Here's what Gibson's staggering net worth is today and how he made the bulk of his massive fortune.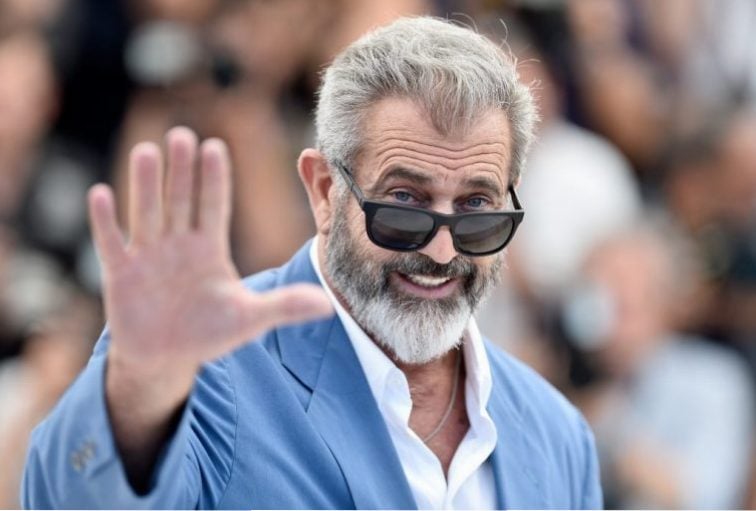 Celebrity Net Worth noted that Gibson is worth a whopping $425 million.
When he was 12, he moved from New York to Australia with his family and began studying theater there. His first major roles came in the Mad Max series and he earned his very first $1 million paycheck from Mad Max Beyond Thunderdome in 1985. A few years later, he really made a name for himself in Tinseltown when played Martin Riggs in the Lethal Weapon buddy cop films.
He then became known as an A-list actor and appeared in several blockbusters including Braveheart, Ransom, Conspiracy Theory, The Patriot, What Women Want, and Signs. But for all his work in front of the camera, it was his work behind the camera that earned him his biggest payday.
The star made his directorial debut in the 1993 flick The Man Without a Face. He returned to the director's chair in 2004 for The Passion of the Christ. Not only did he direct the latter but also produced, co-wrote, and funded the film which chronicled the death of Jesus.
For years Gibson tried but was unsuccessful in getting a studio to finance the project. He finally decided to put up his own cash to get the movie made. He invested $30 million to make it and another $15 million to market it. Reviews for the movie were mixed as some gave it very high praise while others criticized just how much violence was included. Luckily for him though it turned out to be a huge box office success, raking in more than $600 million.
Because there were no studio costs involved Gibson only had to pay 50% to the distribution company Newmarket Films, and he took home $300 million. Merchandise and DVD sales earned him another $75 to $100 million for that one project.