What Is Michael Barrett's Net Worth? Learn All About Anna Farris' New Husband
What is Anna Faris' husband Michael Barrett's net worth? Her new spouse has amassed impressive wealth.
Exciting celebrity news dropped by accident in July 2021 when Anna Faris let it slip that she and her boyfriend/fiancé of four years, Michael Barrett, had made it official and tied the knot. The newlywed was so excited, she couldn't keep it a secret anymore while giving romantic advice on her Anna Faris is Unqualified podcast. Her new husband may not be as famous in his career as Faris has been over the years, but Michael Barrett's incredible talent for photography has gotten him far in the industry, raking in some notable film and TV show projects, along with a respectable net worth. projects. Together, they're looking at a family almost double the size and double the love!
Meet Anna Faris' new husband, Michael Barrett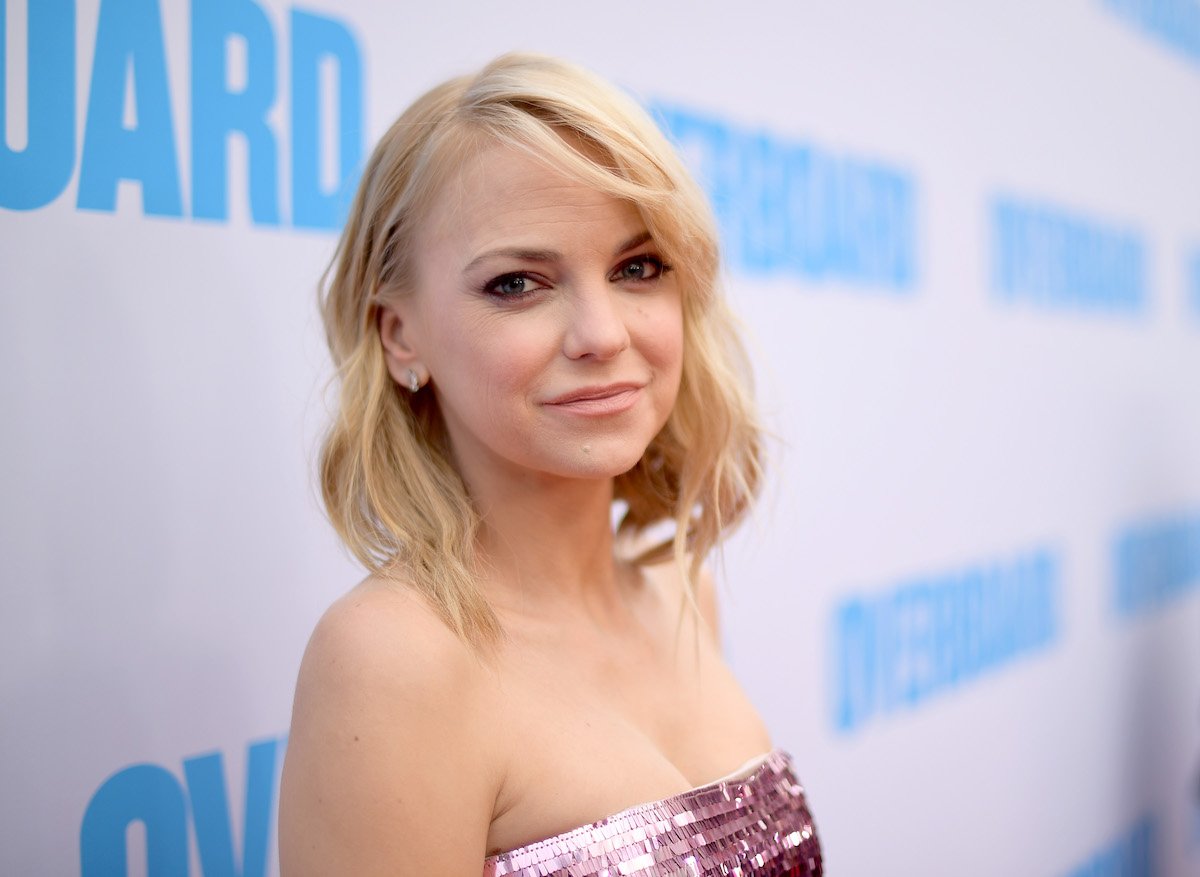 Faris and Barrett met on the set of Overboard in 2017 and instantly felt a connection. Since then, they have been inseparable, dating two years before getting engaged in 2019. Skip ahead another two years, and Faris has exciting news that she just can't keep in anymore.
"He's now my husband," Faris confirmed on her Unqualified podcast, according to ET. "Yes, we eloped. I'm sorry, honey. I just blurted that out, but it just feels like I can't say fiancé anymore."
"It was awesome. It feels great. It was at a local courthouse up in Washington state. It was great," she continued. "We saw my family, and it kind of slipped out the same way. My aunt asked me, 'You are going to be a stepmom. How are you feeling about that?' and I said, 'Well, actually, I am a stepmom as of like four days ago, but it was great.' Everything about it just felt right."
What is Michael Barrett's net worth?
Overboard was far from Barrett's first and only job as a cinematographer — even if it was one of his most life-changing. The newly-wedded husband actually has 46 credits in his career so far, with his most well-known projects being Ted, A Very Harold & Kumar Christmas, Kiss Kiss Bang Bang, Bobby, and CSI: Crime Scene Investigation.
Cinematography isn't his only talent, either. He has also dabbled as a director (2017's Temple) and co-produced a Canadian film in 2018 called Night Hunter. 
Since beginning his career in 1996 (after graduating from Columbia University), the director of photography has also received the American Society of Cinematographers, USA award for Outstanding Achievement in Cinematography in Movies of the Week/Pilot (Network). This is in addition to four other nominations. 
As of 2021, Exact Net Worth reports that Barrett's net worth is around $10 million. This, combined with Faris' $30 million, has the Faris-Barrett family sitting pretty comfortably as their small families come together as a family of five.
Faris and Barrett have a new blended family
As many fans likely still remember, Faris was once married to Chris Pratt for eight years before they called it quits and went their separate ways. During their marriage, the two superstars had their 8-year-old son Jack. Additionally, Barrett came into the relationship with two more kids, making them a family of five. According to Faris in an interview with People, she couldn't be happier about it. 
"We're both probably introverts in a very similar way. And he has two children, and that has been awesome. I've really learned a lot about myself through his kids. It's been really rewarding," Faris praised her new, blended Faris-Barrett family.
As for the pandemic, their little family has been getting closer than ever, choosing a camper van as their means of bonding during COVID-19. "Jack has been handling this whole thing like a champ. I just feel very happy that my family is safe. And I don't think I've ever been so present."