What Is 'NCIS: New Orleans' Star Rob Kerkovich's Net Worth?
NCIS: New Orleans star, Rob Kerkovich, is a man of many talents. Just as his character, Sebastian Lund, has grown from Forensics Agent to Field Agent in the series, Kerkovich has made similar leaps and bounds in real life. Here's what the actor is worth and how he makes his money.
Rob Kerkovich's early career started long before 'NCIS: New Orleans'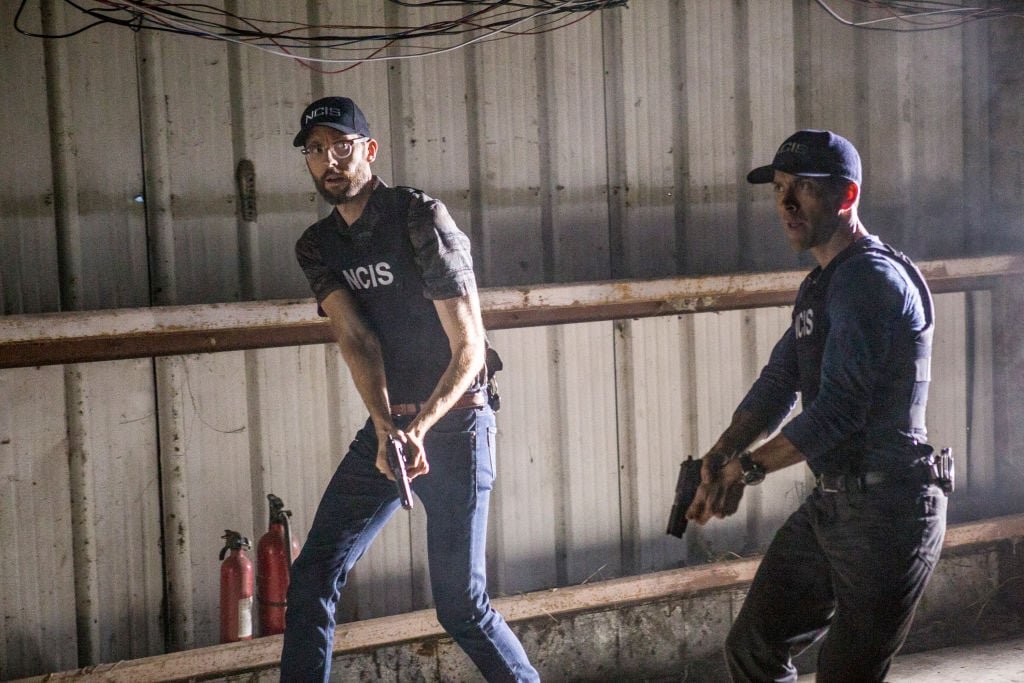 Though many know him from his role in NCIS: New Orleans, Rob Kerkovich has been in the entertainment business for a while. In 2004 Kerkovich directed the video short, Deadbeats.
His first acting role came in the same year in The Devil Cats. Since then, he's appeared in TV shows like New Girl, Modern Family, CSI: Miami, and Brooklyn Nine-Nine, among many others.
Kerkovich's first feature-length film role was as "Party Goer" in Cloverfield, eventually followed by The Rebound, and he continues producing video shorts to this day — something he and a group of friends hold annual competitions for.
NCIS: New Orleans is in its sixth season and Kerkovich has been on board since 2014.
Kerkovich has writer and director credits
Among Kerkovich's impressive list of acting credits and video short producing credits, he's also written for NCIS: New Orleans. The 2018 episode, "Diplomatic Immunity" was cowritten by Kerkovich alongside Greta, Heinemann.
Writing is on Kerkovich's bones as he previously wrote a 2011 episode for Happy Endings, "Of Mice & Jazz-Kwon-Do," as well.
The actor also holds a writing and directorial credit for co-directing the 2016 video short, Bluegrass.
What is Kerkovich's net worth?
Most of the star's income likely stems from acting on NCIS: New Orleans these days. His character started out as a supporting role but is now a part of Dwayne Pride's (Scott Bakula) main NCIS team, which could've meant a bump in pay per episode for the actor.
That said, multiple sources claim Kerkovich's net worth is an estimated $5 million as of 2019.
NCIS: New Orleans returns to CBS, Sunday, Feb. 16.