What Is Netflix's 'Black Mirror' About?
We love technology, sometimes a little too much. Netflix's Black Mirror explores how technology influences our lives — for better or for worse. With its fifth season featuring actors like Miley Cyrus and Anthony Mackie, some are wondering what the hype is all about. Here's a spoiler-free explanation behind the Black Mirror craze.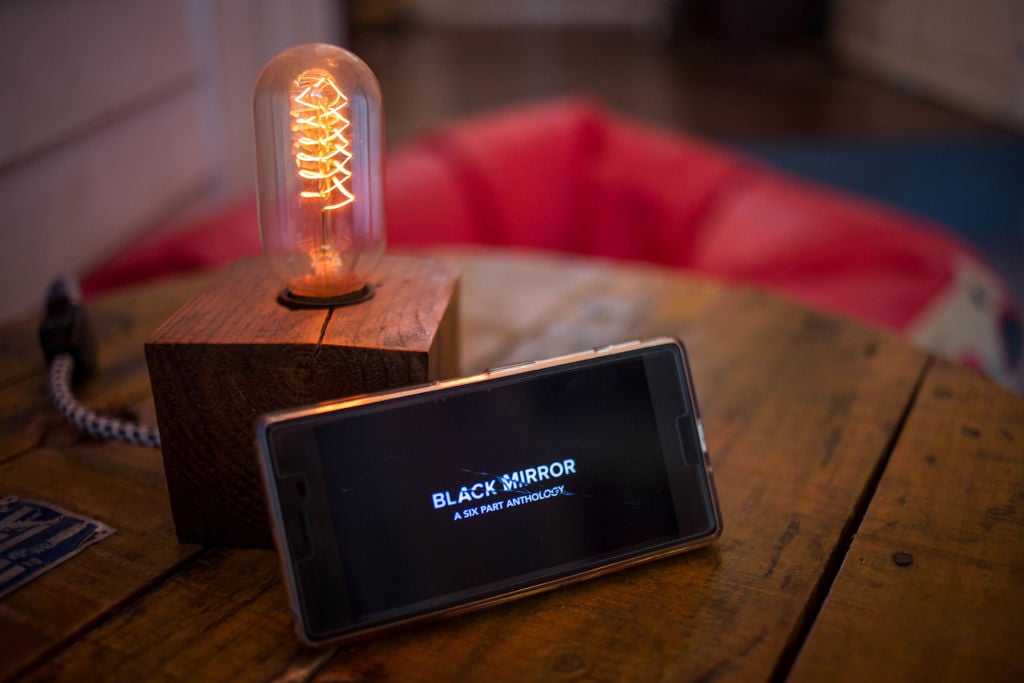 'Black Mirror' is a Netflix original series

Technology improves our lives in so many ways, but what if technology went too far? Netflix's Black Mirror explores the dark sides of using technology. Each episode is unique, sharing a different story of how social media and technology consumes our lives. It's a little twisted and, sometimes, a little gross, but that's what keeps fans coming back for five seasons.
The title itself, Black Mirror, refers to the way cell phone, computer, and television screens look when they are turned off. With award-winning actors and directors, Black Mirror quickly became one of Netflix's most popular original series'.
"Our stories are not warnings," co-creator Charlie Brooker said in an interview with Independent. "Technological progress is completely inevitable. We think more about the human characters. They're not societal warnings. And I think we're quite optimistic."
In December 2018, Black Mirror released Bandersnatch, the first interactive episode to appear on Netflix, where the viewers control what happens during the episode. Another Netflix original series, Unbreakable Kimmy Schmidt, announced that would create an interactive episode.
"We always knew it was experimental," Brooker said. "You're relinquishing a lot of control and you don't know which ending the viewer is going to get to first. Are there endings I would change? Probably."

Each episode is differen

Although Black Mirror is released in seasons, each episode is unique, meaning you can watch them in whatever order you like. At the same time, the episodes often hold easter eggs from previous episodes. Whether it be a song or a symbol, if you watch closely, a lot of series is indirectly connected. That being said, watch "Black Museum" last. It'll be super satisfying.
In order to ensure their individuality, Black Mirror creators hires a different director for each episode. The "Arkangel" episode, the story of a mother and her daughter, was directed by The Silence of the Lamb's Jodie Foster.

Each episode also has a new cast of actors. That includes Black Panther actress Letitia Wright, Star Wars actor Domhnall Gleeson, and Jurassic World actress Bryce Dallas Howard. The most recent season includes artist and actress Miley Cyrus and Anthony Mackie, who plays Falcon in the Marvel movies.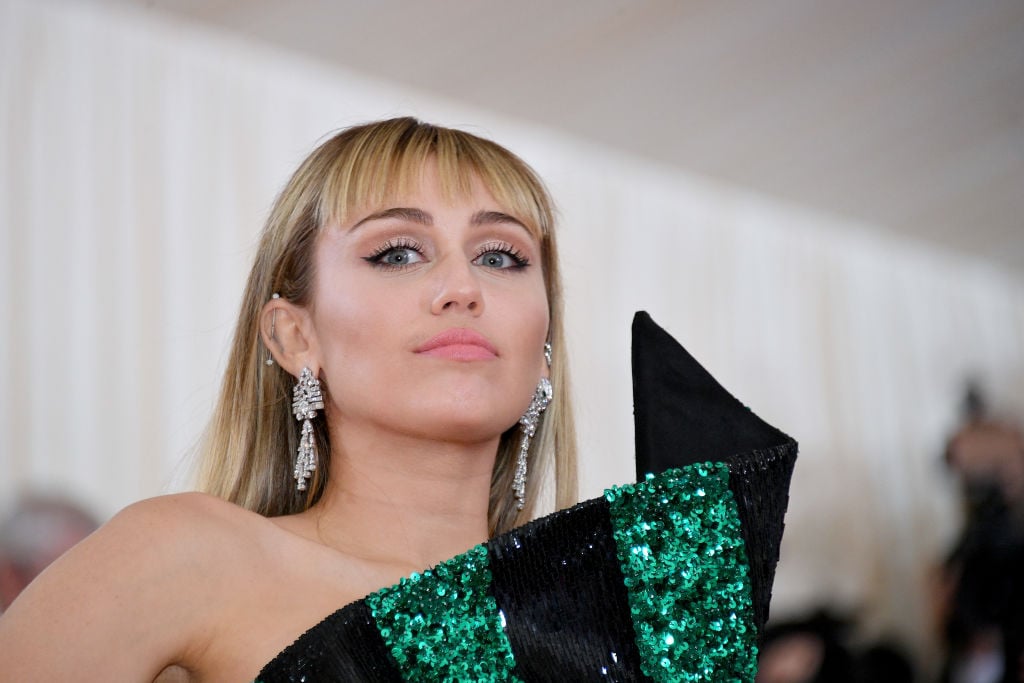 Netflix premiered a new season
Following the release of their interactive episode, Black Mirror: Bandersnatch, Netflix released a new season, complete with three episodes. These episodes, released in June 2019, are, again, not connected and tell the story of new characters, all touched by technology in some way. Within a few hours of its release, "Black Mirror" was trending on Twitter.
"Been a pretty exciting day! Thanks for all the Black Mirror love," tweeted Miley Cyrus following the release of the Black Mirror season five trailer.
Season five of Black Mirror is currently available for streaming on Netflix.