What is Peacock, NBC's New Streaming Service — and What TV Shows Can You Watch On It?
Peacock is a new platform streaming NBC television shows, live news, kids movies, sports, Universal and Dreamwork Animation movies.
NBCUniversal launched Peacock nationwide on July 15, 2020, competing with other streaming platforms such as Hulu, Disney Plus, and Netflix. Peacock is streaming NBC television shows, live news, kids movies, sports, Universal and Dreamwork Animation movies, Telemundo programs, and more. The platform is accessible on your phone, tablet, smart TV, or computer. What all can you watch on Peacock?
Why is NBC's new streaming service called Peacock?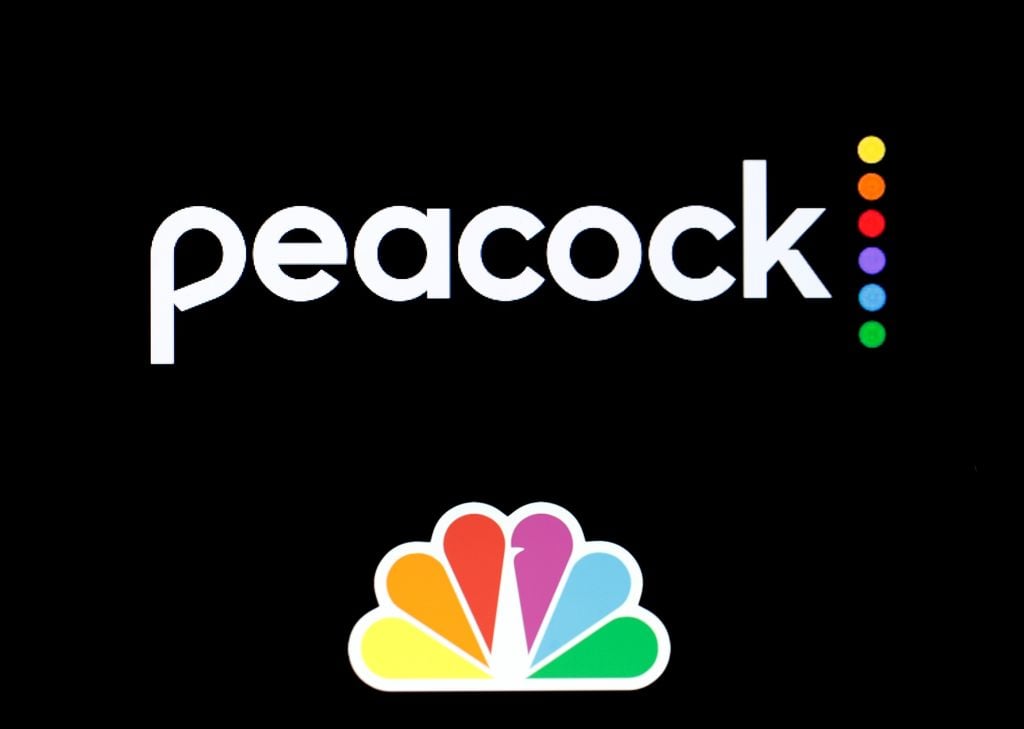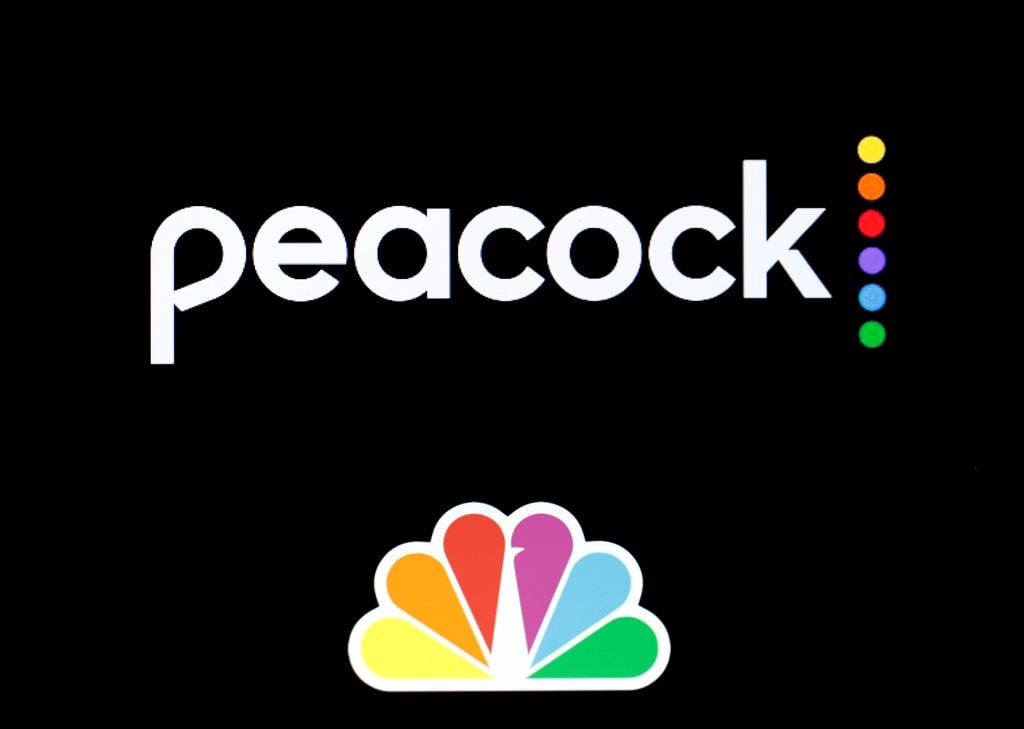 The peacock is NBC's longtime logo and mascot (as ridiculed by NBC's comedy series 30 Rock, in various episodes). However, according to CNET, it means a little bit more than just the network brand.
"… calling the service Peacock was meant as an homage to NBC, but stressed that the service is licensing lots of non-NBC content too," the publication reported.
Is Peacock free to TV viewers?
Well — yes, and no. You must provide an email address and password to get the "Free" tier version, which includes 13,000 hours of entertainment. Peacock Premium ($4.99/month) gives you access to more content (20,000 hours) and Premium Plus ($9.99/month) the ability to watch ad-free. Like other platforms, Peacock offers a free 7-day trial for the premium tiers and gives Comcast X1 and Cox customers the premium version at a discount.
What stars and which NBC TV shows can I watch on the new streaming platform?
Starting with television comedy options, Peacock offers a lot. For example: Tina Fey in 30 Rock, Amy Poehler in Parks and Rec, Andy Samberg in Brooklyn Nine-Nine, and Ashton Kutcher in Two and a Half Men. The full series of The Office is slated for release in January of 2021. (Rumors are: an Office reboot may be in the making at Peacock as well.)
Moving on to drama, you can watch This is Us, Law and Order, Suits, and Downton Abbey.
Love late-night television? The Tonight Show with Jimmy Fallon and Late Night with Seth Meyers will actually be broadcast on Peacock a few hours before they are released on television. (Unfortunately for the old-school fans, David Letterman's old shows are not available.)
The Sports programming was meant to include the now postponed Summer Olympics in Tokyo. Other scheduled events, if allowed to continue amid the COVID-19 pandemic, will include Premier League Soccer, the US Open Championship and the NFL Wild Card Games. 
Those in need of a reality TV fix will find Kourtney and Kim Take New York and Kourtney and Kim Take Miami. Keeping up with the Kardashians is set for release on Peacock later this year.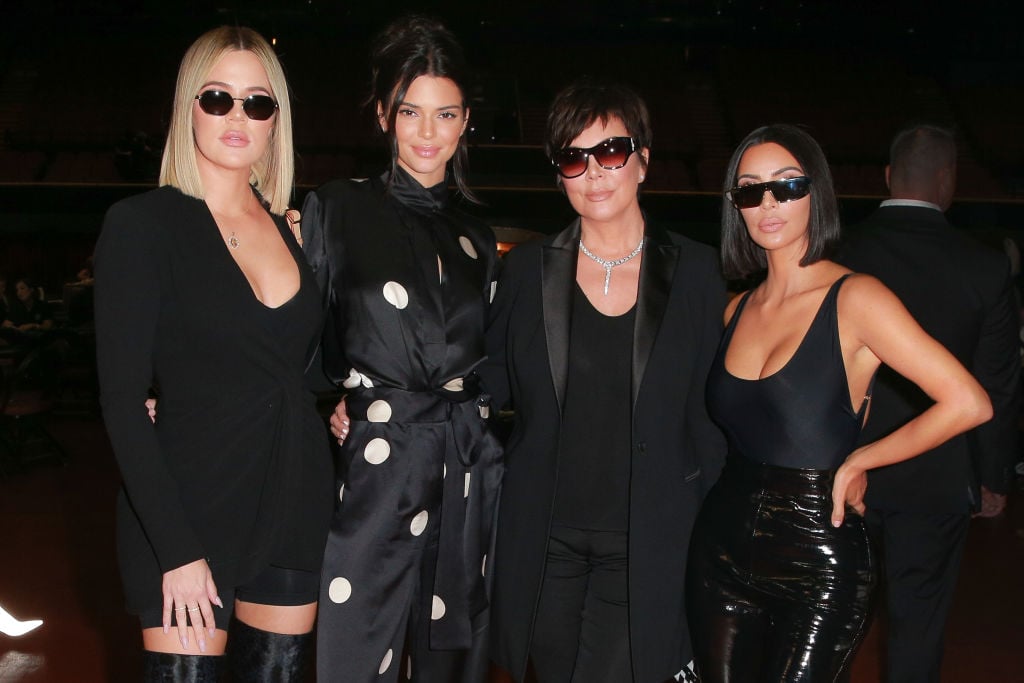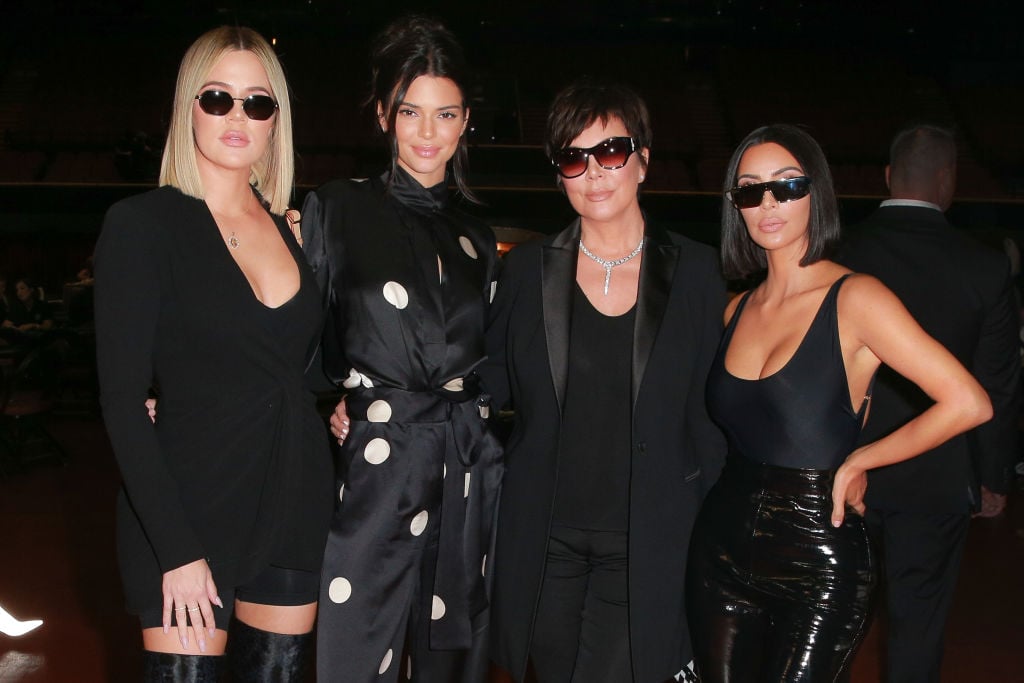 The movie selection offers a variety of content, from Jurassic Park to the Bourne and Matrix series. Shrek, Psycho, and Scarface to name a few classics, will also be on Peacock.
Will there be new original content on Peacock?
Yes! Peacock has already released Brave New World, an adaptation of Aldous Huxley's book about a dystopian future. David Schwimmer, AKA Ross on Friends, stars in Intelligence, where he portrays an NSA agent. Several other programs slated for release include Battlestar Galactica, Angelyne, and reboots of Punky Brewster and Saved by the Bell.