What is Prince Harry's Ex-Girlfriend Chelsy Davy Doing Now?
These days, it seems everyone knows about the story of Prince Harry and Meghan, Duchess of Sussex. The pair got married in 2018 and now has one child together.
However, long before Meghan came into the picture, Harry was known for dating someone else: Chelsy Davy. It has been a while since Harry and Davy broke up, so many fans might be curious to know what Davy is up to now.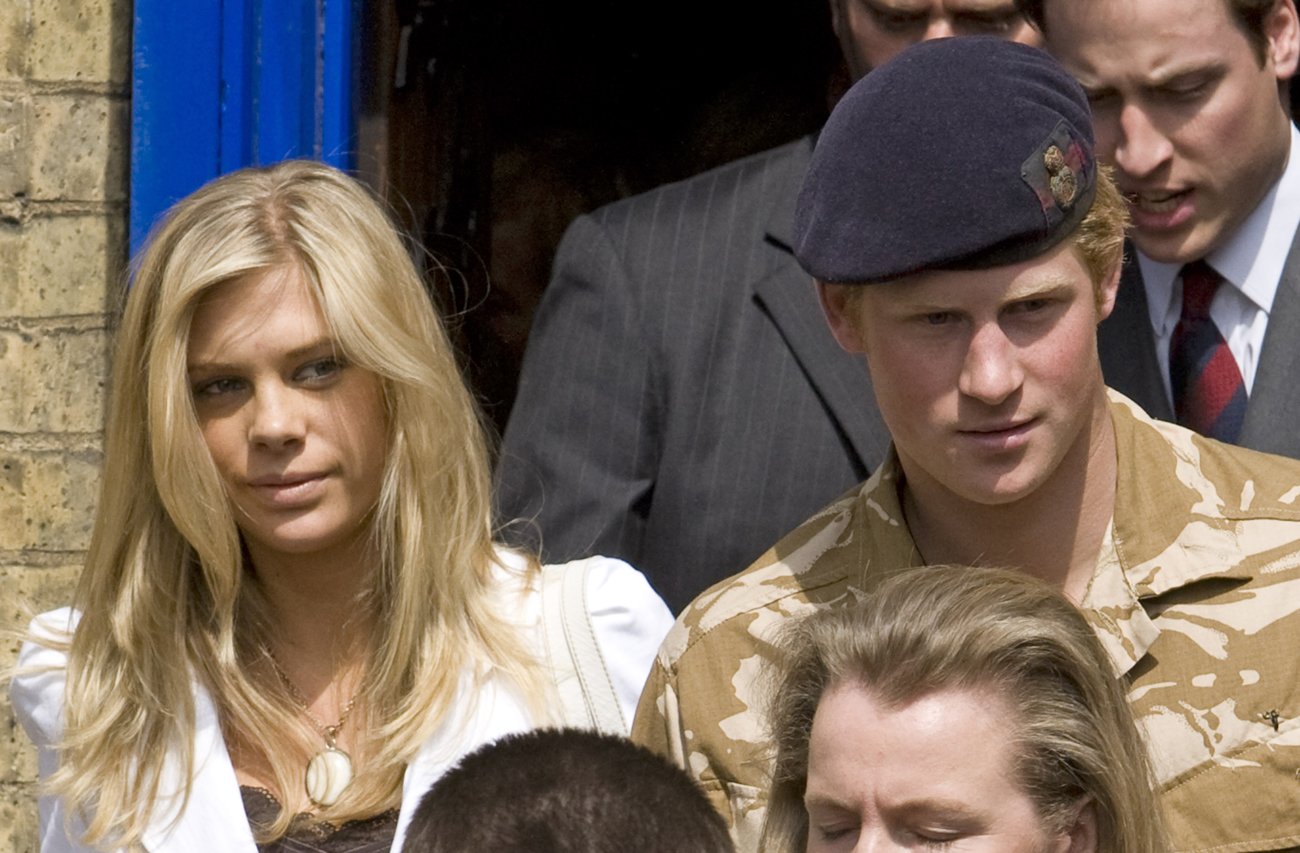 How long did Prince Harry and Chelsy Davy's relationship last?
Harry and Davy began dating in 2004 when Davy was still a boarding school student. Over the next several years, they continued their relationship when Davy attended university at the University of Cape Town in South Africa and, later, the University of Leeds in England. Meanwhile, Harry attended the Royal Military Academy Sandhurst and joined the British army.
Harry and Davy's relationship was an on-and-off one. The couple split a few times only to get back together again. However, they officially ended things for good in 2010.
According to the Daily Mail, Davy said in an interview 2016 that the experience of dating a high-profile royal was "very difficult" for her. In particular, Davy had a hard time dealing with all the press and public attention.
"It was so full-on: crazy and scary and uncomfortable," Davy recalled. "I found it very difficult when it was bad. I couldn't cope… I was trying to be a normal kid and it was horrible."
What has Davy been doing since her breakup with Harry?
After her split from Harry, Davy decided to go back to Zimbabwe, where she was born and raised, to escape the media circus surrounding her breakup.
However, in 2011, she returned to the U.K. to work at London law firm Allen & Overy. She worked as a solicitor there for a few years before quitting in 2014.
According to her LinkedIn, Davy studied at the Gemological Institute of America from 2015 to 2016. Afterwards, she launched an ethical jewelry brand called AYA in 2016.
"From emeralds in Zambia, to rubies in Mozambique and tanzanites in Tanzania, every gemstone has been sourced through ethical mining. AYA works with Gemfields, who use sophisticated tools and techniques to ensure that the precious lands of Africa are protected," AYA's website writes.
In an interview with Tatler in 2020, Davy revealed AYA is also branching out into tourism with luxury tours of Africa for travelers.
"It's an organic progression from the jewellery. Africa is where I'm from, where my family is from; it's my heritage and I've always been interested in tourism and conservation,'" Davy said. "We want to be able to curate incredible trips for people, offering them a personalised, professional service, being there for them 24/7."
Is Davy currently dating anyone?
Davy's personal life is no longer the subject of tabloids anymore, but she did confirm with Tatler that, like Harry, she also has a special someone in her life.
"Yes, there is someone, and I am quite taken by this one, but it's very new and I don't want to say too much," Davy gushed.
Additionally, the 34-year-old seems quite content with her life at the moment. She shared, "I'm very happy with where I am right now. I'm happy with everything. I'm doing something in Africa that I'm passionate about and I'm excited for what my vision is and what that will create. Everything is falling into place."