What Is Queen Elizabeth's Relationship Like With Her Daughter, Princess Anne?
Relationships between mothers and daughters can be complicated and fraught with tension. But when your mom happens to be the British Queen, it makes things even trickier.
Queen Elizabeth and her husband Prince Philip had four children over the course of their marriage—Prince Charles, Princess Anne, Prince Andrew, and Prince Edward. The public is mostly concerned with the Prince of Wales because he's second in line to the throne and will become the reigning monarch when his mother dies. But what about the Queen's only daughter, Princess Anne?
The two women have had their ups and downs over the decades. Here's what their relationship is really like.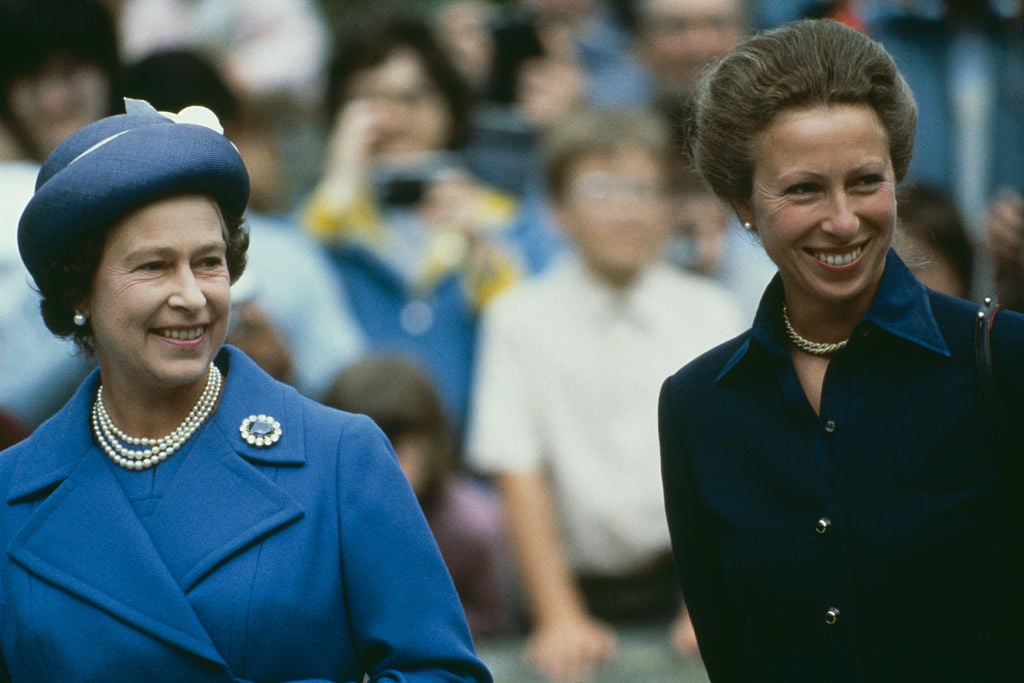 What was Queen Elizabeth like as a mother?
There's a common consensus that Prince Charles and Princess Anne experienced vastly different upbringings compared to their two younger siblings. Charles was born in 1948 and Princess Anne came along shortly after in 1950. They were both very young when their mother became Queen in 1952.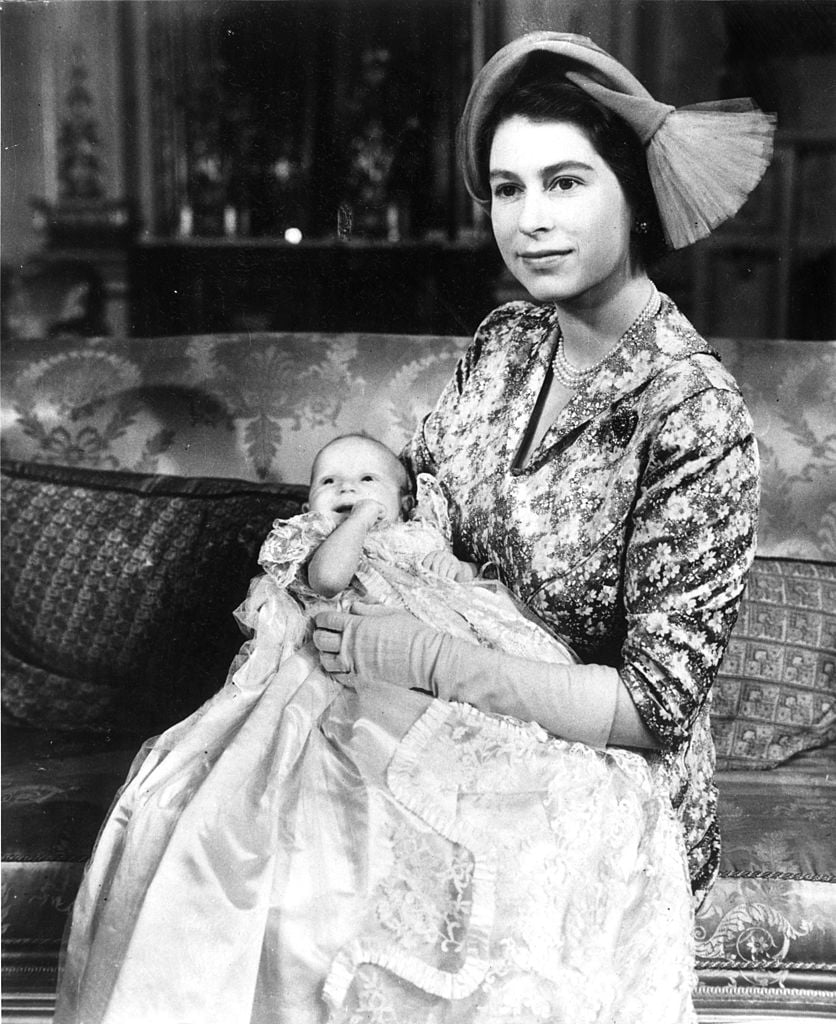 It's not that Queen Elizabeth was a cold or detached mother—she was simply a working mom and very busy with an extensive list of new royal duties. Right after ascending the throne, Queen Elizabeth embarked on a six-month tour and left her young children at home. It seems strange by today's standards but was much more common back then.
Princess Anne forgives her mother for being busy
While Prince Charles is reportedly resentful for the lack of attention the Queen paid him during childhood, Princess Anne doesn't harbor the same negative feelings.
"I simply don't believe there is any evidence whatsoever to suggest that she wasn't caring," Princess Anne explained in an interview. "I don't believe any of us for a second thought she didn't care for us in exactly the same way as any other mother did."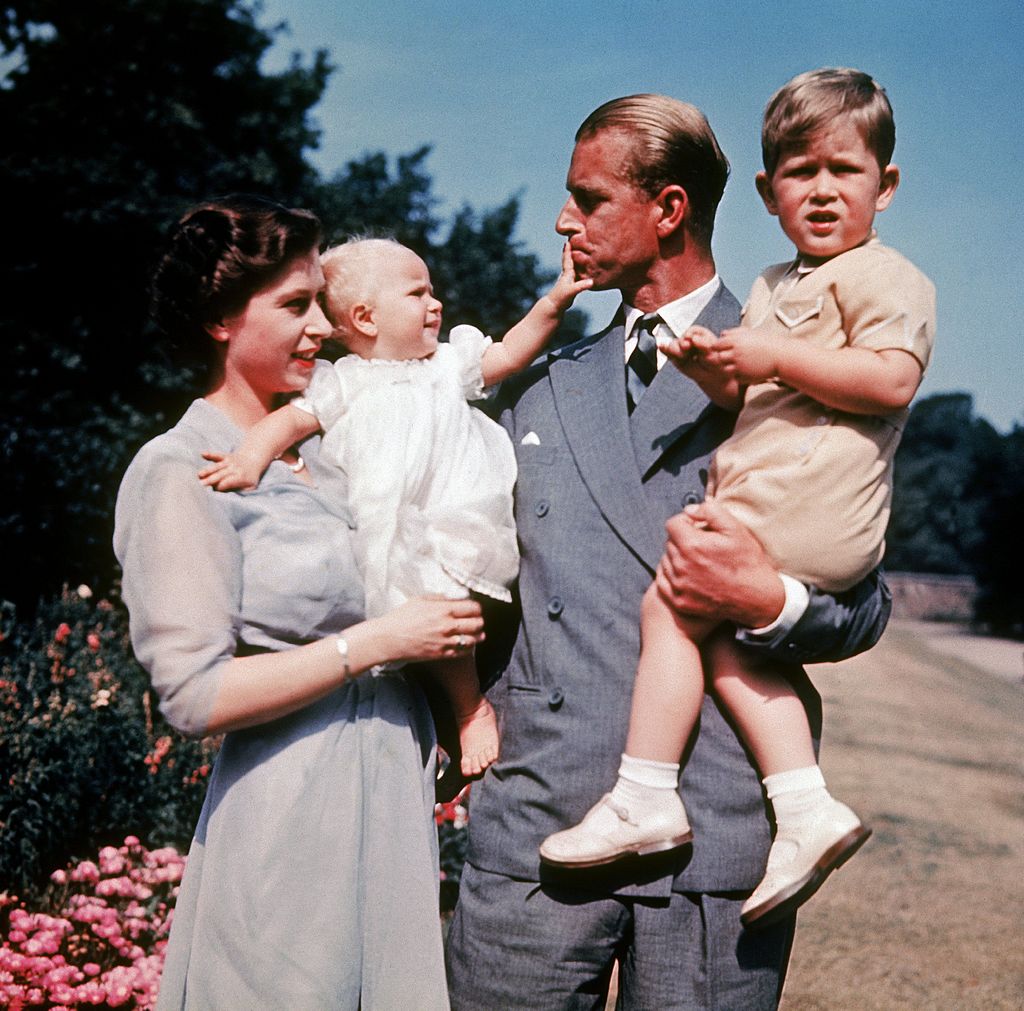 Queen Elizabeth made an effort as a mother
Though she did rely on the nursery staff quite a bit, Queen Elizabeth made sure to spend time with her children and always looked forward to "Mabel's night off" when she could personally bathe and read to her babies without the nanny present.
It's true that Prince Andrew and Prince Edward received more attention since they were born later when the Queen's schedule had cooled down a bit. But she still loved her other children, too.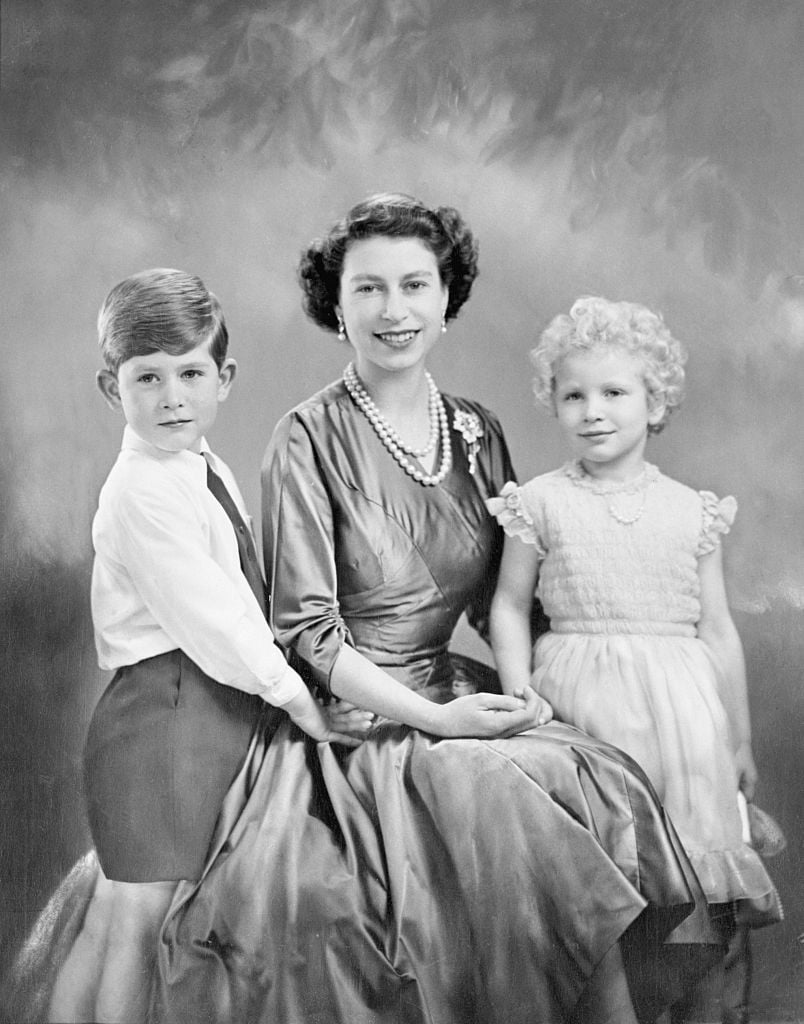 Queen Elizabeth and Princess Anne bonded over this one hobby
Both Princess Anne and Queen Elizabeth have a love of horses and equestrian sports which served as a natural bonding topic over the years. Anne won two silver medals and one gold medal at the European Eventing Championships. She's also the first member of the royal family to compete in the Olympics.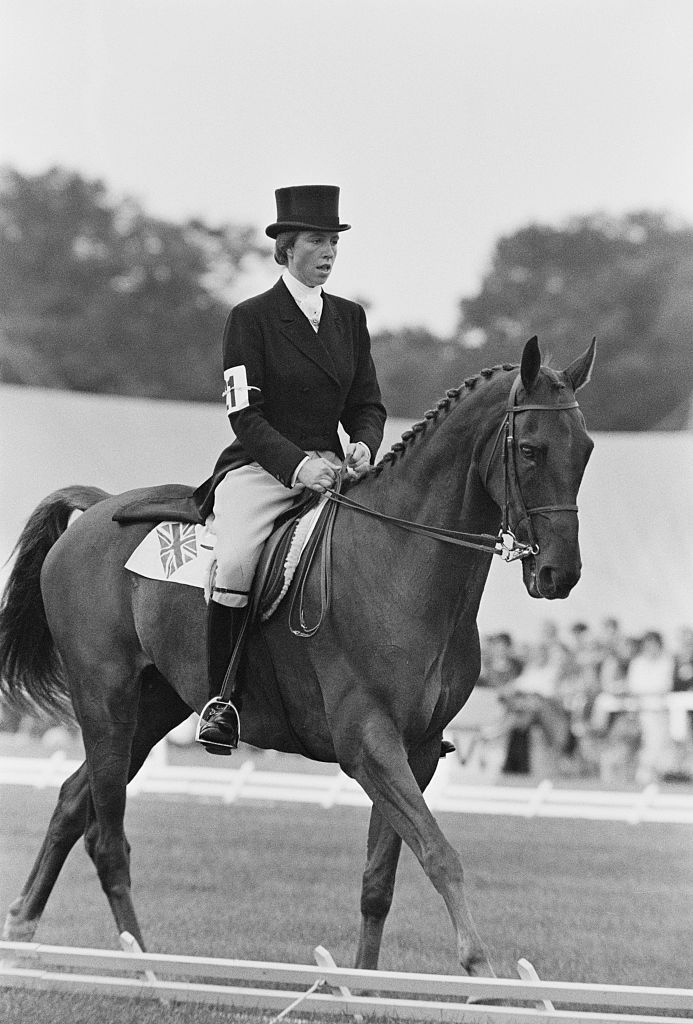 Though it's likely Queen Elizabeth and Princess Anne have had their share of fights over the years—her split from husband Captain Mark Philips in 1992 comes to mind, since Queen Elizabeth despises royal divorces—overall they have a solid mother-daughter relationship.
Queen Elizabeth clearly wasn't the perfect mother, but then again, who is? All her public statements seem to indicate that Princess Anne had a lovely childhood and still feels fondly towards her mother, the Queen.