What's Queen Latifah's Real Name?
Queen Latifah is a musical artist, actor, and more. She has enjoyed a successful entertainment career for more than 30 years. What's Queen Latifah's real name? Here's what Showbiz Cheat Sheet knows.
How Queen Latifah got her stage name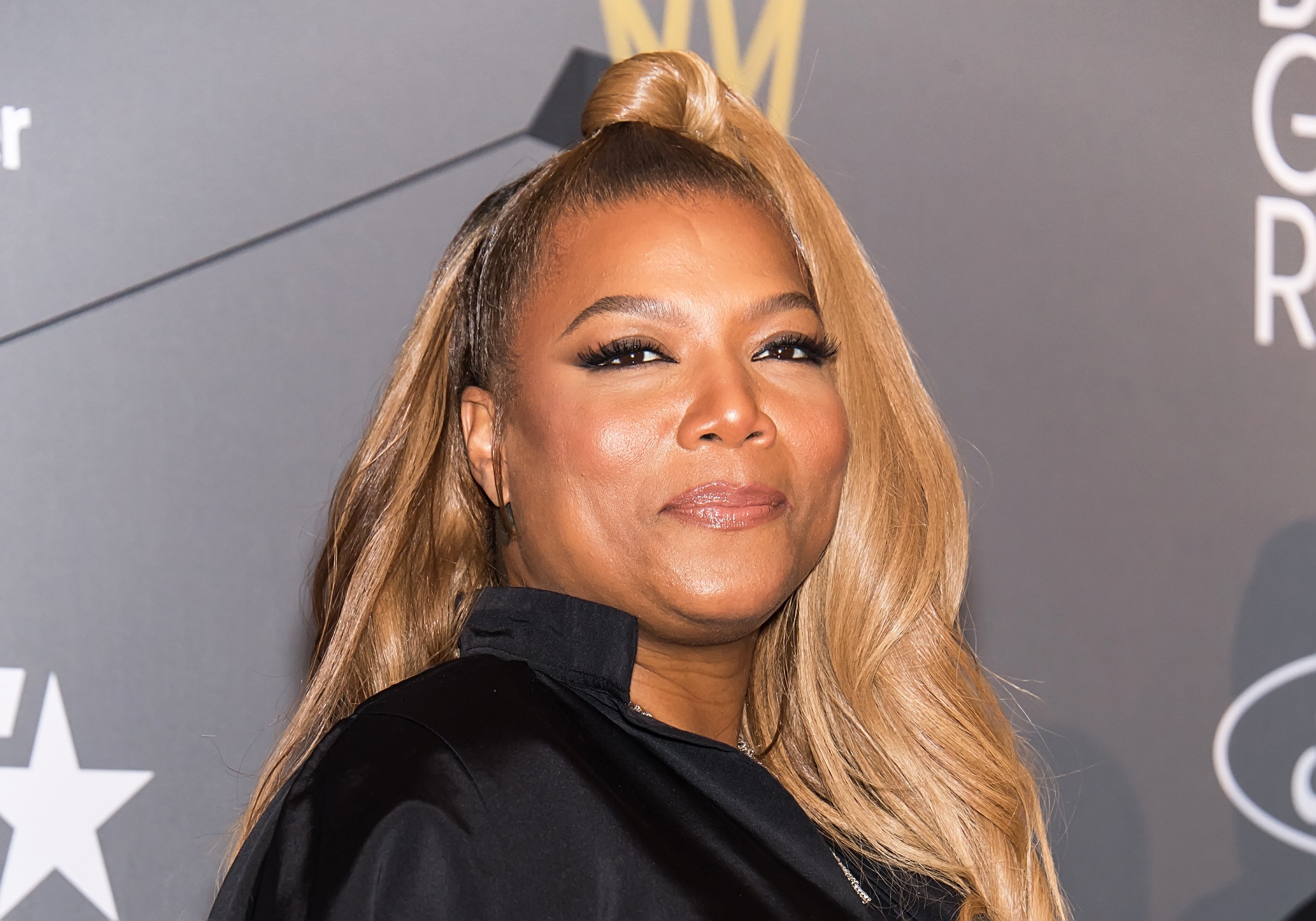 Queen Latifah says she got her name after looking up Arabic names in a book when she was younger. She discovered that Latifah means "delicate, sensitive, and kind." Queen Latifah says she was big for her age and a tomboy, but on the inside she is very sensitive. She says her feelings are hurt easily. After she landed her first recording contract, she added Queen in front of her name.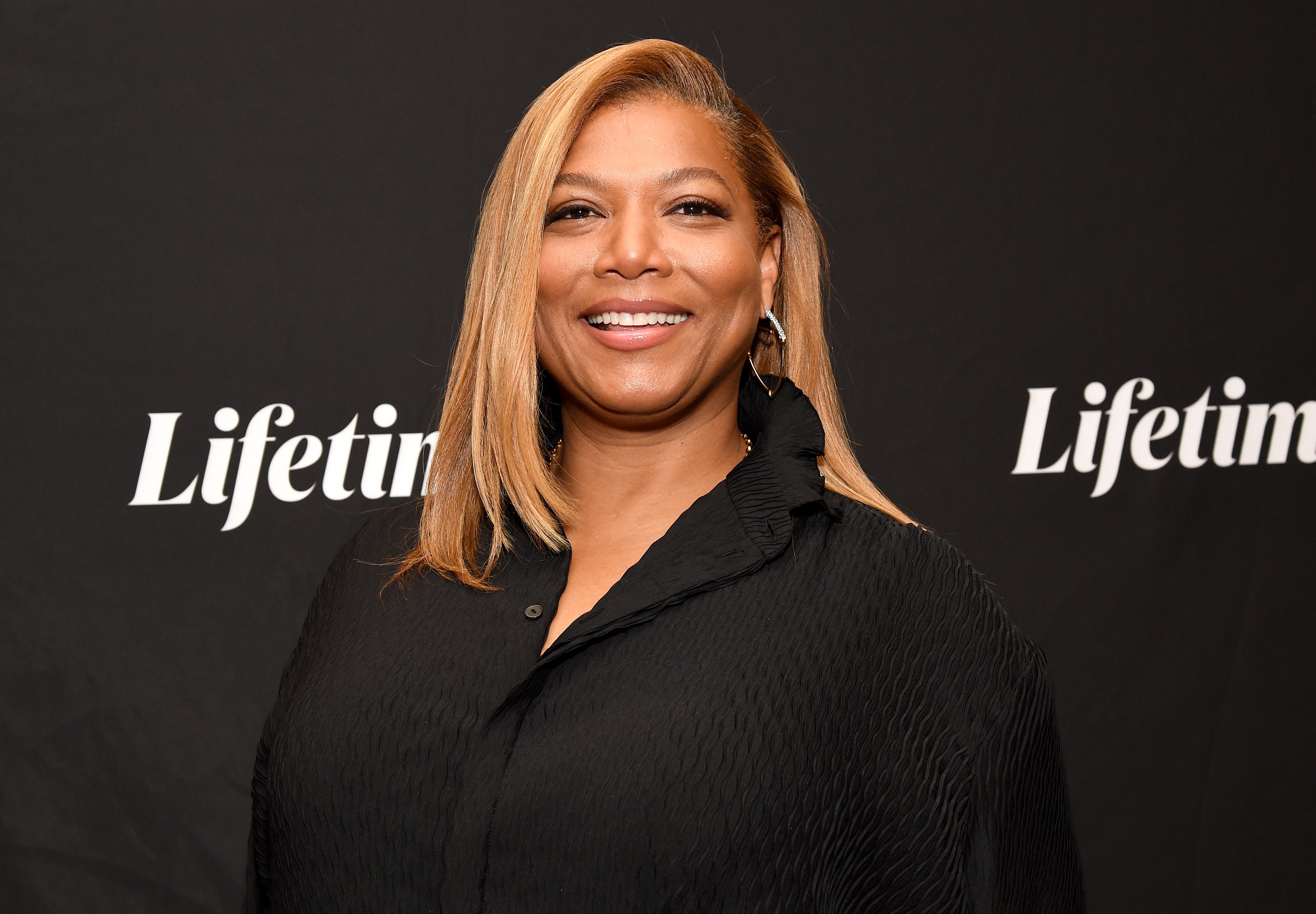 During an interview with NBC News' Cynthia McFadden, Queen Latifah says her mother laughed after she first heard her stage name. She then responded by saying, 'I ain't calling you queen." Queen Latifah says her name represents the story of her life. "That's the wonderful thing about a woman," she says. "We can be strong, but then we can be soft, and kind, and sensitive."
Queen Latifah's real name
Queen Latifah's real name is Dana Owens. She was born on March 18, 1970, in Newark, New Jersey. Her music career began after joining the hip-hop group Ladies Fresh. She also performed with another group called Flavor Unit.
Queen Latifah got her big break when Yo! MTV Raps host Fab 5 Freddy was handed a copy of one of her performances. She later snagged a record deal with Tommy Boy Records after an executive heard her music. Queen Latifah released her debut album, All Hail the Queen, in 1989. She followed that up with her second studio album, Nature of a Sista, in 1991, and went on to release many more albums.
Queen Latifah movies
As of this writing, Queen Latifah's highest-grossing film is Ice Age: Dawn of the Dinosaurs, with $886.6 million in worldwide box office earnings. This includes $196.5 million at the domestic box office and more than $690 million internationally.
Queen Latifah's other high-grossing films include Scary Movie 3, with $155.2 million in worldwide box office earnings; What Happens in Vegas, with $218.5 million in worldwide box office earnings; and Chicago, with $306.7 million in worldwide box office earnings.
Queen Latifah on 'The Equalizer'
Queen Latifah plays Robyn McCall on The Equalizer, which is a reboot of the 1985 television series. She tells USA Today one of her challenges was portraying a character who wasn't an exact copy of the one played by Denzel Washington or the original character from the TV show.
"The only reservation I had was Denzel," she says. "I had to figure out how to create a character that was going to be different from his and obviously not get in his lane, but not like the original, either."
Queen Latifah says now is the right time for The Equalizer because of the current political and social climate in the United States. "When we started this project, little did we know that we would face a pandemic; we would face such amazing divisiveness in this country; we would have to deal with a real, real hard look at the racial inequities, of the social inequities, of the financial inequities of this country," said Queen Latifah.
"We just didn't know that we would need to see justice," she continues. "There's just so many different things that are going on that made this show timely."
Follow Sheiresa Ngo on Twitter.