What Is Rami Malek's Net Worth?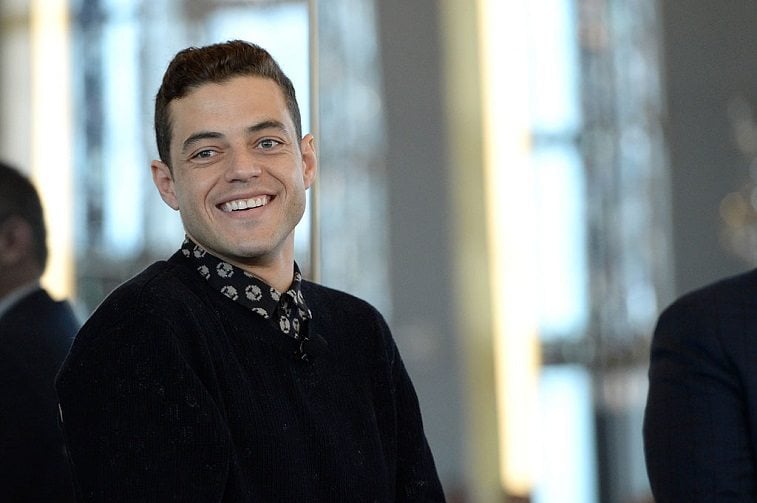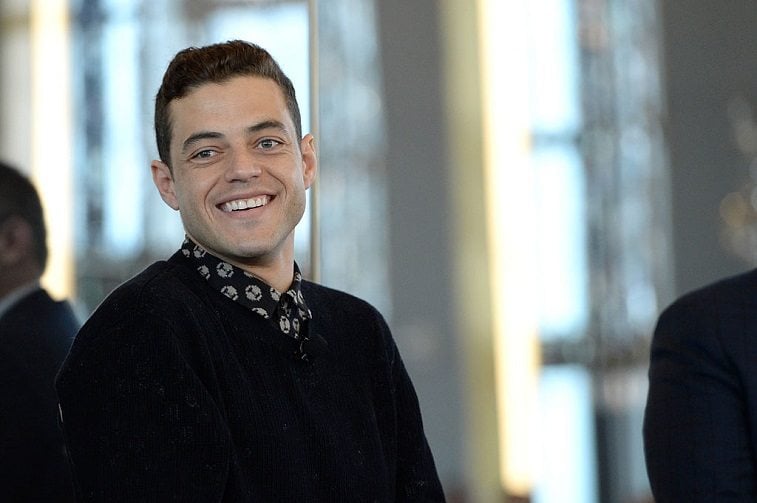 Actor Rami Malek's portrayal of rocker Freddie Mercury in Bohemian Rhapsody earned him widespread praise, plus a Best Actor Golden Globe award. Malek launched his career in 2004. And that initial role original actually put him in the red.
He worked his way through the small screen, dabbling in feature films, including one film series that is a teen cult favorite. The 37-year-old actor eventually moved into the mainstream limelight with his haunting portrayal of computer hacker, Elliot Alderson in Mr. Robot.
Malek's 15-year path to the Golden Globes is paved in rich character roles. What was his net worth before the big win and has Malek won other awards for roles in the past?
This first role put him in debt
Malek made an appearance on the hit television show, Gilmore Girls in 2004. He played a member of Lane's bible group and only had three lines, Glamour reports.
Upon scoring the role, Malek learned he needed to join the Screen Actors Guild. And while joining the union was ultimately a good move, the union fee put him into temporary debt. "I think Warner Bros. had to pay the fine for me," he told Glamour. "I [then had to] pay a fee, which took me a very long time to do." He adds he recalls the fee being $2,000, which "forever" to pay off.
Even though Malek had to shoulder the fee, he was grateful he had the chance to be on the show. "It was an opportunity that gave me a stepping stone to get that next job," he said.
Malek kept going from there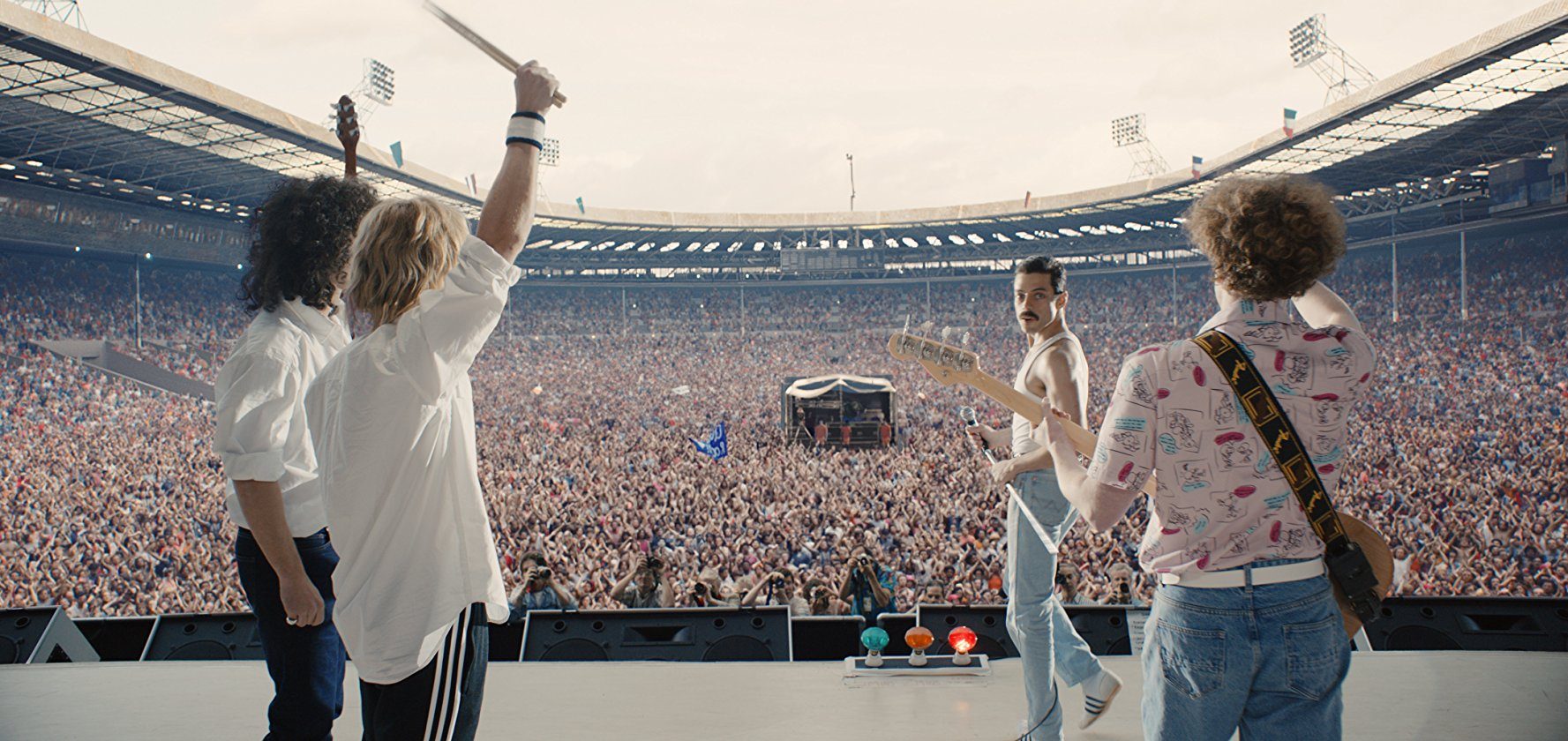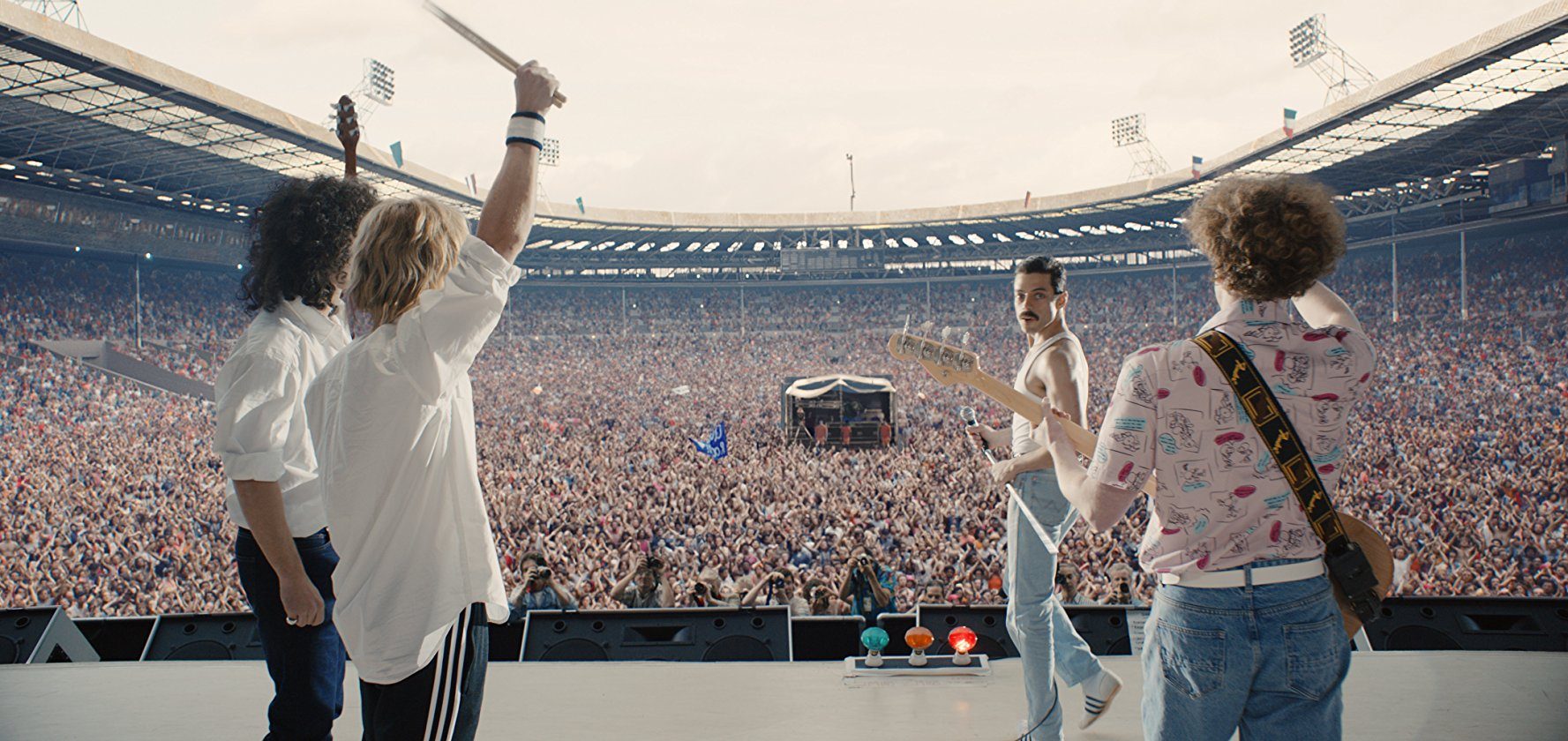 Malek worked steadily after his brief appearance on Gilmore Girls. His work includes television and even a video game voiceover for Halo 2. He made his film mark in the Night at the Museum series as Ahkmenrah in the first film. And then reprised his role for Night at the Museum: Battle of the Smithsonian.
Other film roles included another hit series. Malek portrayed a vampire in the final installment of Twilight. His role as Benjamin in Twilight: Breaking Dawn Part 2 was brief but featured Malek's acting allure.
Malek returned to the small screen, eventually developing the complex character, Elliot Alderson in the highly acclaimed series, Mr. Robot. In 2018, he transformed himself into iconic singer Freddie Mercury in Bohemian Rhapsody. 
And commands a sizeable net worth
Before his Golden Globe win, Malek's net worth stood at $8 million, according to Celebrity Net Worth. The win may push that figure higher as winning a Golden Globe may impact a winner's salary.
According to data scientist Edmund Helmer, Globe winners earn more at the box office than those who win an Academy Award–typically about $14.2 million per film versus $3 million. Why? One reason is the film has more time to marinate in the win as the Globes are held earlier in the year than the Oscars.
Malek's work has been recognized during awards season in the past too. He won a Primetime Emmy for his role in Mr. Robot. Plus he won a Critics Choice Award for the same role.
Check out The Cheat Sheet on Facebook!