What Is Reba McEntire's Net Worth?
Country music superstar and beloved actor Reba McEntire has become a household name. For over four decades, the "Queen of Country" has delighted fans with her phenomenal voice, earning two Grammy Awards and five platinum albums along the way.
There is no doubt that the multi-talented and award-winning star is successful. However, just how successful is the Whoever's in New England singer? Continue to learn McEntire's net worth and more about her rise to fame. 
Reba McEntire's net worth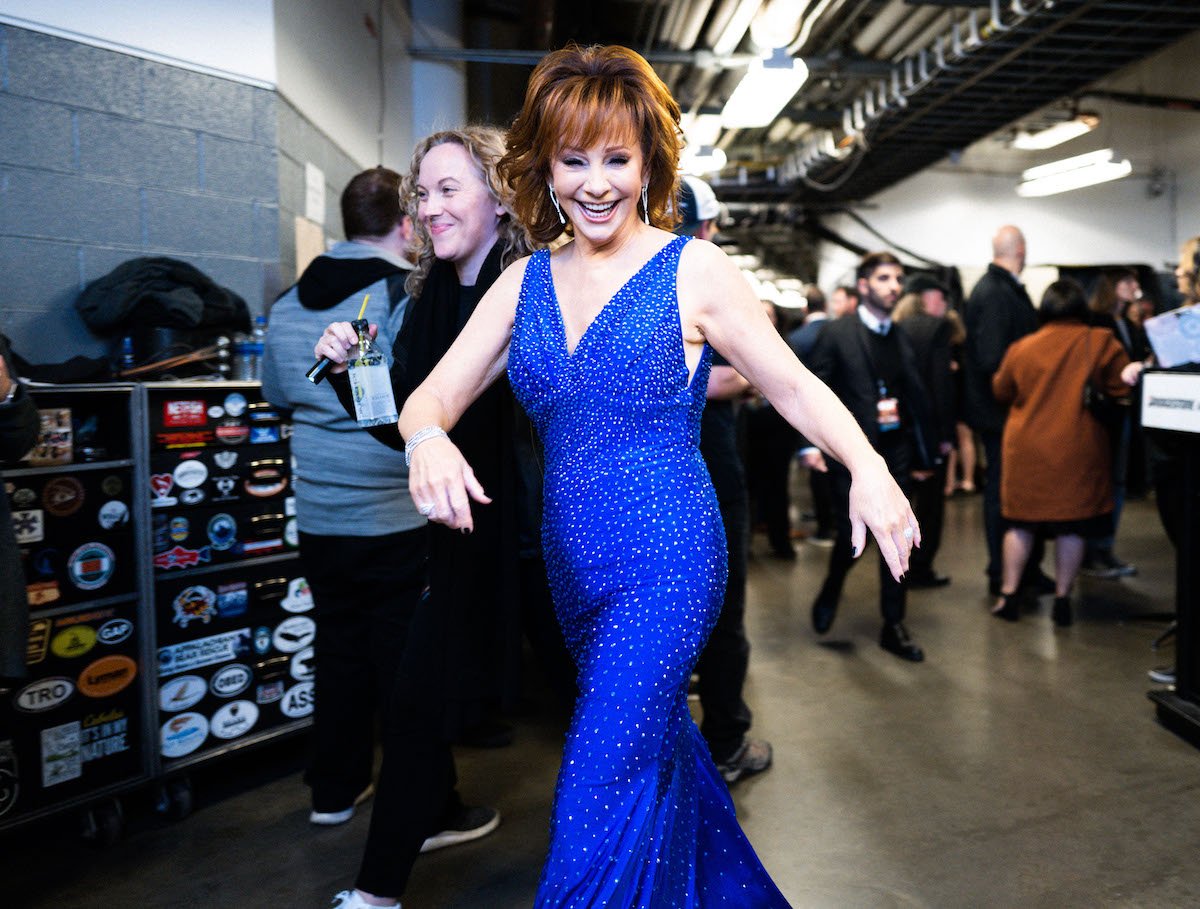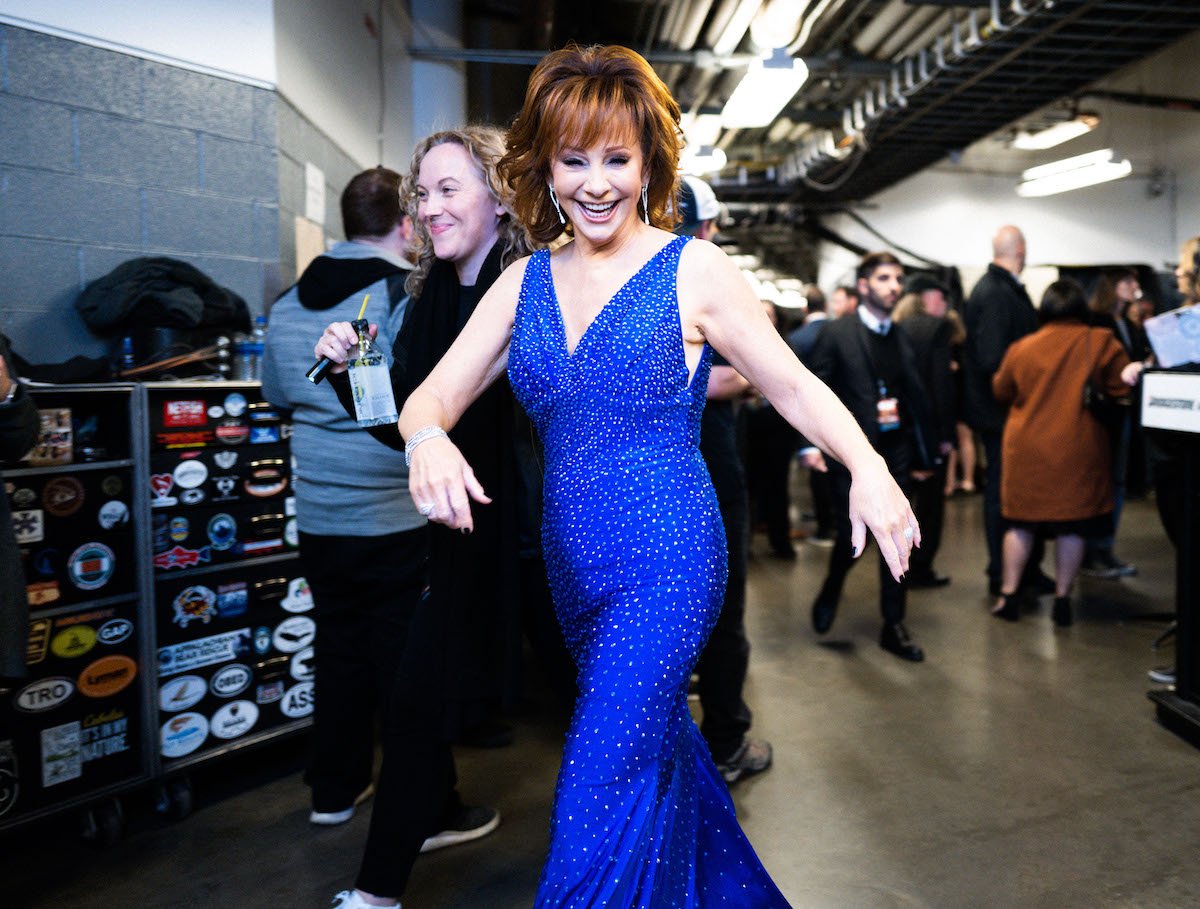 Raised in Chockie, Oklahoma, McEntire was an avid barrel racer and spent her teenage years at the rodeo circuit. Her love for the rodeo and singing led to her big break; McEntire sang the National Anthem at the National Finals Rodeo in 1975. Actor Red Steagall was so impressed with her vocals that he invited McEntire and her mother to Nashville to record a demo track.
This resulted in PolyGram/Mercury Records offering McEntire a Nashville contract. While she later switched with MCA Records in the '80s, her country music fame continued to take the world by storm and inspired her to pursue acting.
McEntire is also a businesswoman. She created Starstruck Entertainment with her ex-husband, Narvel Blackstock, in 1988. Later, McEntire launched successful clothing, footwear, luggage, and home decor lines at Dillard's. She worked hard to achieve the success and fame she enjoys today. According to Celebrity Net Worth, McEntire's current net worth is $95 million. 
Why McEntire is known as the 'Queen of County'
Selling over 90 million records, a large chunk of McEntire's net worth comes from her success as a singer. The mother of four has many accolades. She's won seven Female Vocalist Awards and received 45 nominations for female country artist at the American Music Awards.
The blue-eyed, red-headed star has several No. 1 hits, including "How Blue," "The Heart is a Lonely Hunter," and "I'm a Survivor." McEntire has also teamed up with Dolly Parton and other country legends for duets. In recent years, she released a gospel album featuring the hit single "Back to God" and met a milestone of 29 studio albums when releasing "Stronger than the Truth" in 2019.
How much money has Reba McEntire made from acting?
Besides her successful singing career, McEntire has dabbled in acting. She debuted on the big screen in the '90s film Tremors, which grossed over $16 million at the box office. The country star followed it up with The Gambler Returns: The Luck of the Draw. The early 2000s brought more acting success as she appeared in the hit Broadway production Annie Get Your Gun and her own TV show, Reba.
McEntire's comedy sitcom became an instant hit with fans, running from 2001-07. While McEntire wasn't supposed to be the show's lead, she was a fan-favorite among viewers with her sarcastic, independent attitude. The hit sitcom slowly contributed to her net worth. McEntire's salary was a fraction of the $100,000-per-episode her co-stars earned, according to The Wall Street Journal.
After the end of Reba, the redhead did not have any more major big- or small-screen debuts until 2012, when she played the lead in the short-run TV series Malibu Country. Besides her main acting roles, McEntire made guest appearances on popular shows like Frasier, Young Sheldon, and Last Man Standing.