What Is Reese Witherspoon's Book Club, Hello Sunshine? Here's Why People Are Obsessed
Only the coolest people join Reese Witherspoon's book club, Hello Sunshine. Here's why they love it so much.
This ain't your grandma's book club.
Book clubs have gone in and out of fashion for decades, but suddenly they're cool again thanks to A-list actress Reese Witherspoon. No one since Oprah Winfrey has had such a positive influence on up-and-coming authors and under-the-radar novelists. Who knew the Legally Blonde star loved books so much?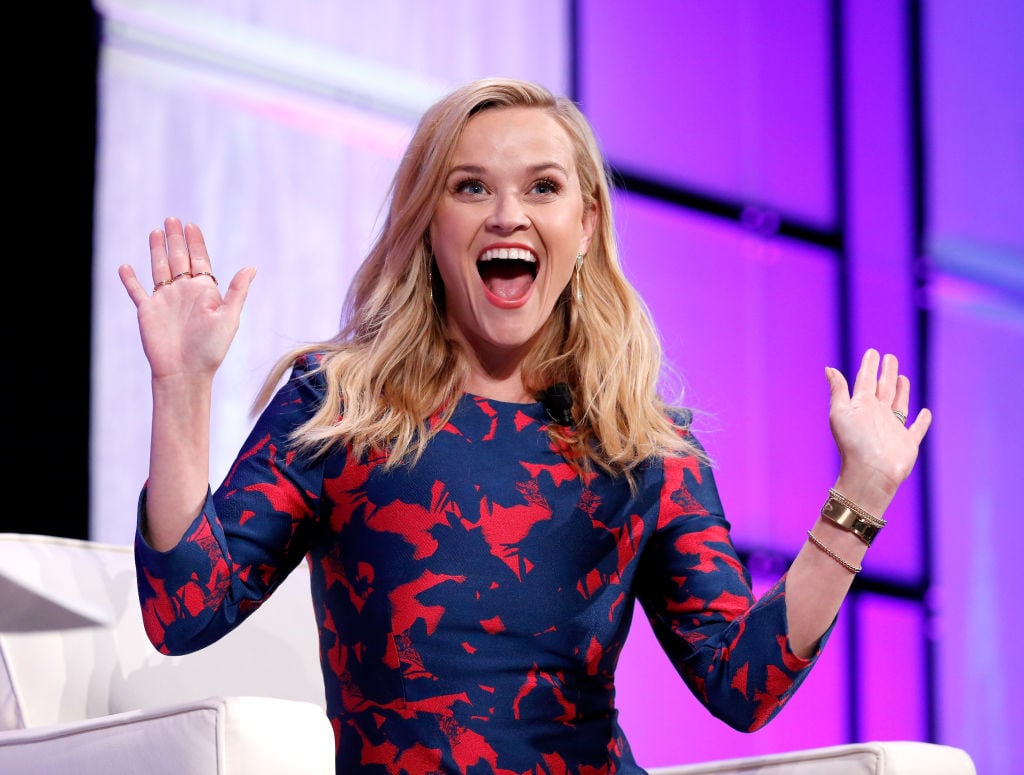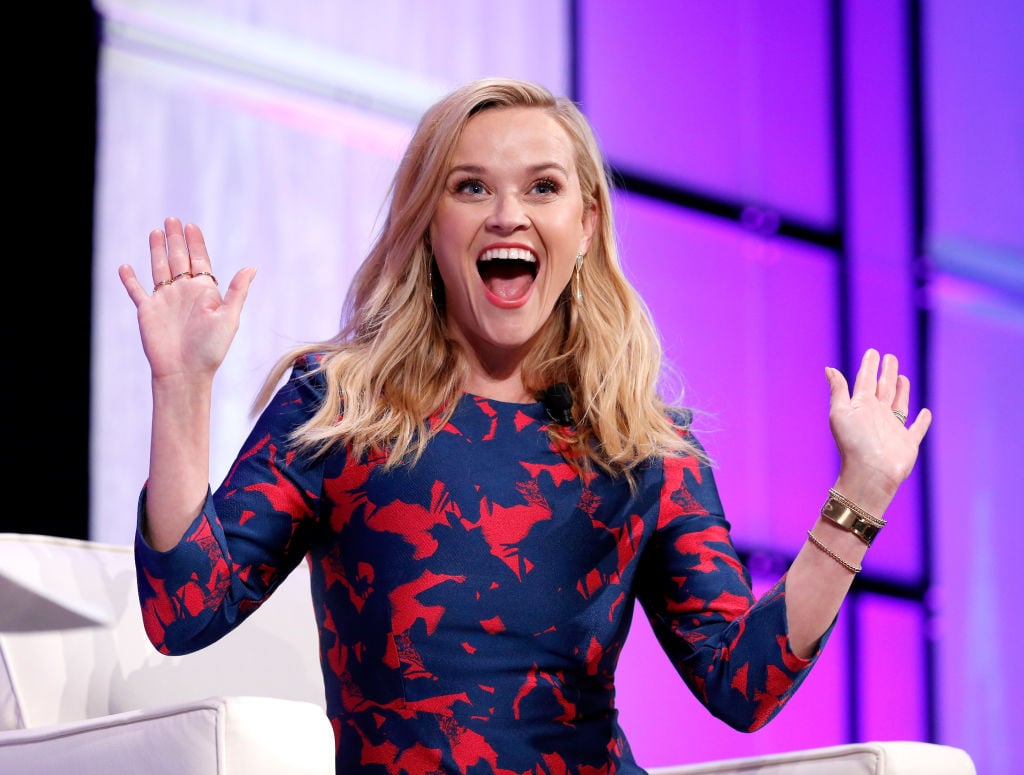 Reese's Hello Sunshine book club is massively popular because of the books she chooses. Rather than selecting from the best-sellers that everyone is already reading, the Hello Sunshine team works with publishers to select more obscure yet equally talented writers to feature. The result? Almost overnight success for every book Witherspoon chooses. And yes, she reads all of them herself and helps personally select each one.
What is the Hello Sunshine book club?
According to the book club website, Hello Sunshine is "a media brand anchored in storytelling, creating and discovering content that celebrates women and puts them at the center of the story. We tell stories big and small, funny stories, complex stories, those that shine a light on where women are at right now and those that help chart a new path forward."
Hello Sunshine can turn authors into best-sellers overnight
Like so many book clubs, Hello Sunshine has a new selection each month from a variety of genres. Reese Witherspoon shares the information via social media and her legions of followers go out and buy the book so they can join the discussion. Being featured is a great honor for any author—and it comes with a lot of perks. Like book sales.
Take novelist Balli Kaur Jaswal. Her book Erotic Stories for Punjabi Widows was featured as Witherspoon's March 2018 selection and the author has been enjoying success ever since. Executive editor Rachel Kahan at William Morrow, the book's publisher, explained it this way:
"Sales for the paperback and ebook were up significantly over our initial, pre-Reese projections and it continues to sell and sell, even a year later. For an author like Balli being chosen was a game-changer. It was Balli's first book to be published in the United States and launched her career with a bang."
"It also brought much-deserved attention to a writer who is a woman of color, who lives overseas, and who writes about the experiences of immigrants and minority communities. Authors like her can still struggle to find an audience with your average American reader.  Having someone like Reese Witherspoon endorse Balli's work put it into the hands of avid readers who otherwise might have skipped it." 
Reese Witherspoon highlights women authors and issues
Though the Hello Sunshine book club features all kinds of books, readers will notice that many are either written by women or focus on specific issues in underrepresented communities.
Foreign-born authors are celebrated and books that focus on different cultures and customs are common. Nothing is overtly political, but don't be surprised to find books that cover issues including transgenderism and deep questions about identity and women's issues specifically.
The club began in 2017, but with more and more followers each month, it's growing at an impressive rate. A bright yellow Hello Sunshine book club emblem on the cover of any book is quickly becoming a coveted distinction that any author would love to have.
Currently, the Hello Sunshine Instagram page has 1 million followers and enough book lover memes to last a lifetime.