What Is Robert Redford's Net Worth? How Much He Has Made in His Decades-Long Career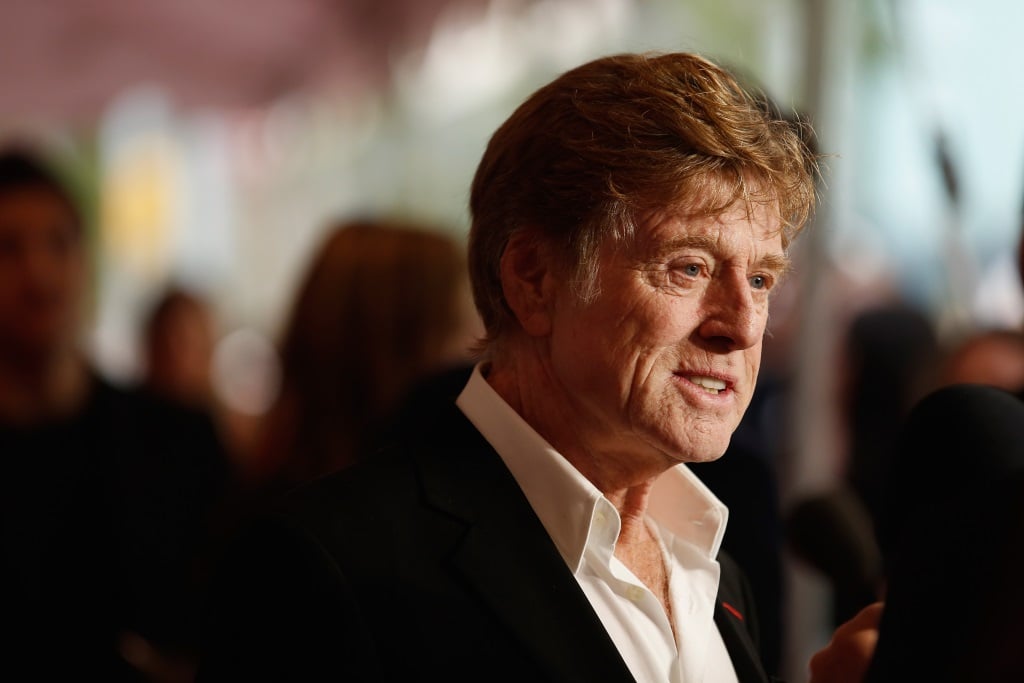 Robert Redford has announced he will retire from acting after a legendary career spanning nearly six decades. He told Entertainment Weekly today that his final film will be The Old Man & The Gun, which opens next month. However, he might continue to direct. Redford's career in Hollywood spans almost 60 years, so how much wealth has he accumulated in that time? What is his net worth, and how does it compare to some of his colleagues in the industry?
Well, according to The Richest, Redford's net worth is estimated to be $175 million. To compare Redford to some other actors from his same generation, Dustin Hoffman's net worth is $50 million, Michael Caine's net worth is $75 million, Al Pacino's net worth is $145 million, and Jack Nicholson's net worth is $400 million.
To compare Redford to some other directors, Oliver Stone's net worth is $50 million, Robert Zemeckis' net worth is $50 million, and Ron Howard's net worth is $160 million.
Redford's on-screen acting career began in 1960 when he landed roles in a variety of TV shows including Maverick and Perry Mason. He also had an uncredited role in Tall Story that year. However, it was 1969's Butch Cassidy and the Sundance Kid that really launched his career, and to this day, this is the movie he is most remembered by. It only took a few years after that for Redford to land his second most iconic role, though: Johnny Hooker in The Sting.
Redford went on to star in The Great Gatsby, All the President's Men, Out of Africa, Sneakers, Indecent Proposal, and Spy Game to name just a few.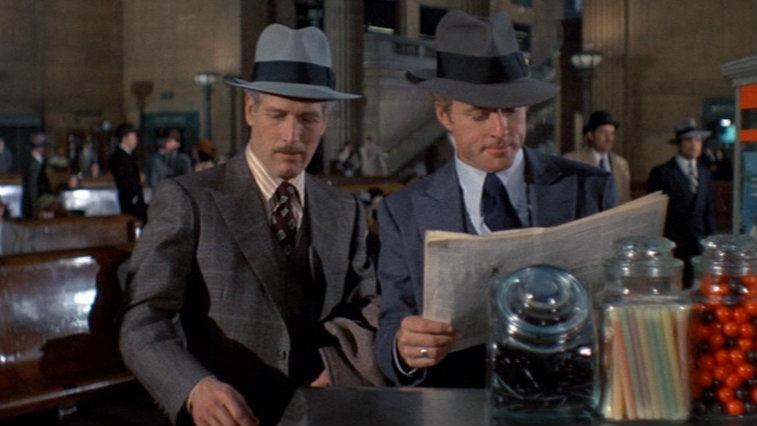 Outside of acting, Redford has also directed nine films, with the first being one of the best directorial debuts of all time: Ordinary People, which won the Oscar for Best Picture and earned Redford the award for Best Director. His second-best film is widely considered to be Quiz Show, which was also nominated for Best Picture in 1994, though it lost to Forrest Gump.
Redford also helped make the Sundance Film Festival into what it is today. In 1969, he bought a ski area in Utah, and this area later came to be known as Sundance. He soon founded the Sundance Resort and the Sundance Institute, a non-profit organization dedicated to supporting independent filmmakers.
Redford has used his wealth and status in a variety of philanthropic endeavors, especially when it comes to protecting the environment. As early as 1989, he was talking about global warming, according to TIME, and he helped protect the Grand Staircase-Escalante National Monument. He is also a Natural Resources Defense Council trustee, launching a campaign in 2013 calling on President Obama to act on climate change.
According to The New York Post, Redford owns a ranch in Utah, as well as two more homes in New Mexico and California.
Although Redford plans to retire from acting, he did not specify whether he will continue to do work for the Sundance Institute or how much longer he plans to direct films. The last movie he directed was 2012's The Company You Keep.