What Is Ryan Murphy's Net Worth, Now That He's One of the Most Successful Producers in Hollywood?
Ryan Murphy is considered one of the most successful producers in Hollywood. Here's a look at his life, career, and current net worth.
After creating award-winning series like American Horror Story and The People V. OJ Simpson, Ryan Murphy has become one of the biggest names in Hollywood. The writer, director, and producer has numerous hit projects behind him, with plenty more on the way. Here's a quick breakdown of his career and current net worth.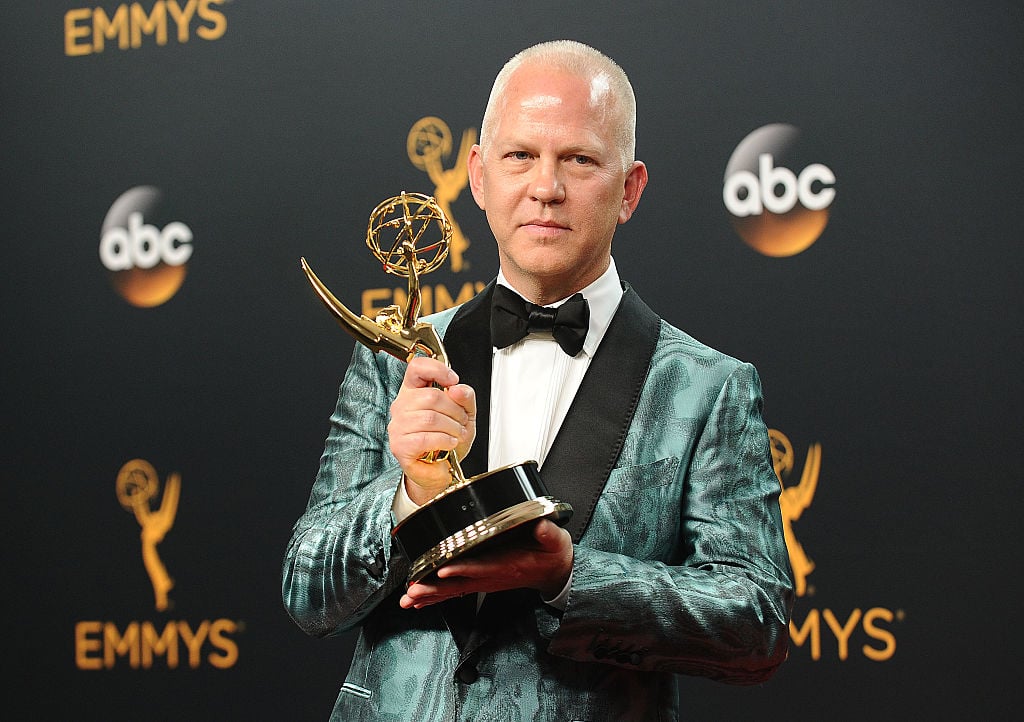 How Ryan Murphy got his start in TV
Ryan Murphy was born in raised in Indianapolis in an Irish Catholic family. After attending Indiana University Bloomington, he pursued a career in journalism and landed an internship at The Washington Post. He then worked for numerous publications, including The Los Angeles Times and Entertainment Weekly. 
Murphy started dipping his toes into television when he began writing scripts in the '90s. His screenplay for Why Can't I Be Audrey Hepburn? was purchased by Steven Speilberg, but was never developed. 
His first notable TV project was the WB series, Popular, which ran for two seasons until 2001. But in 2003, Murphy premiered his FX drama, Nip/Tuck, which earned him first Primetime Emmy Award nomination and became the first major hit of his illustrious career.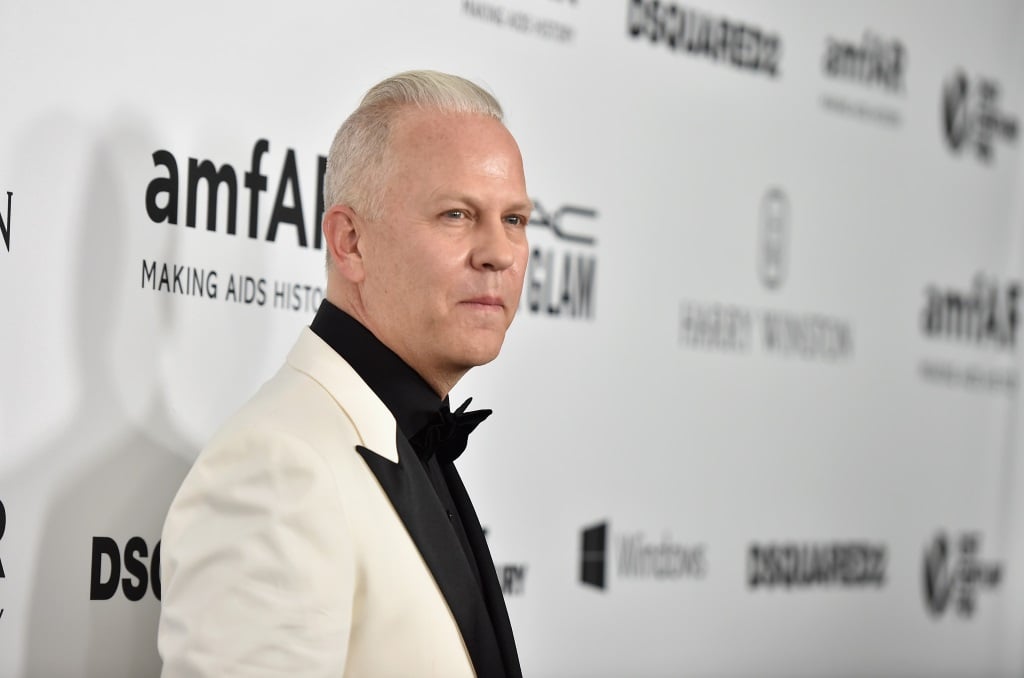 He's produced numerous award-winning shows
After Nip/Tuck, Murphy went on to produce more groundbreaking television shows. In 2009, along with his creative partners Brad Falchuk and Ian Brennan, he debuted the musical Fox series Glee, which ran for six seasons and earned him his first Emmy Award win.
In 2011, Murphy and Falchuk premiered their hit FX anthology series, American Horror Story. Throughout its nine seasons, the show has received 16 Emmy Awards and two Golden Globes, including wins for series regulars Jessica Lange and Kathy Bates.
Then in 2016, Falchuk and Murphy launched their true-crime drama, American Crime Story. The first season, The People v. O. J. Simpson, received 22 Primetime Emmy Award nominations, with nine wins, as well as two Golden Globe Awards for Best Miniseries and Best Actress for Sarah Paulson. 
The second season, The Assassination of Gianni Versace, debuted in 2018, and it earned Murphy an Emmy for Outstanding Directing for a Limited Series. And the show's lead star, Darren Criss picked up his first Emmy, SAG Award, and Golden Globe for his portrayal of Versace's killer, Andrew Cunanan.
Between 2018 and 2020, Murphy released three more hit series. His FX show Pose,  racked up numerous accolades,  including a historic Primetime Emmy Award win for Billy Porter.  
The producer's two Netflix series, The Politician and Hollywood, both received widespread critical acclaim. And The Politician, which premiered its second season on Netflix in June 2020, has already earned two Golden Globe nods.
What is Ryan Murphy's net worth?
With so much many successful projects to his name and more still to come, Murphy has proven himself as a substantial force in Hollywood. According to Celebrity Net Worth, the producer is currently worth $150 million.
In 2018, he signed a five-year $200 million deal with Netflix. So, in the next few years, viewers can expect to see new projects from Murphy, as well as a rise in his total net worth.