What Is Sally Field's Net Worth?
Learn more about actress Sally Field ahead.

How old is Sally Field?

Sally Field is 72 years old. Her birthdate is Nov. 6, 1946, according to Biography. Pasadena, Calif., is where Field was born and raised.
Her mother, Margaret Field, made money as an actress, and her father, Richard Dryden Field, had a job as a salesman.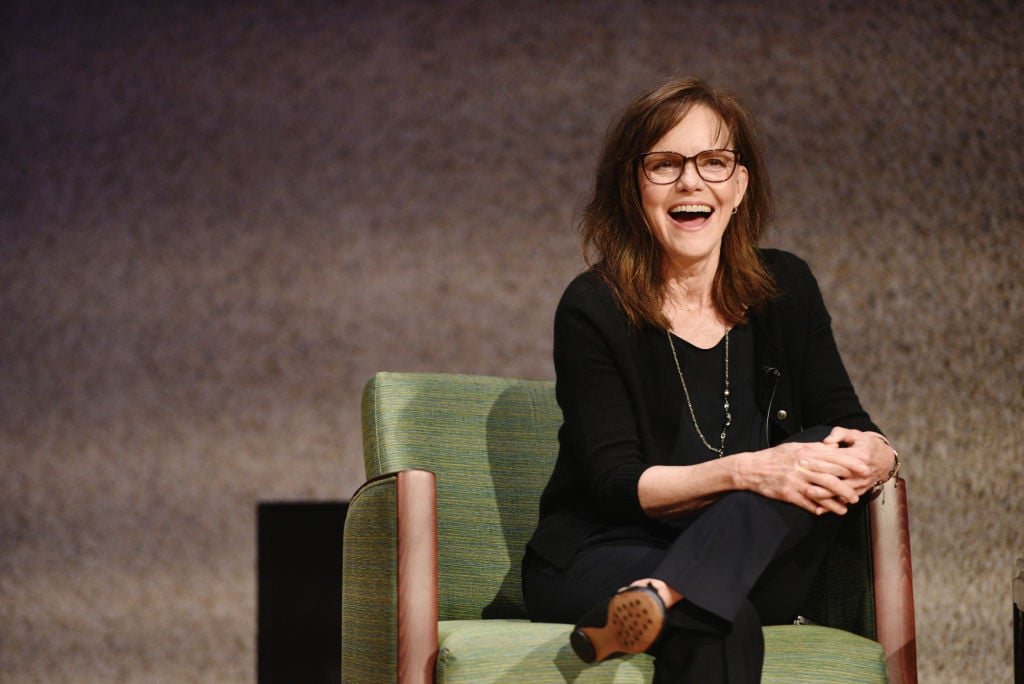 At the age of four, Field's parents split up. Her mother married stuntman Jock Mahoney and had a daughter with him named Princess O'Mahoney. In addition to her half-sister, Field has a brother, Richard Field.

How did Sally Field begin her acting career?

Field's acting career began in 1965 when she landed the starring role in the television series, Gidget, playing Frances Elizabeth 'Gidget' Lawrence. Although the show got canceled after only one season the role launched her career.
Field went on to play the lead role in The Flying Nun, which proved to be more successful than Gidget and ran for three seasons. The same year she started The Flying Nun Field landed her first film role in The Way West (1967) opposite Kirk Douglas.

What is Sally Field's net worth?

Field's estimated net worth is $55 million.

Is Sally Field married?

Currently, Sally Field is not married, although she has been married twice in her life.
First, to her high school sweetheart, Steven Craig (the two divorced after seven years of marriage when Field was 29 years old, according to Oprah.com).
After dating fellow actor Burt Reynolds on and off for five years she married Alan Greisman, whom Field divorced nine years later.

Even though Field isn't married, she's still open to the possibility of marrying again. "If I knew anyone I wanted to be with, I would hope I would have the gumption to bang on his door," she told People in 2016. "I just don't know who that is."

Has Sally Field won an Oscar?

Yes, Field has won two Academy Awards. She won an Oscar for her role in the 1979 film, Norma Rae.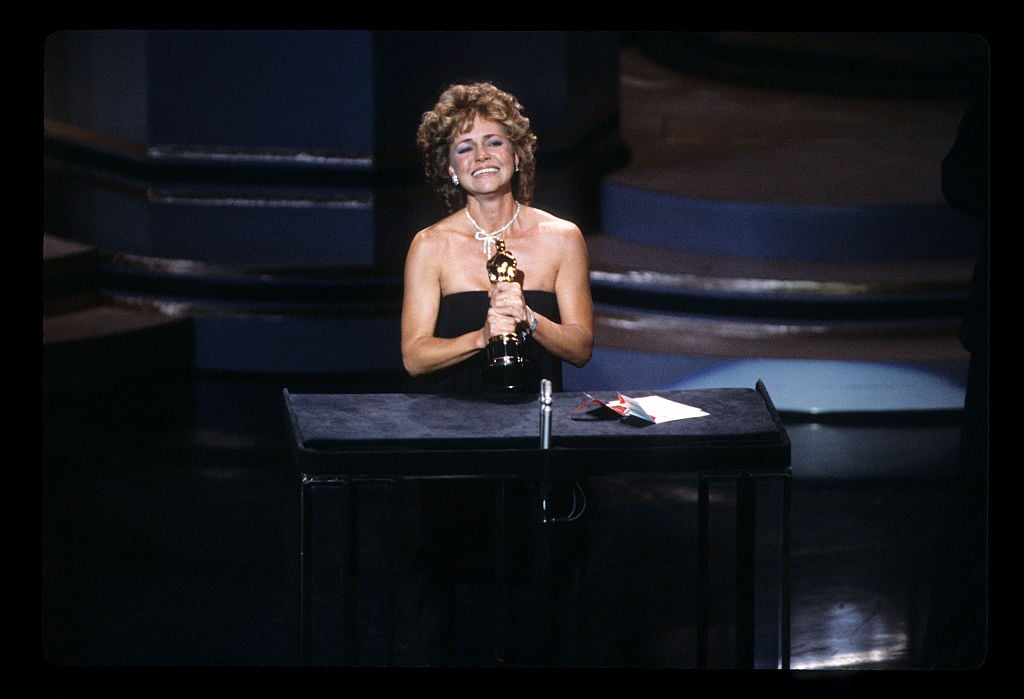 Five years later she won another Oscar for her performance in Places in the Heart.
Field became the subject of many jokes for her acceptance speech following her second Oscar win. During her speech, she said, "You like me…right now, you like me!" but it's often misquoted. Jim Carrey made fun of her acceptance speech in the film, The Mask.

Does Sally Field have any children?

Field has three children; Peter Craig, Eli Craig, and Sam Greisman. Even now, as a parent whose children have grown up, when Field goes out to dinner, she keeps her phone on the table so she doesn't miss a call from any of her sons, according to an interview she did with AARP.

"I mean, my children and my grandchildren, they are my existence," she told Oprah.com. "I'm not married; I'm not the kind of person that has a life separate from them. That's my family. That's my everything."

Field's most well-known acting roles

Throughout her acting career Field has played many memorable roles. Some of them include playing the mother of Forrest Gump (Tom Hanks) in Forest Gump.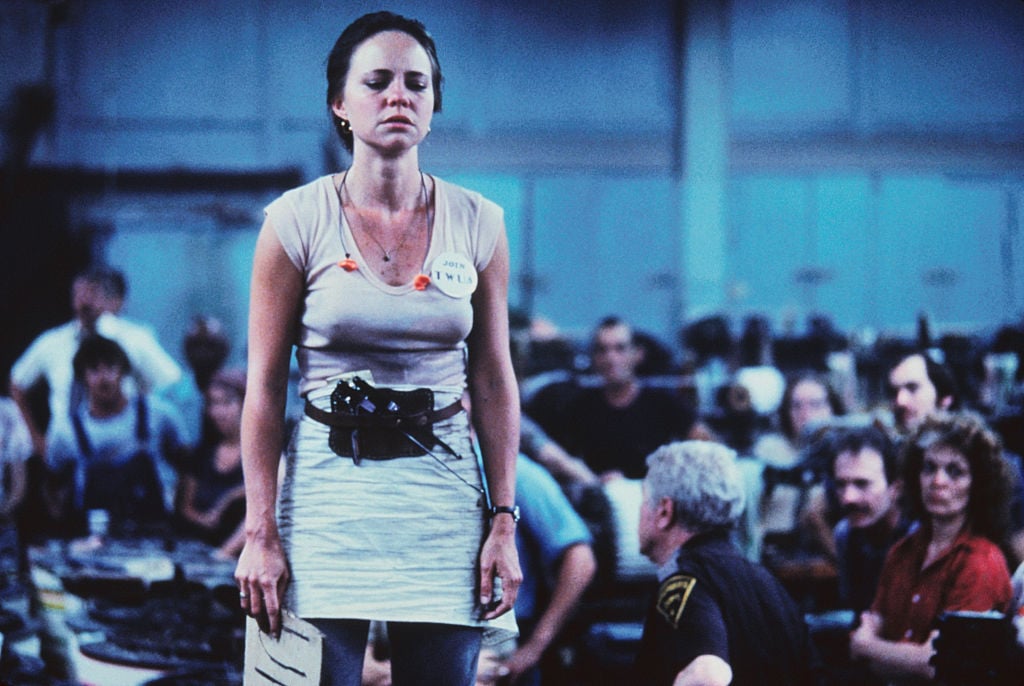 And, of course, her Oscar-winning performances in Norma Rae and Places in the Heart are among her most well-known roles. Others include Mrs. Doubtfire, Lincoln, Steel Magnolias, and Smokey and the Bandit.