What is Steve Gold from 'Million Dollar Listing's' Net Worth And How Did He Get Into Real Estate?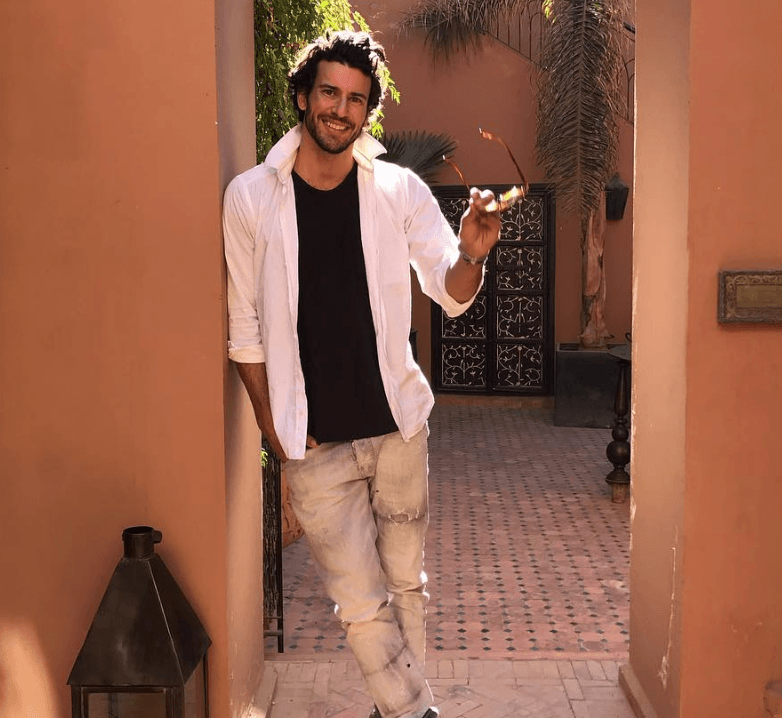 Fresh-faced Steve Gold from Million Dollar Listing New York, brings his devastating good looks and charm, but a significant amount of acumen and hustle to the show. Gold joined the cast in 2017 upon the departure of agent Luis D. Ortiz. And immediately Gold was a huge hit, not only with the fans but with brokers Fredrik Eklund and Ryan Serhant.
That being said, Gold brought the drama too. Last season saw the brokers butt heads on a few occasions. Plus Gold experienced a dramatic agency shift while filming. His agency Town, shuttered operations quickly, booting Gold and his team out on the street. He was courted by a number of agencies, including Eklund's company, Douglas Elliman. In the end, Gold chose Corcoran Group.
So how did Gold get into real estate and what is his net worth today?
Gold used to be a model
Not a shocking fact, but Gold started his career in modeling. He was based in New York and worked for designers like Louis Vuitton, Ralph Lauren, and Giorgio Armani. And while Gold was a success at modeling, it didn't really light his fire.
He told The Newsette he was actually, well…bored with modeling.  "I need to constantly be busy, and there were days where I wouldn't have anything to do." He said he likes structure, which means a straightforward routine. This includes walking his dog and having a smoothie. Then it is off to the office for coffee and time to attack his day.
He adds that he's extremely busy with real estate, but that's what he craves instead of modeling. "I have so little time anymore, for myself and for relaxing, which is kind of something I've been adjusting to," he explains. "But at the same time, that's the type of person that I've always liked to be, constantly busy. That's why I hated modeling since I had 4 days between jobs, 5 days, a week sometimes. Doing nothing is probably like the worst thing for me, mentally and health-wise."
This is how Gold transitioned into real estate
Gold told The Newsette that travel sparked his real estate business. "I traveled a lot when I was young. I was 17 when I started traveling around the world and I met a lot of people and I leveraged my connections to start my own business in real estate."
Originally, Gold used his position as a model to build his real estate client portfolio. But today his reputation as a deal-making professional today proceeds him. And he's been able to develop and create a powerful team as a result. "Now as I've grown and my team's grown, I have more higher-level duties," Gold says. "I have evaluations for people, I give them advice on how to close a deal, or how to deal with a negotiation that's going on, where to go back or where they shouldn't go back."
And he's crushing it too
When Gold was with Town he had almost $87 million worth of listings as of last April, according to The Real Deal. This included $20.8 million worth of deals that were already in contract. According to Celebrity Net Worth, Gold is worth about $10 million.
Gold resides in the funky village of Soho and focuses on properties in downtown Manhattan. This includes new projects like units at Jean Nouvel's 40 Mercer and the Superior Ink building in the West Village.
Check out The Cheat Sheet on Facebook!