What Is Supermodel Naomi Campbell's Net Worth?
Naomi Campbell is one of the original supermodels of the '90s and has continued to walk the runways and make headlines today. Recently her name has been in the news for accusations that she had ties to convicted pedophile Jeffrey Epstein.
Here's more on the actress and model and what she's said about any connection to the late billionaire financier.
Claims that Naomi Campbell was good friends with Ghislaine Maxwell
After the release of the Netflix documentary Filthy Rich, questions surfaced about Epstein and the high-profile people in his inner circle. On May 31, Glamour Mexico noted which celebrities the group Anonymous claimed were associated with Epstein, and Campbell's name was on the list.
Campbell previously said in a YouTube video that she had no knowledge of Epstein's abuse and that she stands with the victims. However, Virginia Roberts Giuffre, who accused Prince Andrew of having sex with her when she was a minor, alleged that Campbell saw her on multiple occasions and much have known what was going on.
"You saw me at your parties, you saw me in Epstein's homes, you saw me on the plane, you saw me get my haircut, you saw me on the streets, you watched me be [sic] abused," Giuffre wrote in one tweet and in a later tweet claimed that Campbell was "best friends" with Ghislaine Maxwell, the girlfriend of convicted pedophile Jeffrey Epstein.
Reps for Campbell have denied that she was part of Epstein's social circle.
Campbell's connection to royals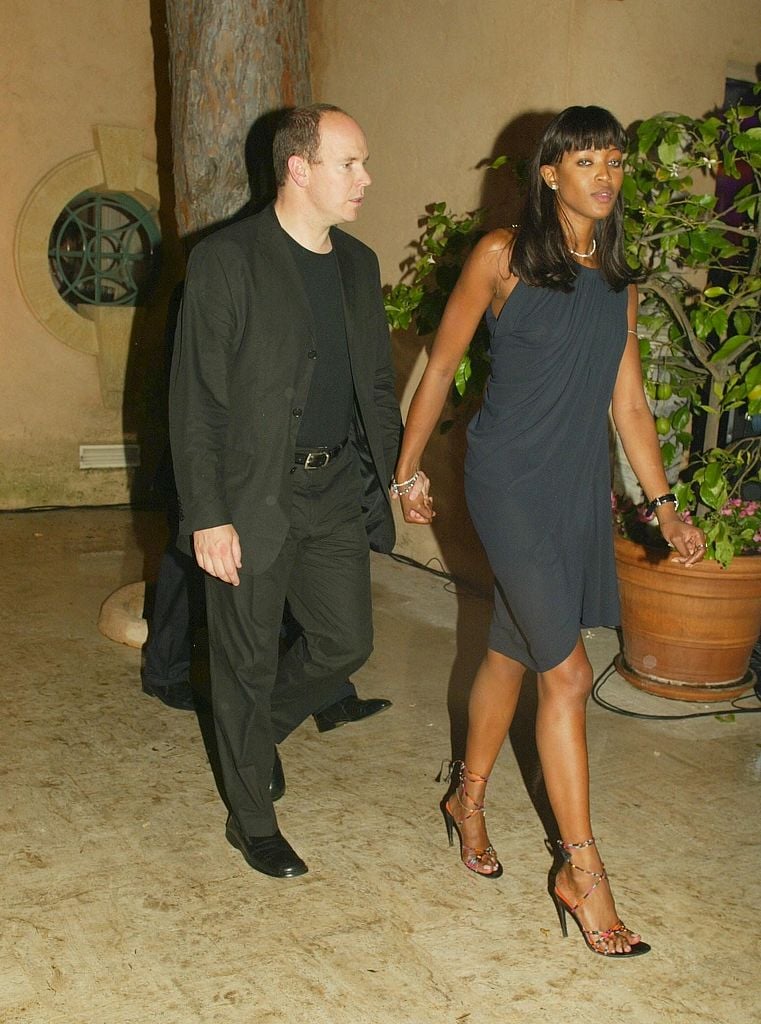 Following those claims, fans started questioning if Campbell ran in the same circles as royalty.
The London-born beauty has known Prince Andrew's ex-wife Sarah, Duchess of York for a number of years. According to Harper's Bazaar Australia, she's been on vacations with the Duke of York's daughters, Princesses Beatrice and Eugenie, in the past and was a guest at Eugenie's 2018 wedding to Jack Brooksbank.
Campbell was also friends with Princess Diana. On April 6, the supermodel recounted how she helped the Princess of Wales surprise her son, Prince William, on his 13th birthday. She described Diana as "humble" and "down-to-earth."
Campbell is friendly with the royal family in Monaco as well. She reportedly dated Albert II, Prince of Monaco for a while and later attended his wedding to former Olympian Charlene Wittstock in 2011.
What is Campbell's net worth?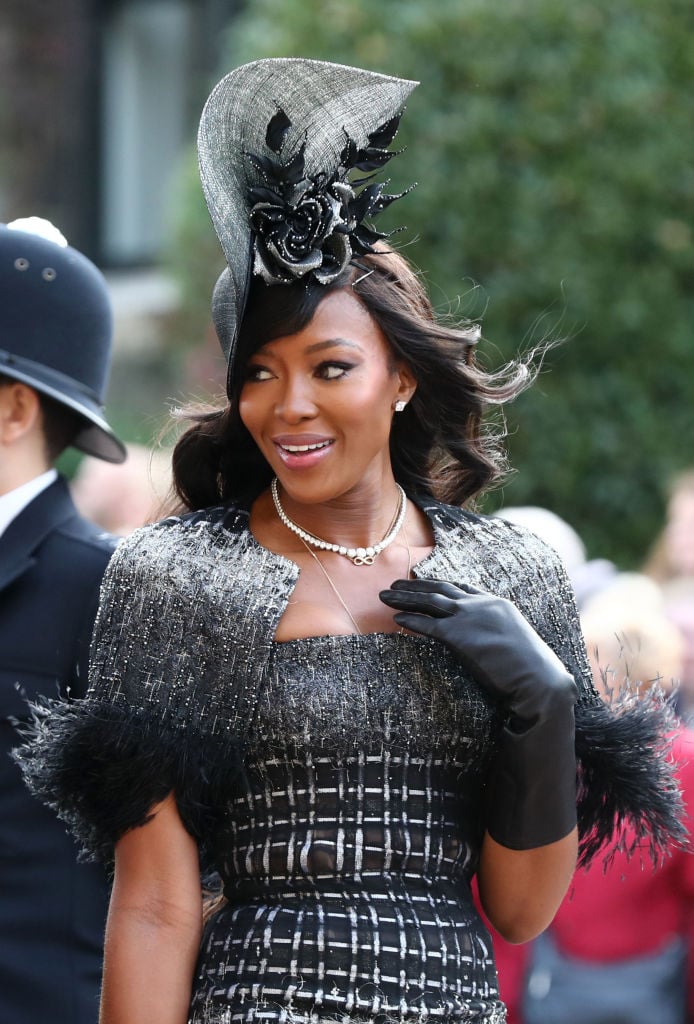 Another thing fans were curious about is the model's career and what her net worth is.
Over the years Campbell has done campaigns for fashion brands Ralph Lauren, Prada, Louis Vuitton, and Victoria's Secret. She's also been featured in a number of music videos and commercials.
In addition, she covered magazines such as Essence, Cosmo, Vogue, Harper's Bazaar, Playboy, W, and remains one of the highest-paid models today with a net worth of $60 million.
RELATED: Naomi Campbell Was Once the Matchmaker Behind a Royal Marriage