What is Sylvester Stallone's Net Worth and How Much Did He Make for the 'Rocky' Films?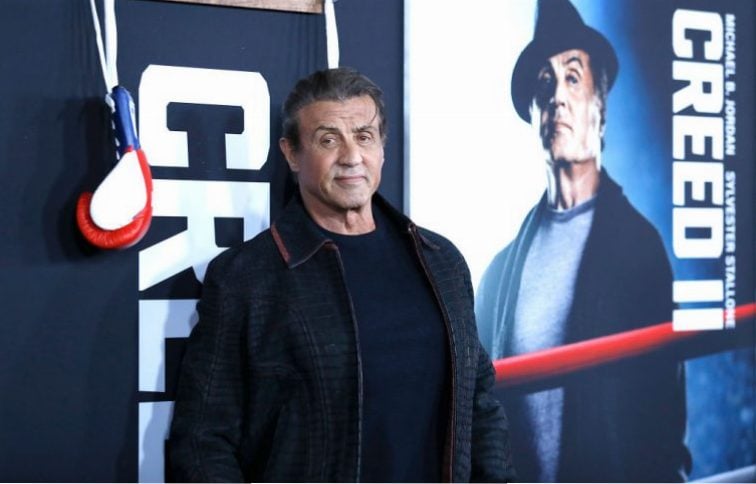 Sylvester Stallone is one of the biggest action stars in the world and has played some pretty iconic characters over the past four decades but perhaps none more so than Rocky Balboa. Now though, the actor has announced that he is leaving the ring for good and will no longer be playing the beloved character.
In November 2018, following the release of Creed II, Stallone posted an Instagram video in which he said that Rocky's story has been told and that his eighth appearance in the franchise was his final as the fictional Philadelphia boxer. While some of his fans weren't thrilled about the news most understand that all good things must come to an end and being that Stallone is now in his 70s they can't argue with his choice to retire Balboa.
Here's how much Stallone was paid for the Rocky films, what his net worth is today, and if we've really seen the last of Rocky Balboa.
Sly Stallone's salary for the Rocky movies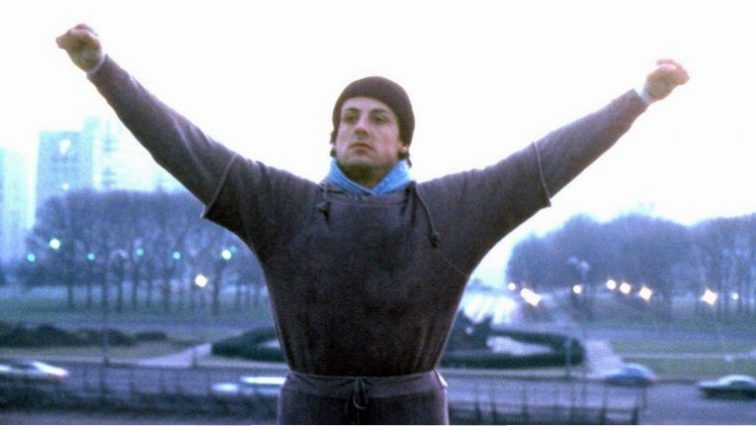 Stallone not only starred in but also wrote the ultimate underdog story. He has admitted that he was pretty broke at the time that he did Rocky and his salary for the classic 1976 film was only $23,000. The movie was such a huge hit though as was the second one so by the time he did Rocky III in 1982, his salary ballooned to $3.5 million. Three years later when Rocky IV was released he had banked $12 million for the film and for Rocky V in 1990, he earned a cool $15 million.
In all, the Rocky movies have made over $1 billion at the box office.
His total net worth
Today the actor, writer, director, and producer is worth an estimated $400 million.
Rocky wasn't the only popular character Stallone portrayed. He also earned a very nice payday for playing the role of John James Rambo in the Rambo franchise. According to The Richest, his salary for First Blood was a hefty $7 million but his salary for Rambo III in 1988 was more than double that at $16 million.
On top of that, Stallone has been involved in several different projects over the years and has more than 60 film credits to his name including Tango and Cash, Cliffhanger, Demolition Man, The Specialist, and The Expendables franchise. 
Stallone's movies have generated more than $4 billion worldwide.
Really done playing Rocky Balboa?
https://www.instagram.com/p/Bquk06OharC/?utm_source=ig_embed
Despite this announcement, not everyone is so sure Stallone is completely done and ready to walk away from the famous character including his Rocky IV and Creed II co-star Dolph Lundgren.
"I've heard that before. I don't really believe it, but we'll see," Lundgren said when asked about the news that Stallone was retiring Balboa.
Another reason some think Stallone may not throw in the towel on Balboa just yet is because he didn't have a proper sendoff in Creed II and the ending left the door open for a Creed III. So we'll see what he decides to do then.
Read more: What is Macaulay Culkin's Net Worth and How Much Did He Make From the 'Home Alone' Films?
Follow The Cheat Sheet on Facebook!