What Is 'Teen Wolf' Star Dylan O'Brien's Net Worth?
It's safe to say some of the millions actors earn are very well-earned when placed in the proper context of how much sacrifice they've gone through. While a lot of that depends on how much hardship a celebrity has endured, Dylan O'Brien is one who found himself in a very precarious place. One good reason for this is he's always prided himself in doing his own stunts.
Actors who insist on doing their own stunt work in movies and TV face extreme risks in becoming severely injured or even facing death. This is what happened to O'Brien when filming the third movie in The Maze Runner franchise.
He managed to overcome his time of desperation and eventually placed himself into a comfortable earnings bracket. Take a minute to see what his net worth is today.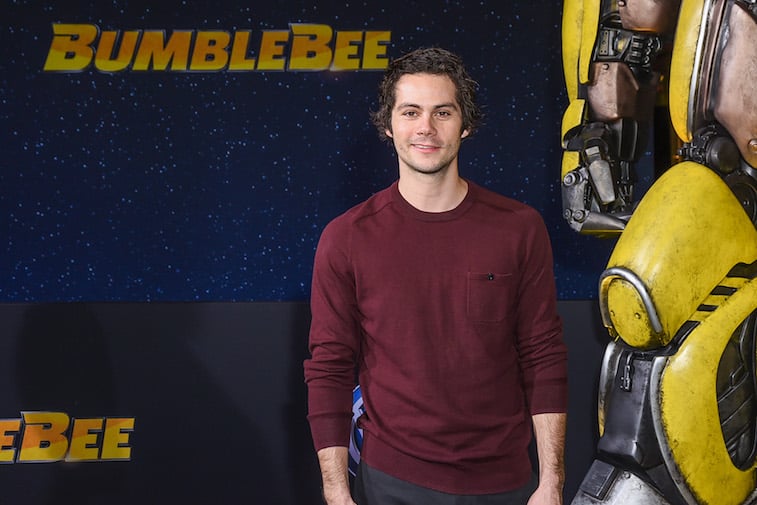 Another YouTube star turned movie actor
There isn't any doubt YouTube has helped discover more notable people than arguably any other digital platform of the last 20 years. Many might have forgotten this is where O'Brien found fame.
In his early days, he posted videos of himself doing short comedy bits, like "How to Make a YouTube Video" and other typical, random teen situations. Doing these under the pseudonym "moviekidd826," he started gaining a loyal following. Since most of those videos were comedy, it's worth pondering why it didn't translate into a comedy career.
At least it gained O'Brien a deal to work on a web series. From there, he landed the role of Stiles on MTV's Teen Wolf in 2011. Then he sprang into movies, starting with several romantic comedies through the early to mid-2010s.
When news arrived he'd be starring in the new movie adaptation of The Maze Runner, everyone figured he'd become the next Millennial movie superstar. Fates awaited, though, including wondering if he'd ever work again as an actor.
The stunt gone wrong in the third 'Maze Runner' movie
Once O'Brien signed on for The Maze Runner movies, his net worth began to burgeon. Thanks to all three films earning more than expected at the box office, it made him a certified star.
All of that almost crashed when an accident occurred during the filming of The Scorch Trials. O'Brien was doing a stunt involving a fast-moving train and truck. He was essentially run over by the truck, nearly killing him from head injuries.
Injuries were thought to be recoverable, but O'Brien found out it would be a long, long road to recovery from what was expected. Ultimately, it took over six months of recovery time, not including putting up with the stress of the studio badgering him to finish filming the third Maze Runner film.
By 2017, he did finish the film, plus he had a relatively successful acting comeback in the film American Assassin. He continued to insist he do his own stunts, something he's still doing now.
What is Dylan O'Brien's net worth?
According to recent figures, O'Brien is worth $7 million based on his movie career. Of course, this could have been higher by now had it not have been for the year-long break he took after the stunt accident.
Now he's been working harder to get back into moviemaking. Fans might have noticed he did the voice of Bumblebee in 2018, not including signing on for three movies filming this year alone.
Keep an eye out for The Education of Fredrick Fitzell, Monster Problems, plus Infinite later this year or next. Don't be surprised to see that $7 million worth double or triple soon, even though O'Brien doing his own stunts continues being a risk not every person in Hollywood thinks should be done.