What Is the Age Difference Between Aaron Rodgers and Shailene Woodley?
Aaron Rodgers' new girlfriend is actor Shailene Woodley. Find out what their age difference is.
It wasn't that long ago when many fans thought wedding bells would be ringing for Aaron Rodgers and Danica Patrick, but after two years of dating the Green Bay Packers quarterback and retired NASCAR driver called it quits.
In 2020, a rep for the Pretty Intense podcast host told Page Six that Patrick and the signal-caller were "no longer together." The publicist did not say why they broke up. But soon after, rumors swirled that the NFL player was in a relationship with another woman that Patrick introduced him to: actor Shailene Woodley.
Here's more on Rodgers' romance with Woodley, plus what their age difference is.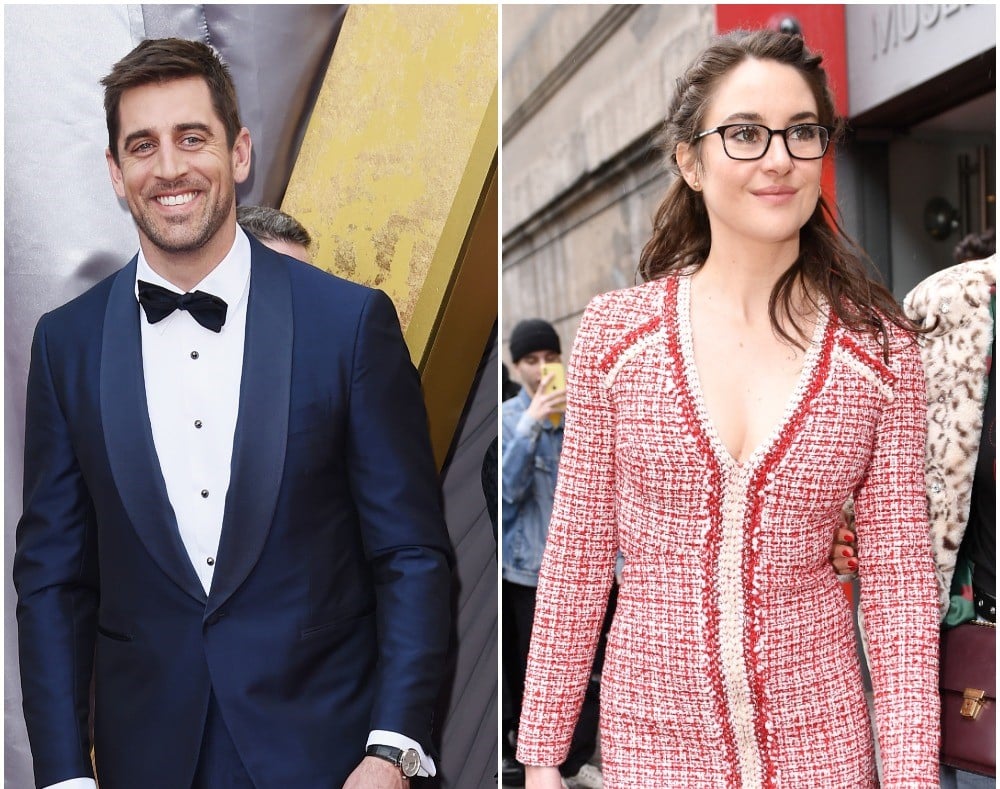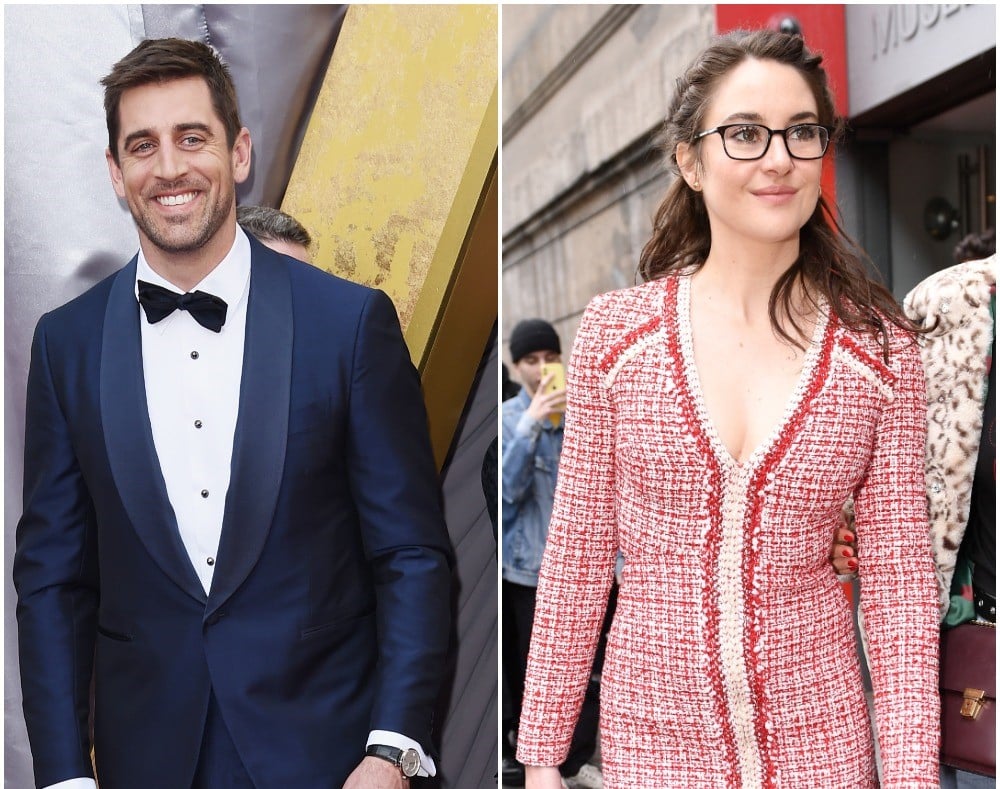 Danica Patrick 'devastated' after introducing Rodgers and Woodley
Fresh off his split with Patrick, rumors started swirling that Rodgers had struck up a romance with Woodley.
TerezOwens.com was the first to report the story and claimed that Patrick is the one who introduced them and is now "devastated" that she did.
A tipster told the publication, "It seemed like Aaron had found his perfect partner in Danica Patrick. Danica had no idea when she introduced actor Shailene Woodley to Aaron that Shailene would make a play for him. Shailene and Aaron were quite cozy in [Lake] Tahoe. Looks like Aaron traded to a much younger girlfriend. Danica is devastated by Aaron's betrayal."
While Rodgers was in Lake Tahoe to compete in the American Century Championship celebrity golf tournament from July 6 through 12, he and Woodley were not photographed together at that time.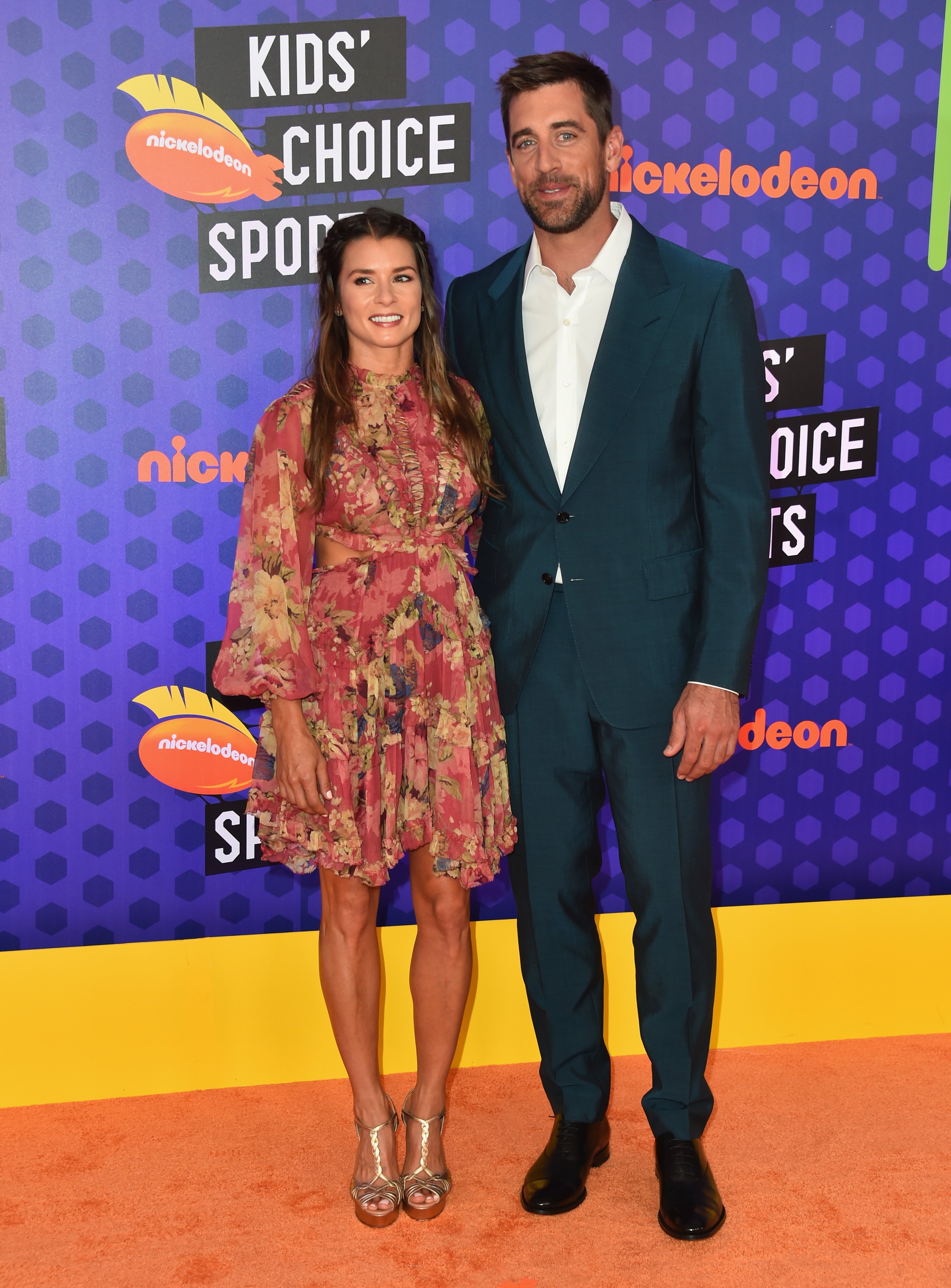 What is the NFL star and actor's age difference?
Now, a number of fans are curious about Woodley's age since the site noted that Rodgers "traded" Patrick, who is in her late 30s, for someone "much younger."
The Divergent star was born on Nov. 15, 1991, in San Bernardino County, California. Rodgers is eight years older than Woodley and was born on Dec. 2, 1983, in Chico, California.
Shailene Woodley previously dated another athlete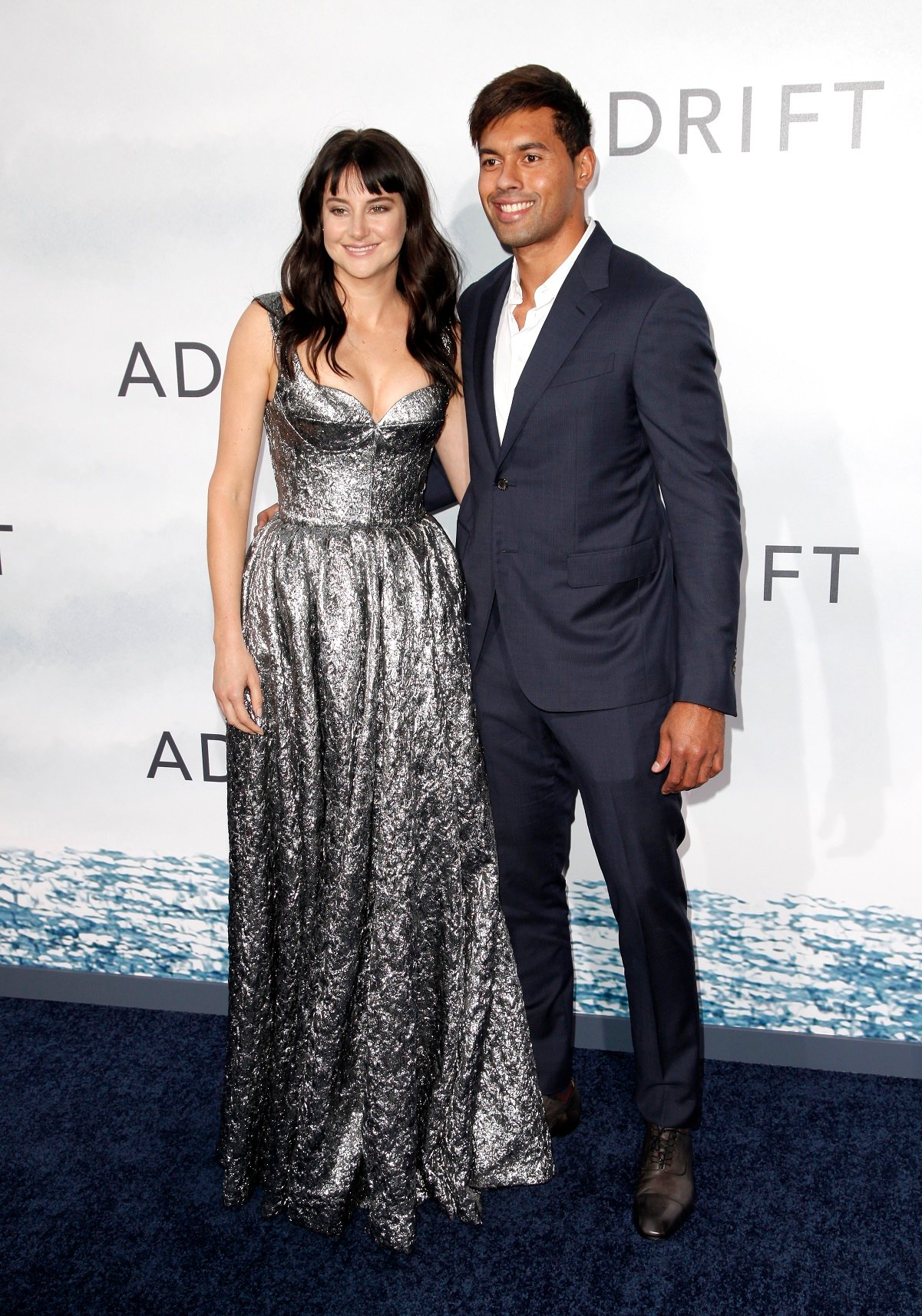 Before she got together with the Packers star, Woodley dated another athlete. She and New Zealand rugby player Ben Volavola started seeing each other in October 2017. It's unclear exactly when they broke up but in April 2020 the Big Little Lies actor confirmed that they had split and gave the reason in an interview with Bustle.
"I was in a relationship with someone and we were very much on the road to marriage and children," Woodley revealed. "I realized I was still at an age where I wasn't able to fully commit. I couldn't be available to him in the way that I wanted to be. I didn't fully love myself…I learned a lot about what was and wasn't working in my personal life."
Prior to Patrick, Rodgers also dated someone in the same line of work as Woodley. He and Olivia Munn were in a relationship from 2014 to 2017.
In 2021, Rodgers and Woodley announced that they were engaged.