What Is the Age Difference Between Michael B. Jordan and His Girlfriend Lori Harvey?
Michael B. Jordan and Lori Harvey confirmed in January 2021 that they are dating. Since they went Instagram official, they haven't been shy about posting photos together on social media and making appearances in each other's Instagram Stories.
Now their fans are trying to learn as much as they can about the couple including what their age difference is. Here's the answer to how much older Jordan is than Harvey, plus a few things you may not have known about the actor and model.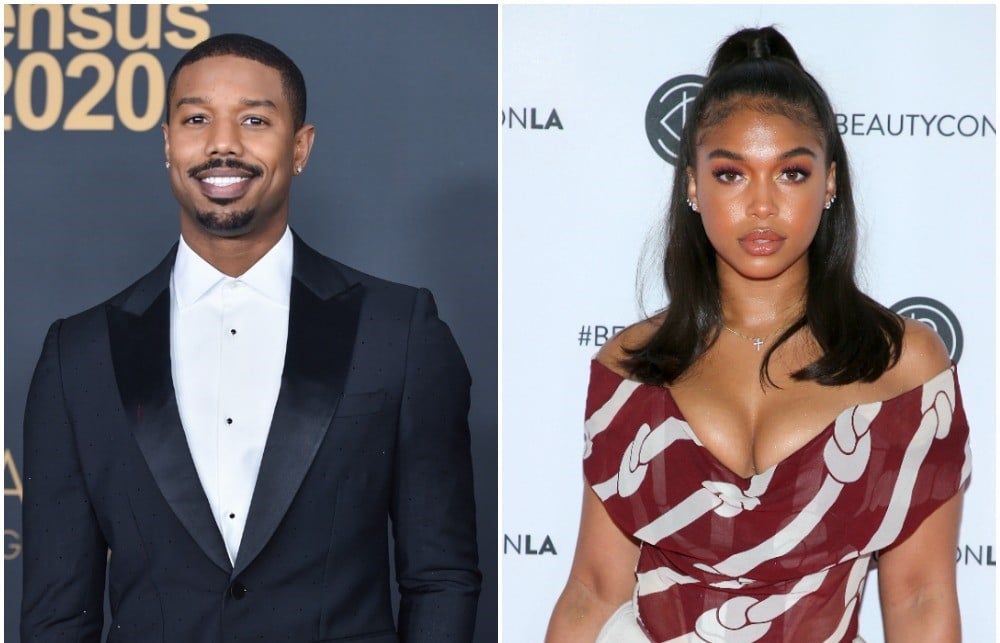 Lori Harvey's age
Harvey is the daughter of Steve Harvey's third wife Marjorie. IMDb noted that she was born on Jan. 13, 1997, in Memphis, Tennessee.
Harvey began modeling at a young age and was featured in her first runway show for Dolce & Gabbana in 2017. Since then, Harvey has walked in multiple shows for the brand.
"Being that I'm not a traditional model, it's kind of cool because I feel like it's opening up a door for a new generation of models that look more like me versus being 5-foot-10 and super skinny [with a] super flat stomach and super skinny legs like everything looks so perfect," she previously told BET.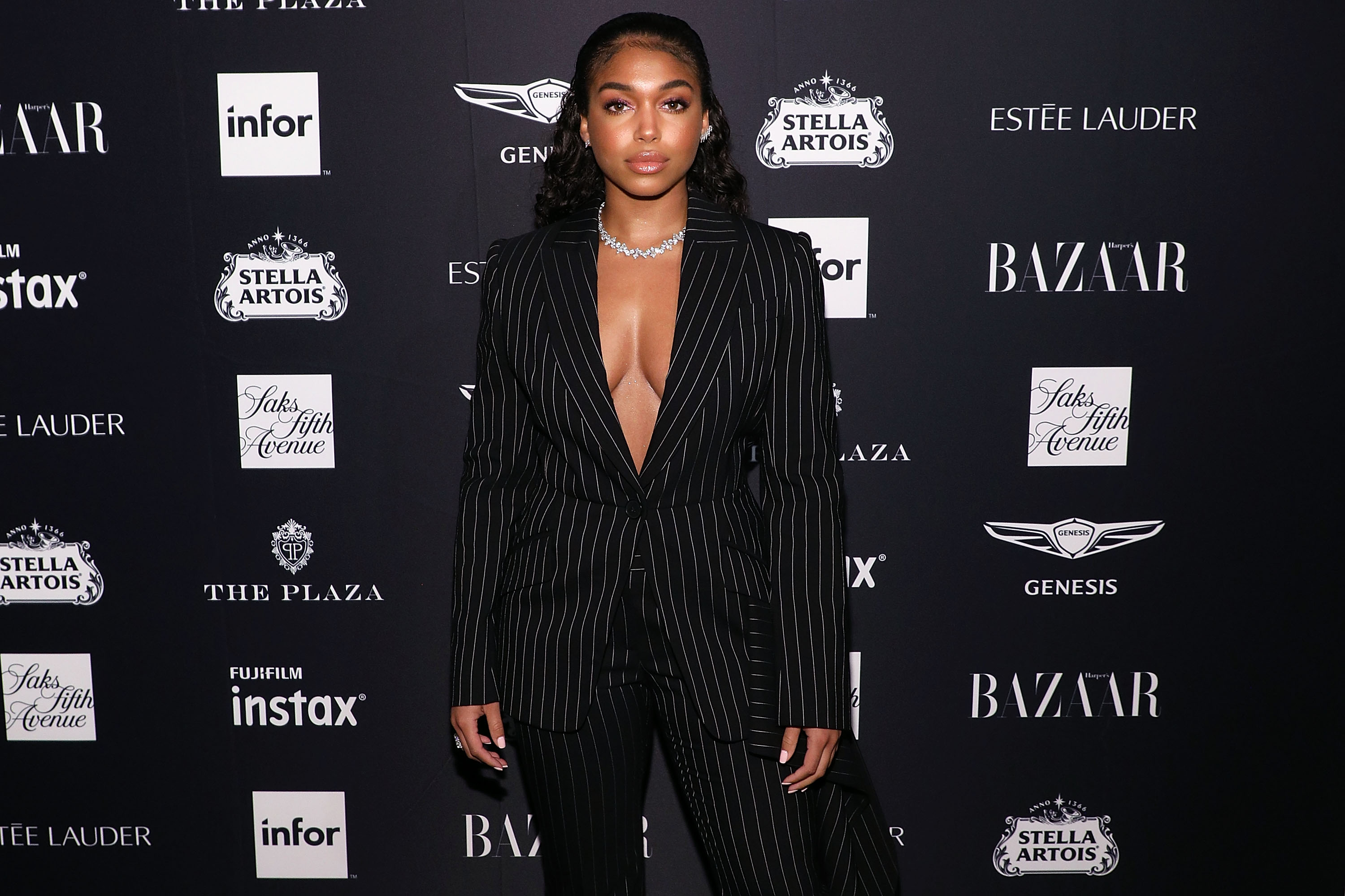 RELATED: Lori Harvey's Dating Life Before Michael B. Jordan Included Several Rappers, a Father and His Son, and 1 Broken Engagement
Michael B. Jordan's age
Jordan is 10 years older than his girlfriend. As IMDb notes, he was born on Feb. 9, 1987, in Santa Ana, California, to parents Donna and Michael A. Jordan. He has two siblings–a sister, Jamila, and a brother, Khalid.
Jordan has become an A-list actor over the years. He appeared in several TV shows including HBO's The Wire, the daytime soap opera All My Children, and Friday Night Lights. Jordan has also starred in a number of blockbusters such as Marvel's Black Panther and the Creed films alongside Sylvester Stallone.
When it comes to handling award season the actor says: "I usually cover my ears and run! It's always trying to manage expectations — you just show up and do the work. After it's a wrap, there's not much you can do about it. Just gotta ride the wave and take everything as it comes. That's the best way, I think, to handle it."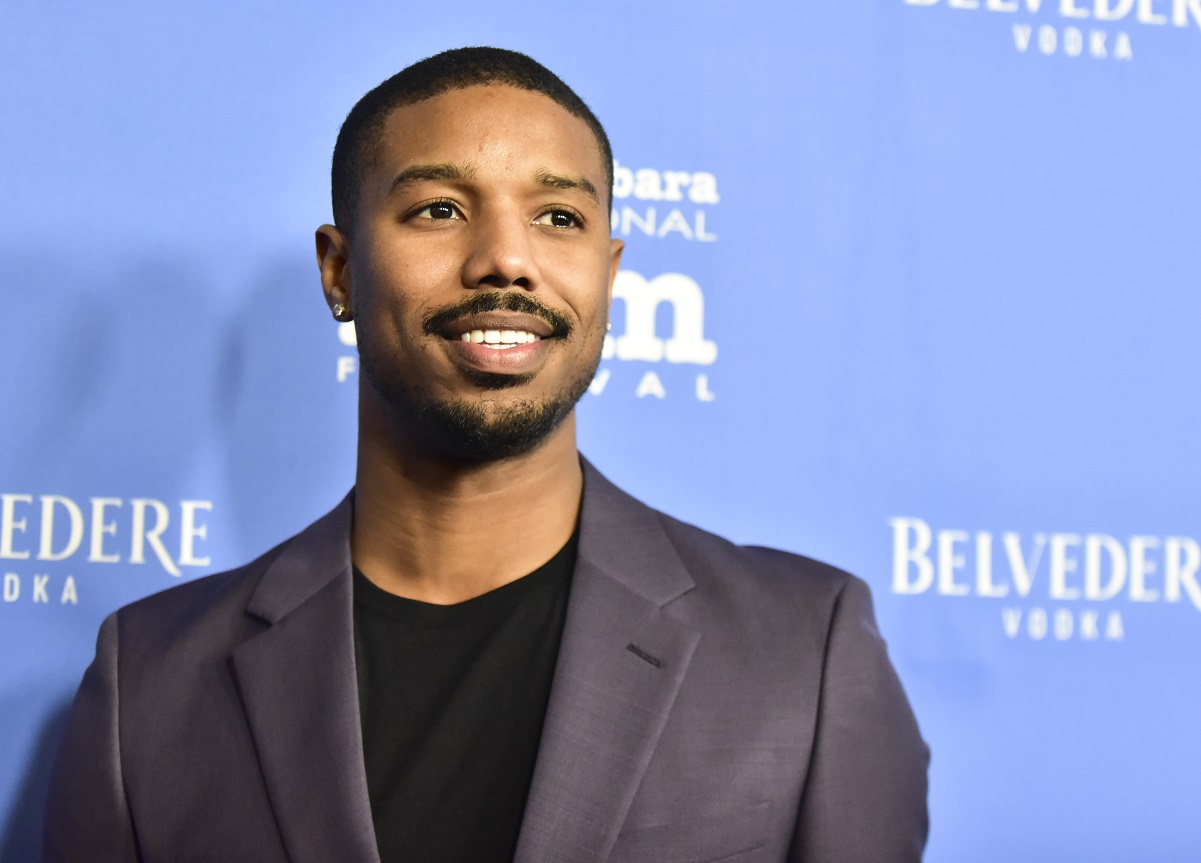 Steve Harvey's reaction to their relationship
So what does Harvey's famous stepdad think of her romance with People's reigning Sexiest Man Alive?
"I like this one," he said, before adding, "I still got my eye on him."
The comedian then joked some more about his feelings toward Jordan saying: "I might like you, I might approve of you, but I got a thumb-size section of my heart filled with nothing but pure hatred for your a**. Just in case I need it. Like right now? Nice guy… But I got this little section partner, where all I gotta do is click a switch and I can hate your a**. 'Cause, you ain't the sexiest man in the world to me! Let's be clear about that."