What Is the Age Difference Between 'The Parent Trap' Star Dennis Quaid and His Younger Wife, Laura Savoie?
It appears that Dennis Quaid took a page from his "The Parent Trap" playbook when he met his younger wife, Laura Savoie, back in May 2019.
Though people gave Quaid a hard time for his relationship, he ignored the haters and married Savoie in Santa Barbara back in June 2020. But what is the age difference between this happy couple?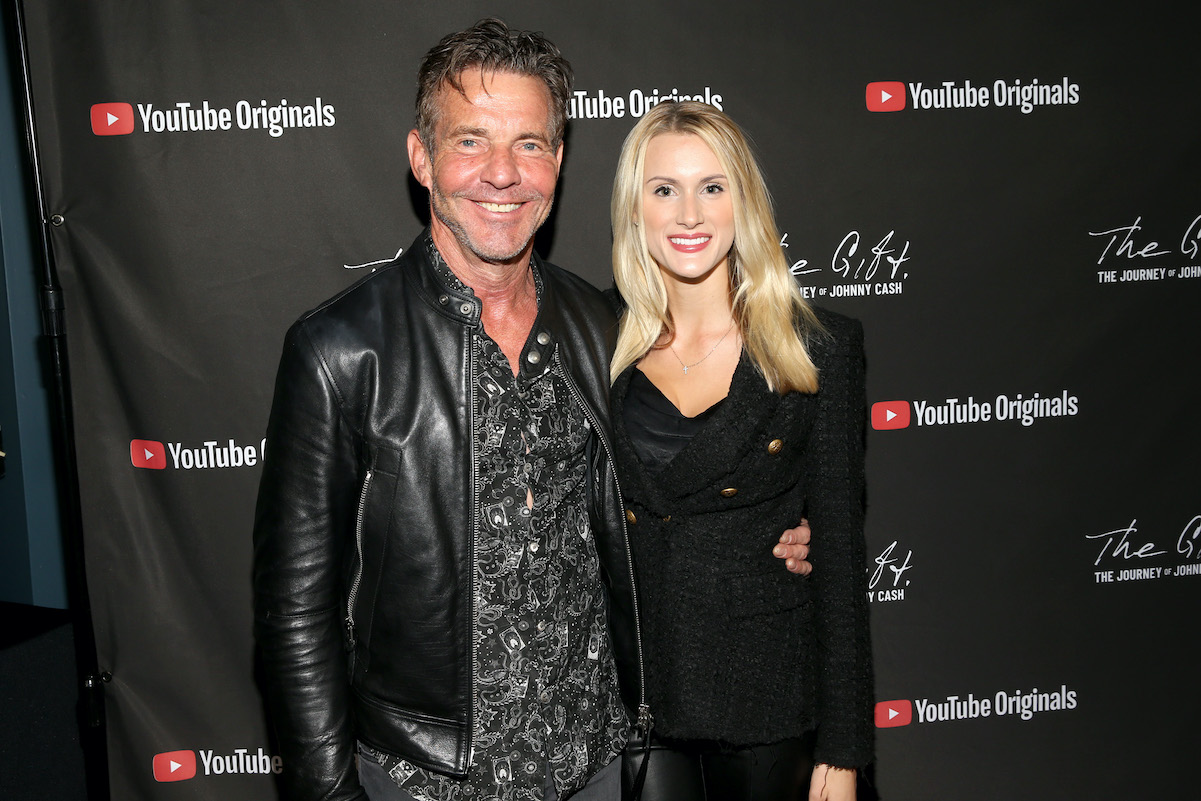 Dennis Quaid and Laura Savoie met at a business conference in 2019
Savoie was a PhD student when she and Quaid first met at a business conference in spring 2019. Quaid even told People that it was "love at first sight" for him, despite that there was an evident age gap between them.
"I just love who she is as a person," Quaid said. "Her character, her intelligence, of course, her beauty. And her point of view of the world." Quaid and Savoie hit it off instantly, and they didn't waste any time. After dating for only about five months, Quaid popped the question, and Savoie instantly said yes.
Quaid has said the one thing that truly drove their relationship was faith. They're each devoted to God, and Quaid thinks God played a role in bringing them together. "Right from the start God has always had a hand in the relationship. I think that's where the real strength comes from."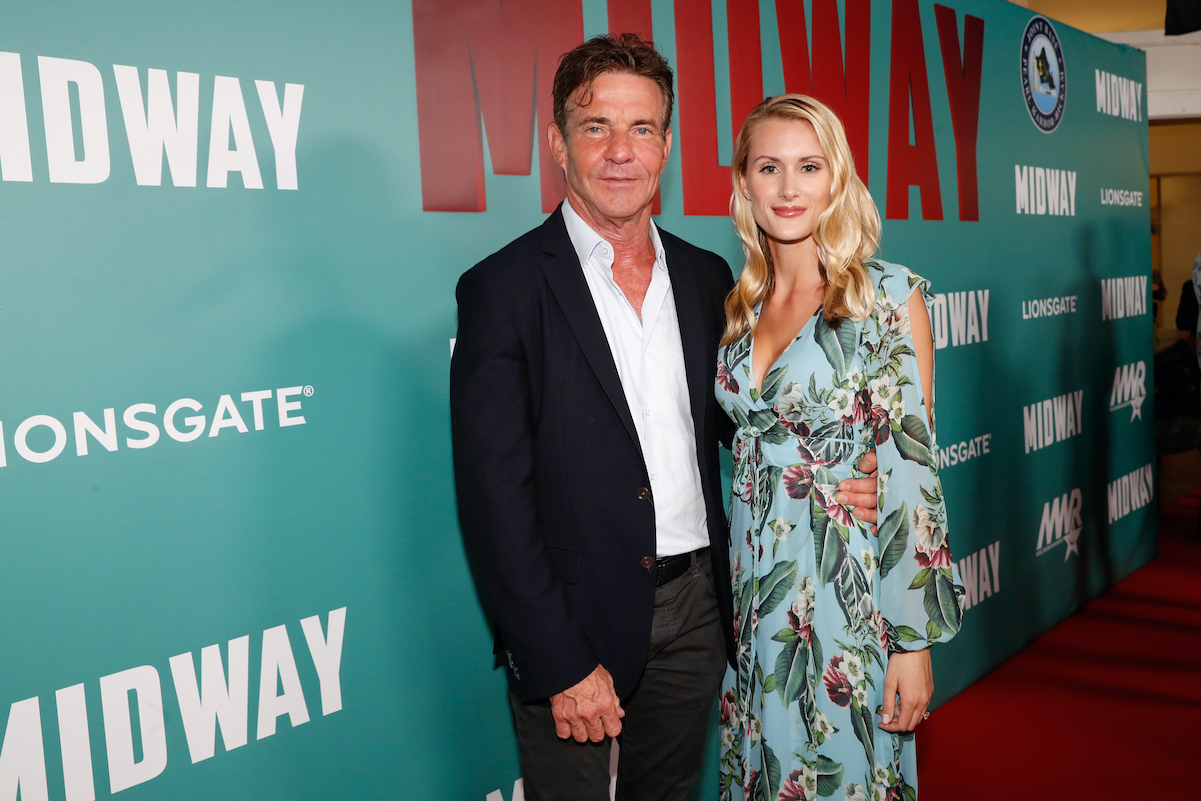 Savoie is nearly 40 years younger than Quaid
Savoie and Quaid's relationship happened quickly, but the two weren't worried about how fast they were moving. Still, people couldn't help but notice the age gap between them — nearly four decades. Quaid is about 39 years older than Savoie, but he doesn't think the age gap matters.
"[The age difference] really just doesn't come up," he said. "There's just something timeless about us. We're partners in our relationship and in life. It's love."
Savoie was working toward a higher degree when she and Quaid met; she was only 26, while he was 65. After getting engaged in Oct. 2019, Quaid and Savoie had planned to have a romantic wedding in Hawaii in April 2020, then return to the United States for a big reception. But when COVID-19 hit, their plans changed, and they ended up tying the knot in Santa Barbara in June 2020 with only a pastor as their witness.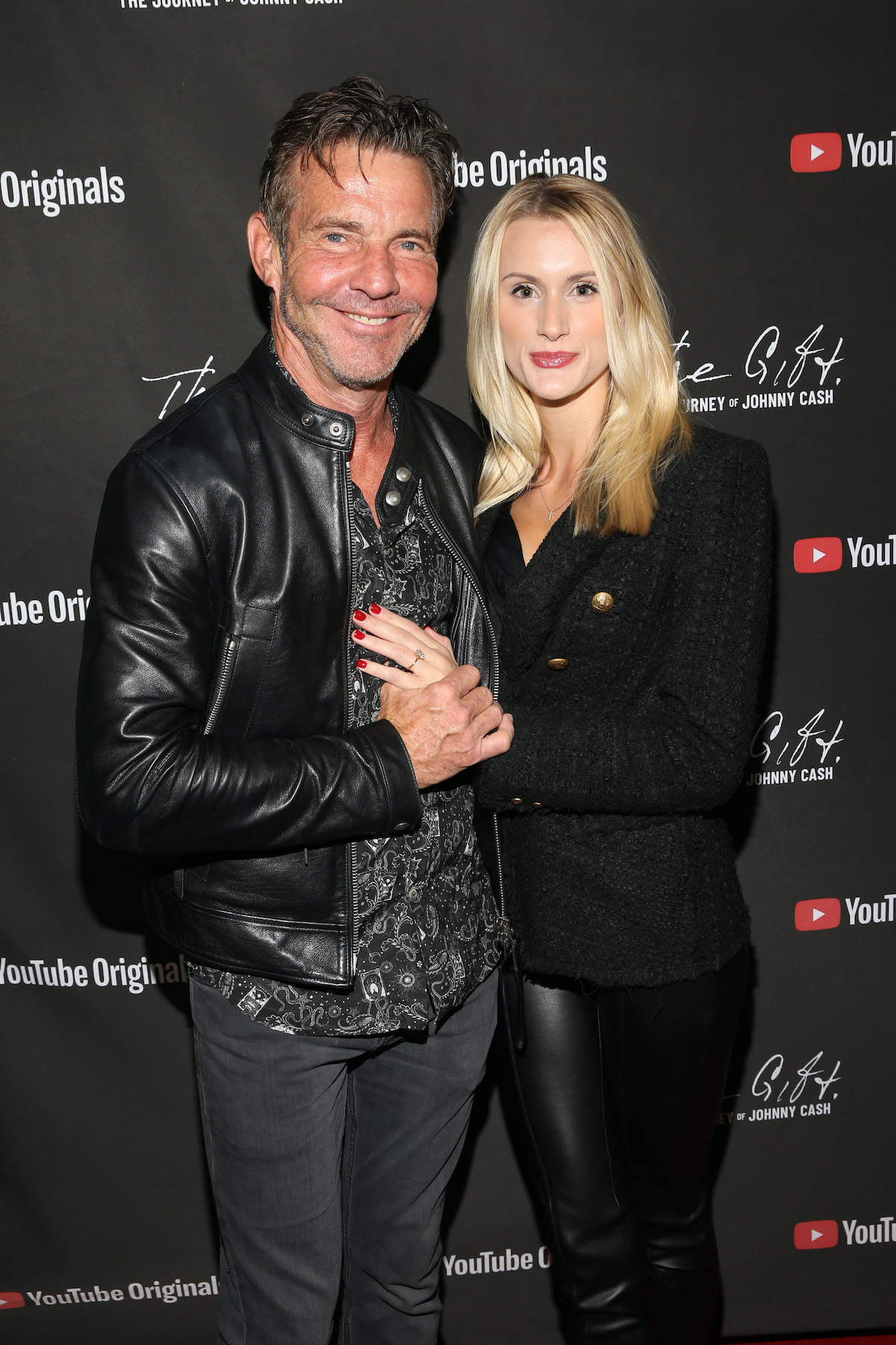 Quaid has defended the couple's age gap 
People have judged the couple for their age gap, though Quaid remains unfazed by the years between them.
"I didn't go out looking for an age gap or someone really younger than me," Quaid said, according to USA Today. "I met her at a business event and then the relationship developed. … I don't fall in love easy. But I can't let what a few people think control all that."
Quaid and Savoie seem happy in their new lives together, and though it's Quaid's fourth marriage, he's certain that this one is forever. "I've been married three times and this is the final one; I know it is."