What Is 'The Carol Burnett Show'? Here's Why You'd Never See It Today
Carol Burnett accepted a Lifetime Achievement award for her work on the hugely successful sketch comedy program, 'The Carol Burnett Show.'
Lifetime Achievement awards are the highlight of any awards ceremony, and the 2019 Golden Globes was no exception. Carol Burnett received the recognition she deserved when she took home the win for her contributions to television and comedy. Her acceptance speech? It was pure gold.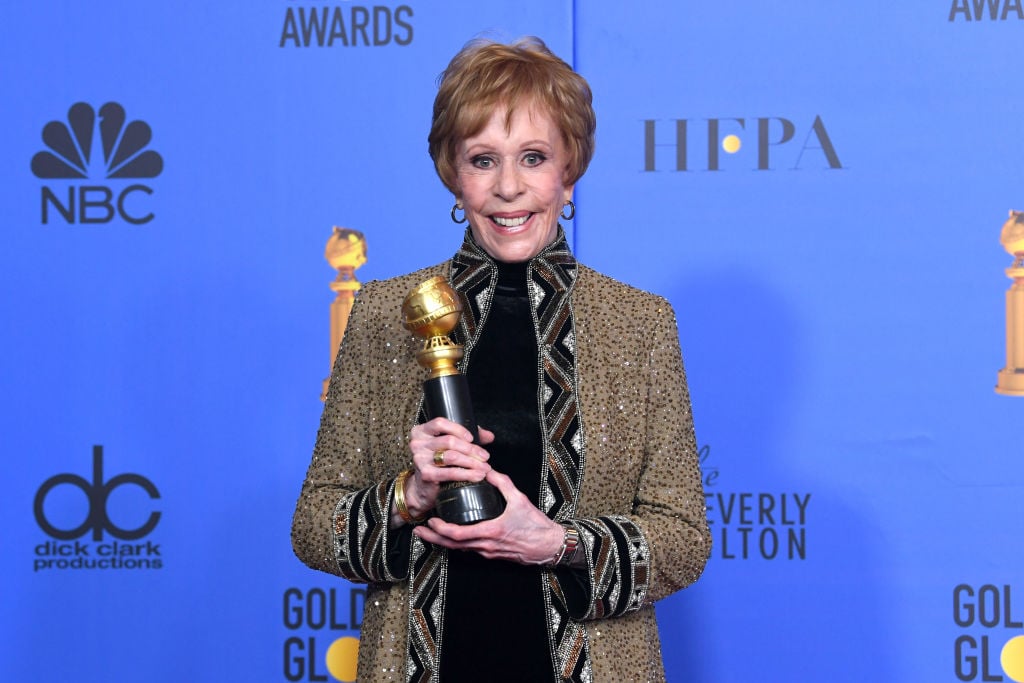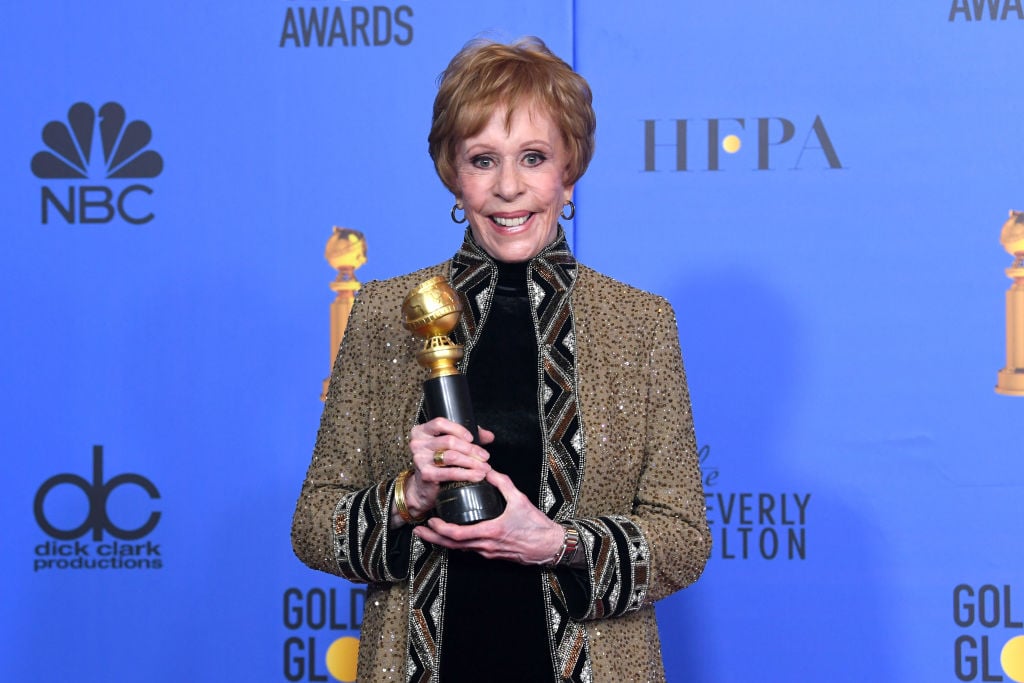 What was 'The Carol Burnett Show'?
The variety and sketch comedy show called The Carol Burnett Show was so much more than just one thing. Each episode was unique, and might have included vaudeville-style performances, musical numbers, and hilarious skits. It was almost impossible to watch without breaking out into laughter.
The show ran for 11 seasons on CBS, from 1967-1978. It was an integral part of the Saturday night lineup – a coveted spot on the schedule for any entertainment program.
What made The Carol Burnett Show different?
It was the pacing, the energy, and of course the raw talent of the titular star that made the show so successful. A group of frequent cast members including Lyle Waggoner, Vickie Lawrence, Harvey Korman, and Tim Conway delivered high energy performances that were a joy to watch.
A few well-known movie parodies include "Went with the Wind" and "From Here to Maternity." A popular skit called "The Family Sketch," which followed a fictional dysfunctional working-class family which later inspired a network sitcom called Mama's Family (1983-1990).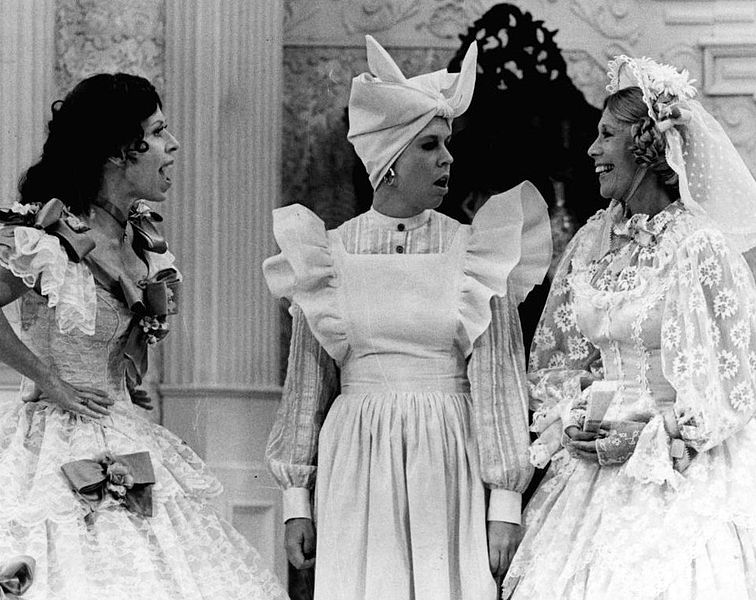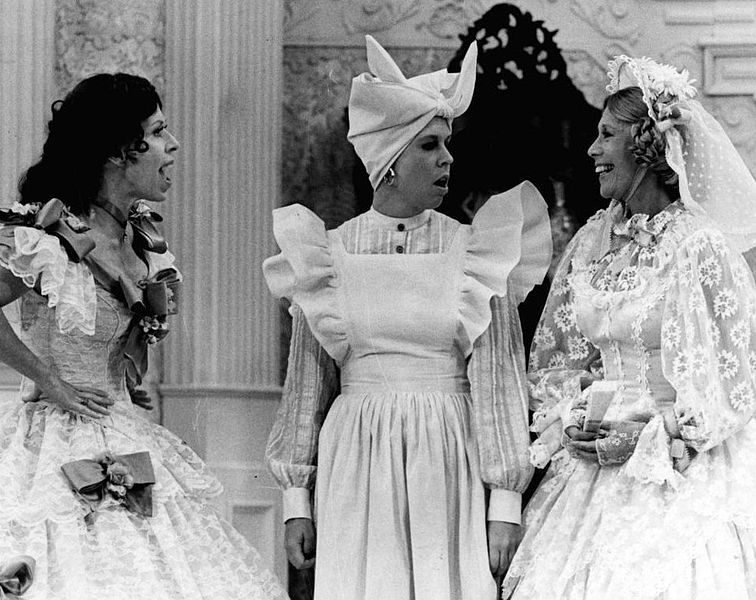 Did 'The Carol Burnett Show' win any awards?
Unsurprisingly, The Carol Burnett Show was nominated for several Emmy Awards while on the air and won more than 20 times. It also took home 8 Golden Globes during its heyday.
The Carol Burnett show received two revivals, once in 1979 and again in 1991. But neither achieved the same success as the first iteration.
What was the Golden Globes speech about?
Carol Burnett, 85, won hearts across the nation as she showed extensive gratitude for her loyal fans. "Does this mean I get to accept it every year?" she joked at first. She started out her speech by remembering what television meant to her as a child.
"Regardless of the medium, what fascinated me was the way the stars on the screen could make people laugh or cry or sometimes both," she said. "And I wished and hoped that maybe, just maybe, someday I could have the chance to do the same thing. Well, those childhood dreams came true."
Instead of taking all the credit for her obvious talent, Burnett thanked everyone involved in producing her show. With a 28-piece live orchestra, 12 dancers, and about 65 costumes per week, Burnett admitted the show could never exist in modern times. "What we did then, it couldn't be done today; the cost alone would be prohibitive," she said.
She ended by thanking everyone and tugging on her earlobe, a secret gesture of hello to her grandmother. "We all became one happy family for 11 joy-filled years," she said. "We've been granted a gift, a canvas to paint with our talent. One that can make people laugh or cry or maybe do both."
She wrapped it up by saying, "I'm just happy our show happened when it did, and I can look back and say I'm so glad we had this time together."