What Is The Cast Of '13 Going On 30′ Doing Now?
What Is The Cast Of '13 Going On 30' Doing Now?
It's been 15 years since the coming of age rom-com 13 Going On 30 was released in theaters.
Back in 2004, everyone fell so in love with the film and its cast that many still consider it to be one of the best movies to come out of the early 2000s.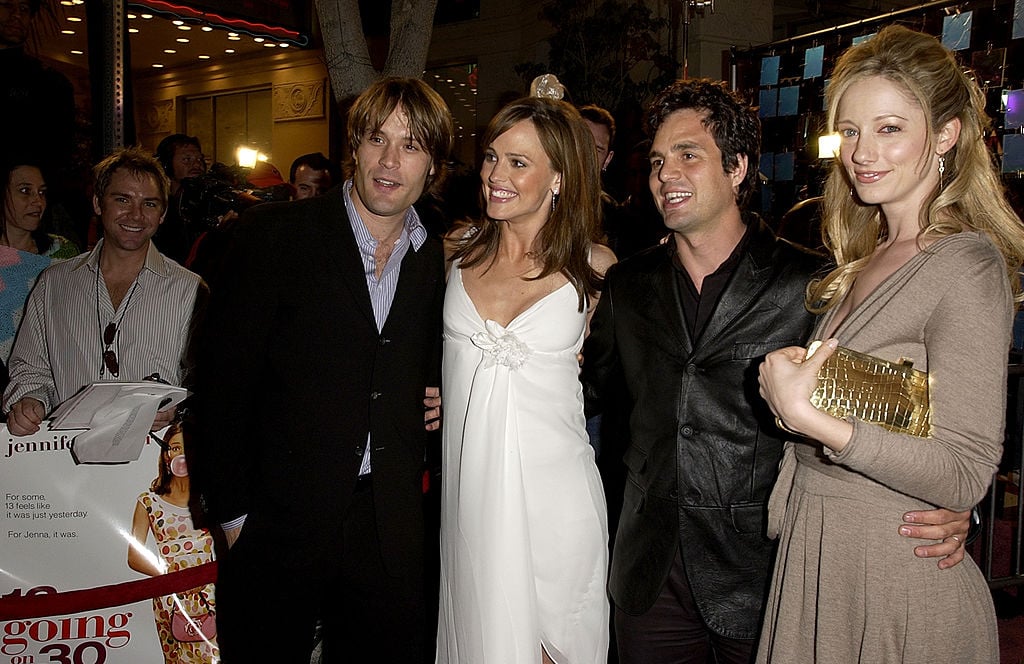 In honor of the film's 15 year anniversary, we're going to show you exactly what the cast has been up to since 2004.
Jennifer Garner
In 13 Going On 30, Jennifer Garner starred as the thirty, flirty, and thriving magazine editor Jenner Rink.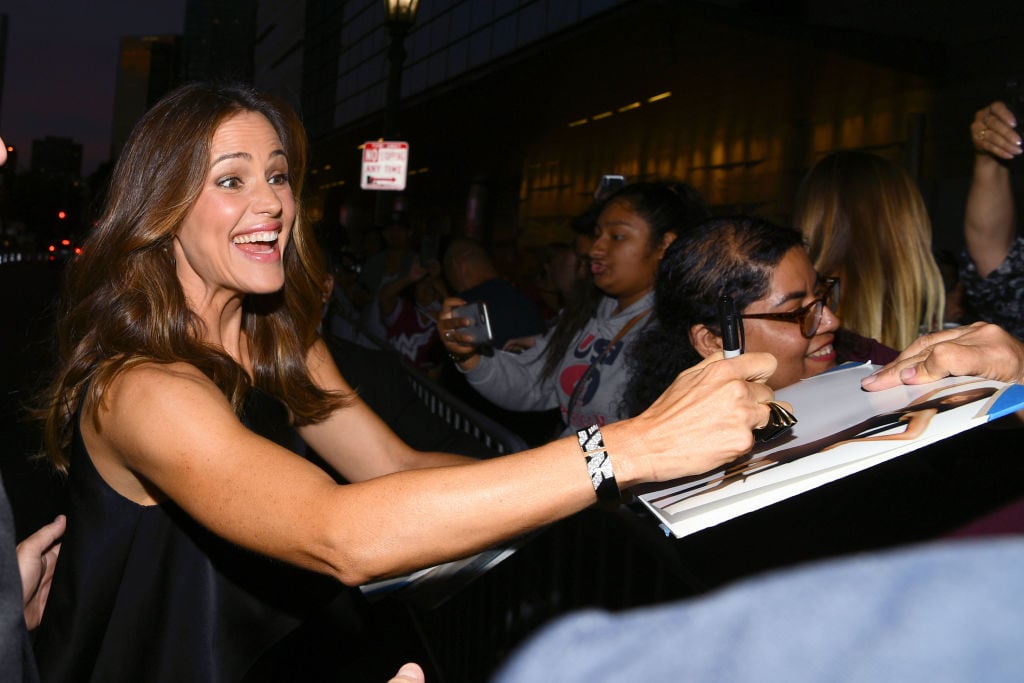 The film follows Rink as she tries to navigate her new lifestyle as an adult after wishing she was 30 during her 13th birthday party.
After starring in the film, Jennifer Garner went on to star in movies such as Alias, Juno, Dallas Buyers Club, Men, Women & Children, Miracles from Heaven, Love, Simon and her latest film Peppermint.
Earlier this month, Garner was asked if there was a possibility of a 13 Going On 30 sequel while she sat down with the hosts of Good Morning America.
The actress quickly shut down the idea by saying, "What, like 15 Going on 50? Let's simmer down! Leave well enough alone!"
Mark Ruffalo
Back in 2004, Mark Ruffalo played the adult version of Jenna Rink's best friend and love interest, Matt Flamhaff in 13 Going On 30.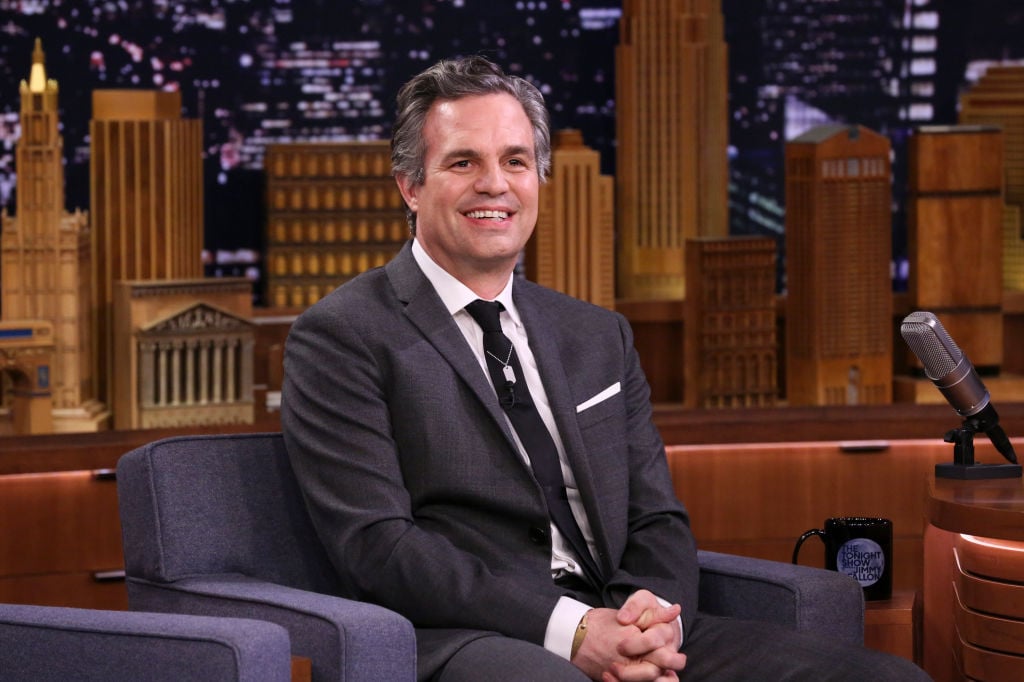 After filming the iconic romantic comedy, Ruffalo went on to star in films such as Just Like Heaven, Rumor Has It, Blindness, and The Brothers Bloom.
Mark Ruffalo has gained worldwide recognition for his role as the Hulk in the Marvel Cinematic Universe, beginning with The Avengers in 2012.
Since then, the actor has reprised his role as the Hulk in six other Marvel films such as Iron Man 3, Avengers: Age of Ultron, Thor: Ragnarok, Avengers: Infinity War, Captain Marvel, and the upcoming film Avengers: Endgame.
Judy Greer
The mean girl/frenemy Lucy Wyman was played by actress Judy Greer in 13 Going On 30.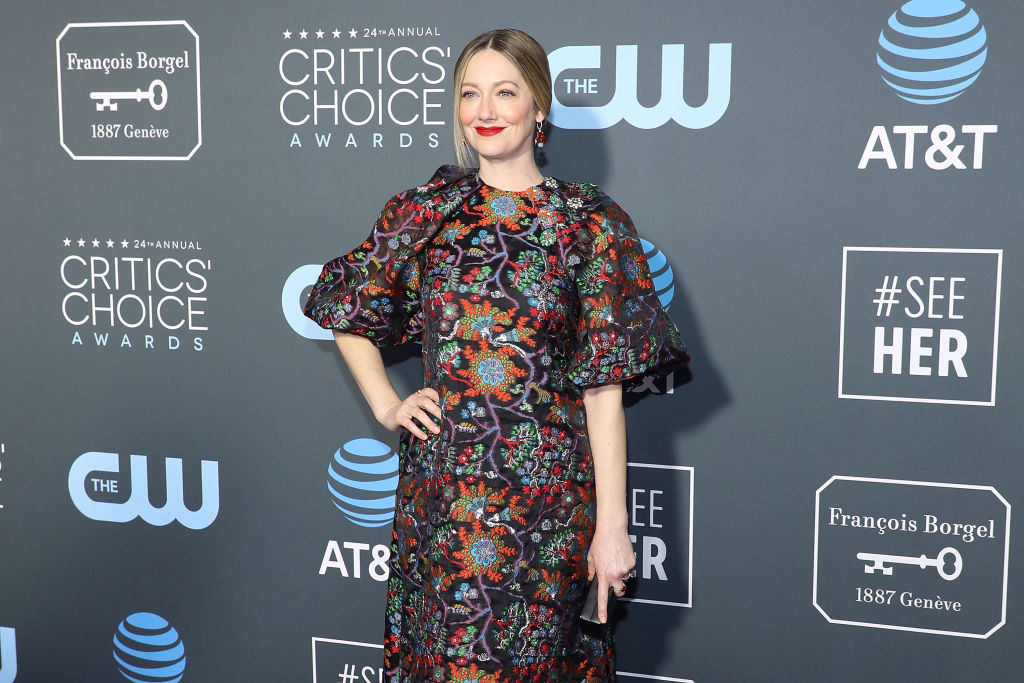 Though Greer's character wasn't the biggest fan of Jennifer Garner's character in the film, the two actresses are actually "really good friends" today.
Since wrapping filming for 13 Going On 30, Greer has since acted in notable films such as 27 Dresses, Wedding Crashers, Jurassic World, and Ant-Man.
Christa B. Allen
Christa Allen has come a long way since starring as the young Jenna Rink in 13 Going On 30, which was one of her first major roles.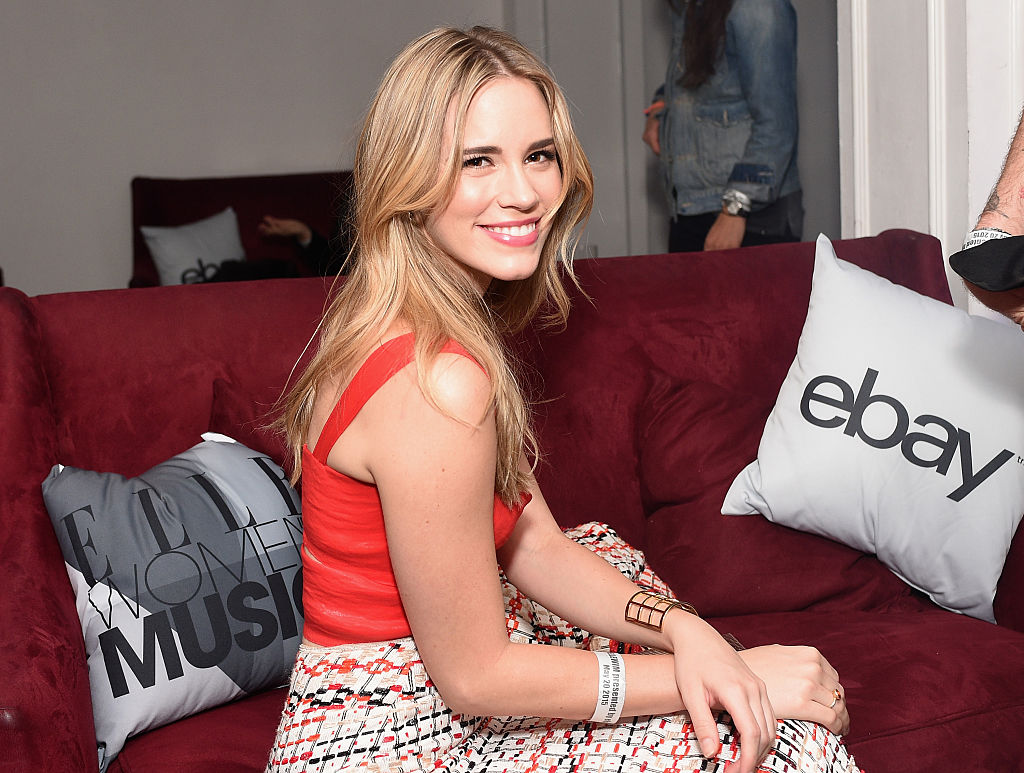 After filming, the actress went on to play the younger version of Jennifer Garner again in the film Ghosts of Girlfriends Past.
Allen then went on to appear in television shows such as Grey's Anatomy, Wizards of Waverly Place, Baby Daddy, and Revenge.
Brie Larson
How many people knew that Brie Larson was in 13 Going On 30?
Back when Larson's career in acting was just getting starting, she played a Six Chick in the coming of age 2004 film.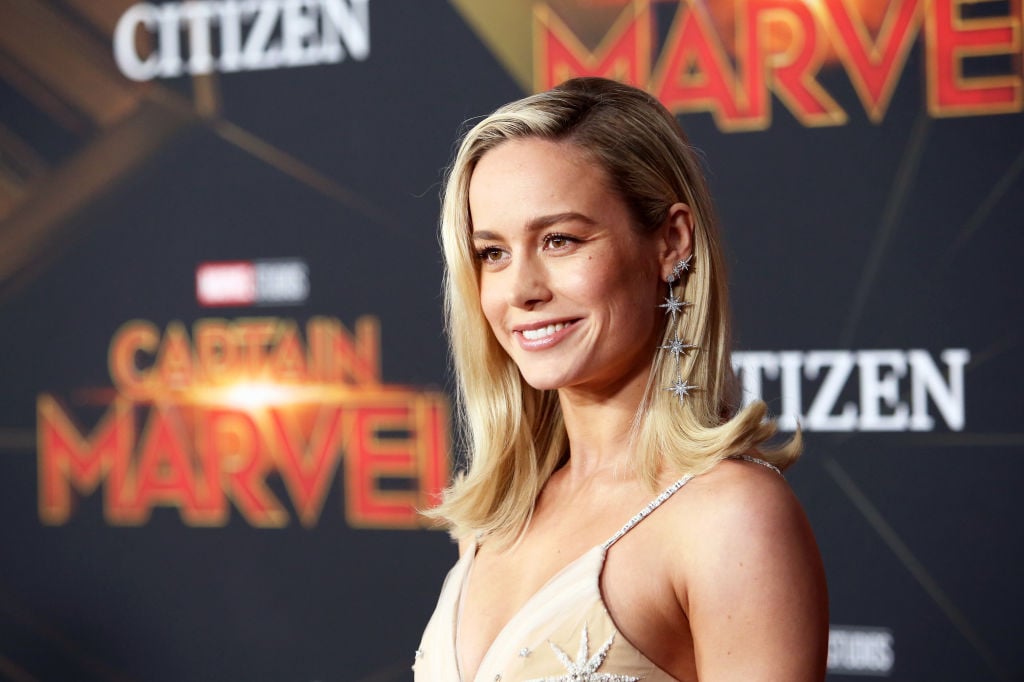 Though she barely had any lines, the actress's career was still able to take off. That same year, she landing a supporting role in the teen movie Sleepover.
After years of acting in television series and landing supporting roles in films, Brie Larson gained recognition for her lead role in the 2016 film Room.
Larson recently starred in the as Carol Danvers / Captain Marvel in the Marvel Cinematic Universe superhero film Captain Marvel, which was the first female lead superhero film to hit theaters.