What Is the Most Popular Beatles Song of All Time?
If you want to argue The Beatles are the greatest band of all time, that's worth a debate. However, what isn't up for debate is the Fab Four's status as the best-selling recording artist on the planet. At last count, they had 183 million album sales certified in the U.S. alone. (The figure keeps rising.)
In terms of No. 1 singles (20) and No. 1 records (21), The Beatles also stand above all other musicians in Billboard chart history. The band's top hits started with "I Want to Hold Your Hand" in 1964 and ended, fittingly, with "The Long and Winding Road" in 1970.
Going by how Billboard charted songs, "Hey Jude" (nine weeks at No. 1) turned out to be the biggest hit single of the Beatles' run. However, when you're looking at overall radio plays and exposure, the title goes to Paul McCartney's enduring classic, "Yesterday." It isn't close.
Paul's masterpiece, which first appeared on Help!, not only stood out as the Fab Four's most popular song; it is among the most-played songs in American history.
'Yesterday' had topped over 7 million radio plays by late '99.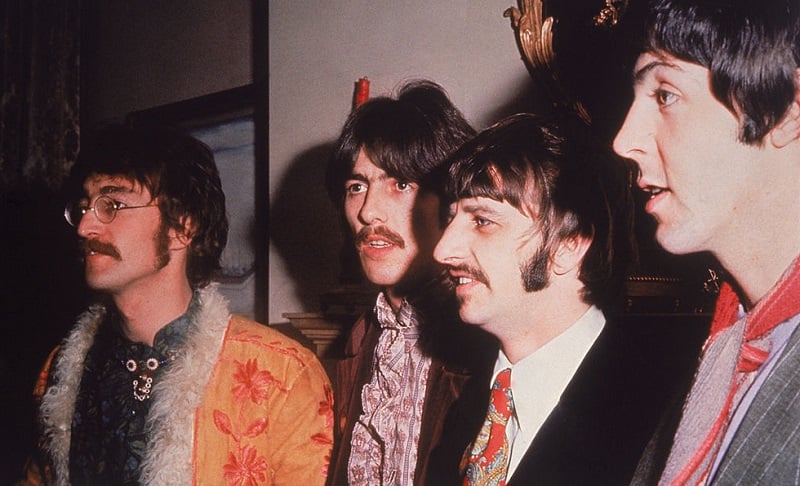 When BMI rounded up the most-played songs of the 20th century in 1999, "Yesterday" sat in third place with over 7 million plays. That was 20 years ago, so you can expect that number has easily topped 8 million by this point in time.
The popularity of "Yesterday" became apparent immediately. From 1965 through the early '70s, it was the most-played song on U.S. radio. That's quite a feat for a song Paul didn't want released as a single in the UK because it wasn't "rock" enough.
Judging by the number of plays DJs added on in the following decades, it's never fallen out of favor with music fans. At just over 2 minutes long, it doesn't take much of an investment from a station, and the returns are significant.
The great Chuck Berry (whom The Beatles idolized) once said it was the one song he wished he'd written. Paul's tune, which came to him in a dream, was equally popular with musicians and songwriters as it was with the public. In fact, no song has been covered more than "Yesterday."
More than 3,000 musicians have covered 'Yesterday' since its release.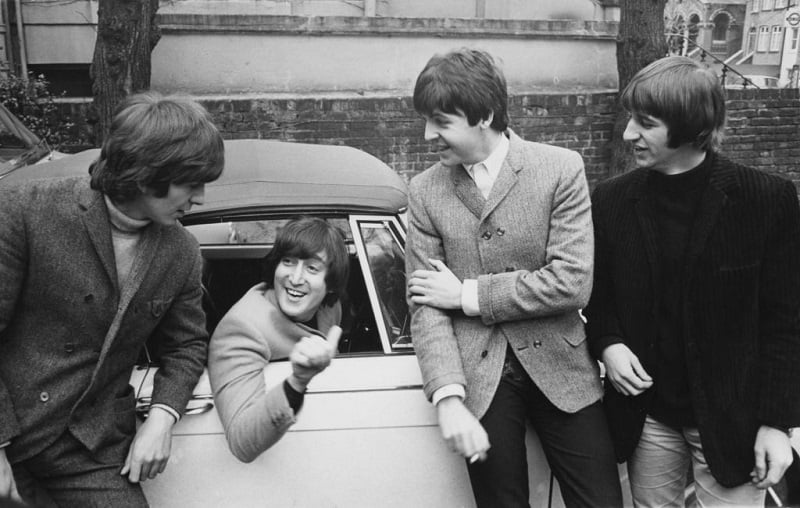 Another way to gauge a song's popularity is how often other musicians pay for the license to cover it. That's happened over 3,000 times with "Yesterday." By some estimates, no song has more cover versions in the history of music publishing.
That number hints at how many times the song has been amplified beyond the wildly popular Beatles version. Frank Sinatra, En Vogue, and Marvin Gaye are just a few of the brand names that recorded Paul's song over the past decades.
So what did the songwriter himself think about it? "I really reckon 'Yesterday' is probably my best song," Paul once said. "I like it not only because it was a big success, but because it was one of the most instinctive songs I've ever written."
Coming from the most successful recording artist (and rock and roll's only billionaire), that's saying something.
Also see:What Caused Paul McCartney's Meltdown During the 'White Album' Sessions