What is the Net Worth of 'America's Got Talent' Judge and 'Deal or No Deal' Host Howie Mandel?
Howie Mandel has been busy these days. He's not only a judge on America's Got Talent, he's also back as the host of the now-revived game show Deal or No Deal. We know Mandel is pulling in a lot of cash for each gig, but just how much might surprise you.
Here's what the comedian's net worth is and how much he makes per episode.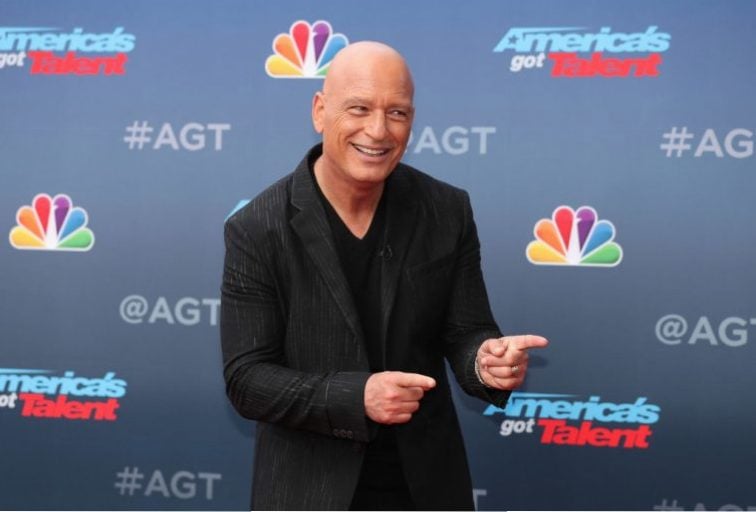 Deal or No Deal is back
Mandel has been in show business for more than 30 years. He's done stand up comedy, appeared in commercials, and has been featured in several TV shows including Lois & Clark: The New Adventures of Superman, Good Grief, St. Elsewhere, and Bobby's World. Most people though recognize him as an AGT judge and the host of Deal or No Deal.
The U.S. version of Deal or No Deal debuted in 2005. On the show, players start out by picking one numbered briefcase out of 26. Each case has a cash value ranging from one penny to $1 million. They then have to open remaining cases and hope those cases hold the lowest amounts possible. In addition, contestants also contend with a mysterious "Banker" who makes them offers to forgo what's in their case without knowing how much is actually in there at the time.
Deal or No Deal originally aired from 2005 to 2009 before going on hiatus. Fans of the show may remember that before she met her husband, Meghan Markle was one of the models who opened the briefcases for contestants. The popular game show returned in December 2018 to CNBC from Universal Orlando Resort with a new banker and a new group of ladies, but the same host.
"I've been involved in every kind of production — live, variety, drama, film and animation. Nothing changed my life, career and perception of humanity more than one project, and that was Deal or No Deal," Mandel said when it was announced that the program was coming back. "I am excited to re-embark on the most thrilling, life-changing show with the brilliant Scott St. John and our new partners at CNBC."
Mandel's net worth and how much he makes per episode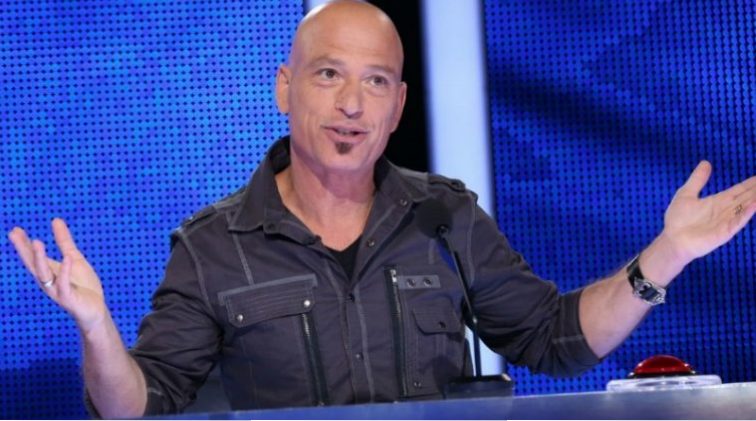 Celebrity Net Worth noted that today Mandel is worth an estimated $40 million.
In 2010, he replaced David Hasselhoff as a judge on AGT and reportedly pulls down a whopping $70,000 per episode for his work alongside fellow judges Simon Cowell, Heidi Klum, and Mel B.
As for Deal or No Deal, well, in 2008, Forbes noted that he was making $75,000 an episode back then so we're guessing he was offered a much higher number to return as the host. And this time around, he's also serving as executive producer. So yeah, it's safe to say that he's making quite a bit more now.
Apart from his acting and other TV gigs, Mandel also published his autobiography Here's the Deal: Don't Touch Me, in which he discusses his obsessive-compulsive disorder and attention deficit hyperactivity disorder.
Read more: What is Olivia Newton-John's Net Worth and How She Made Her Fortune
Check out The Cheat Sheet on Facebook!