What is the TikTok Star Loren Gray's Net Worth?
Loren Gray is making money from her posts on TikTok, YouTube, and Instagram. But what does all that cash mean for her total net worth?
Posting 15-second videos online might be the surest way to internet fame. At least, that worked for the TikTok star Loren Gray. The 18-year-old social media influencer made her name on the former app musical.ly, then Gray started released her own tunes. Now, Gray is making money from her posts on TikTok, YouTube, and Instagram. She's also launched a budding career as a pop singer. But what does all that mean for Gray's total net worth?
Who is TikTok star/singer Loren Gray?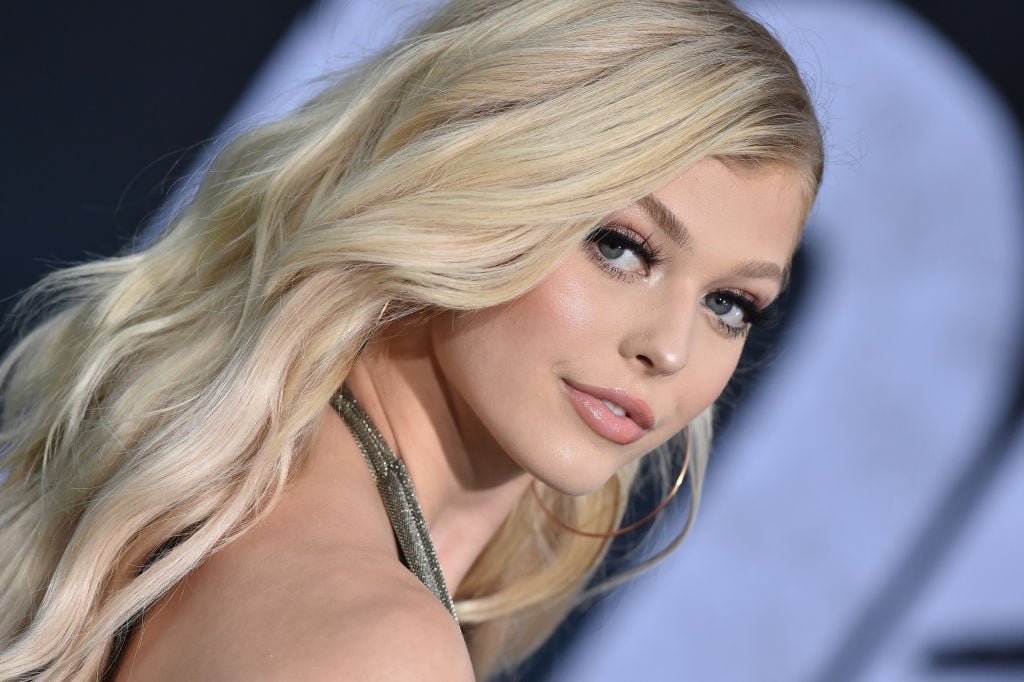 Loren Gray (whose full name is actually Loren Gray Beech) hails from Pennsylvania. As a sixth-grader, Gray started posting videos on musical.ly, and soon, her social media empire began to grow. After amassing millions of followers, Gray's schoolmates began bullying her, prompting the family to move to Los Angeles, where Gray continues to follow her dreams.
The social media celeb now sits at a cool 43 million followers on TikTok—fellow TikTok star Charli D'Amelio only surpassed Gray in terms of follower count in April 2020. Most of Gray's TikTok content consists of lip-syncing and dancing to popular audio on the app — often with fellow famous creators.
However, Gray's talents are not limited to social media; she's also established herself in the music industry. To further her singing career, Gray has signed with both Virgin and Capitol Records.
What is the net worth of Loren Gray?
According to OnlineGambling.ca., Gray is the highest-earning influencer on TikTok. With each video, the site estimates that Gray rakes in about $197,500.
But Gray's income expands past TikTok content. She also does sponsored posts (ads) on her Instagram account and on her YouTube channel. Via these platforms, Gray also sells personal merch.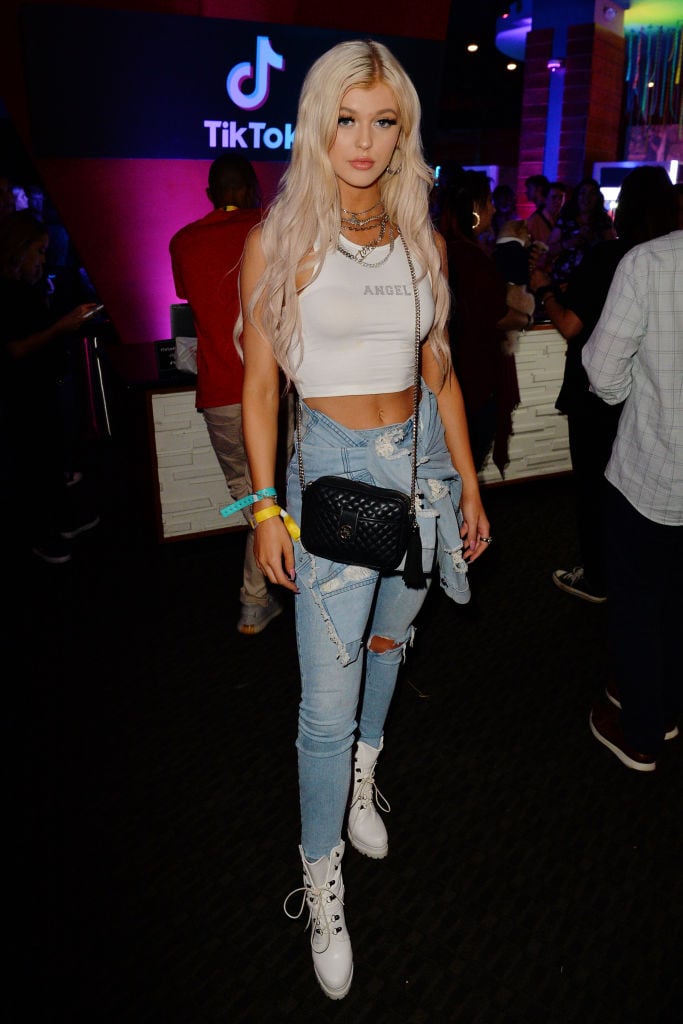 "From each of her sponsored posts, she earns a minimum of $37,000 and a maximum of $62,000," the website Celeb$fortune reported.
As a result of all of this income, the site estimated Gray's net worth to be $4 million — as of February 2020, anyway.
The TikTok celebrity makes money from her content on YouTube, Instagram, and her music career
Celeb$fortune continued on Gray's income stream from YouTube:
There are 37 total videos on her channel, each of which brings in an average of 700,000 views. But her music videos are the rare ones which give her millions of views. From each of those 37 videos, she earns around an average of $14,000, to add to her net worth.
Celebrity Net Worth added more details about Gray's career in pop music.
"As a singer, she has released the singles 'My Story,' 'Kick You Out,' [and] 'Queen,'" to name just a few. And that's not all; The 18-year-old TikTok-er is already making charts and hanging out with TSwift.
Gray's collaboration with Lost Kings called 'Anti-Everything' reached #32 on the US Dance chart. She appeared in the 2020 music video 'The Man' by Taylor Swift.
As net worth is something of an estimate, there are some conflicting numbers out there; Celebrity Net Worth calculated Gray's worth to be closer to $3 million. Regardless, it's clear that the TikTok celeb lands well within the millionaire category when it comes to her net worth.