What Is the True Story Behind How 'Below Deck' Was Created?
Bravo's Below Deck was hatched from inside the mind of a yachtie, turned television producer. Rebecca Henning worked on yachts in the 90s and had intimate insight into what occurs not only below deck with the crew, but above deck with some of the wealthy clients.
Her television pitch to production company, 51 Minds resulted in a demo, which they brought to Bravo. The reel, created at the Ft. Lauderdale Yacht show resulted in two cast members featured on season one, Vulture reports.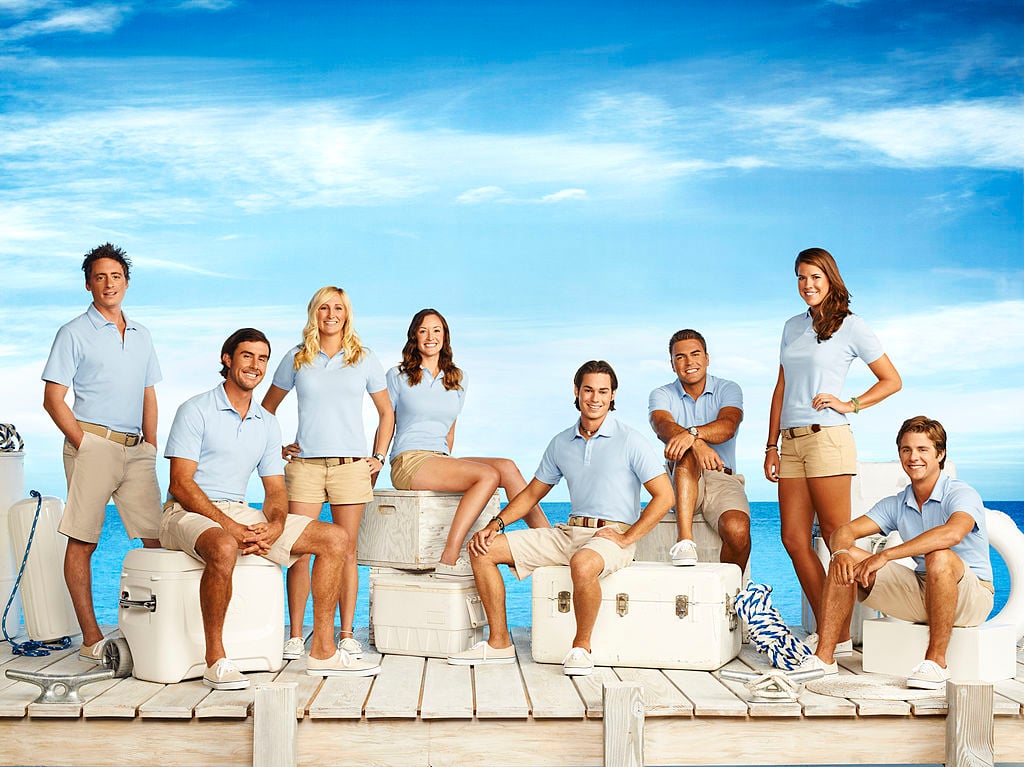 The show is now one of Bravo's biggest hits. But how did the show evolve? Plus was Captain Lee Rosbach producer's first choice?
Securing the superyacht wasn't easy
Getting yacht brokers to allow their fleet for filming a reality show was one of the biggest challenges producers faced, Vulture reports. Once the show was pitched and signed on by Bravo, producers received a cool reception when it came to securing the yacht.
Only one yacht broker agreed to allow the yacht, Cuor di Leone, renamed Honor to become the first location for filming. When it came time to tour the boat, Rosbach happened to be the one giving the tour. Courtland Cox from 51 Minds recalled touring the boat with Rosbach. "When a new crew member walks on Captain Lee's yacht on Below Deck and he gives them that sort of cockeyed, suspicious look, I know exactly what that is, because I had the exact same experience," he told Vulture. "I was like, 'Oh, this guy's not messing around.'"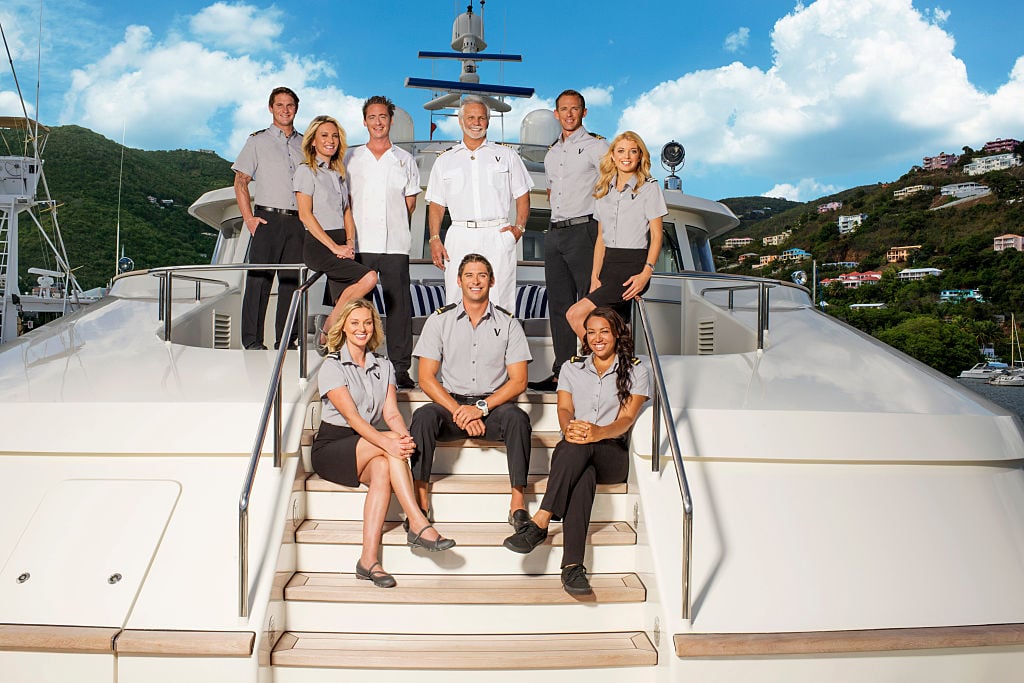 Cox's perception of Rosbach was spot on. Rosbach told Vulture he thought the idea was going to be a "painful learning experience if it continues."
Captain Lee wasn't producer's first choice
Two cast members fell into their roles on the show. Chief stew Adrienne Gang from season one assisted producers in making the demo reel. Gang also helped producers vet crew members and get the word out in the yachting community about the show. Gang only appeared on season one of Below Deck.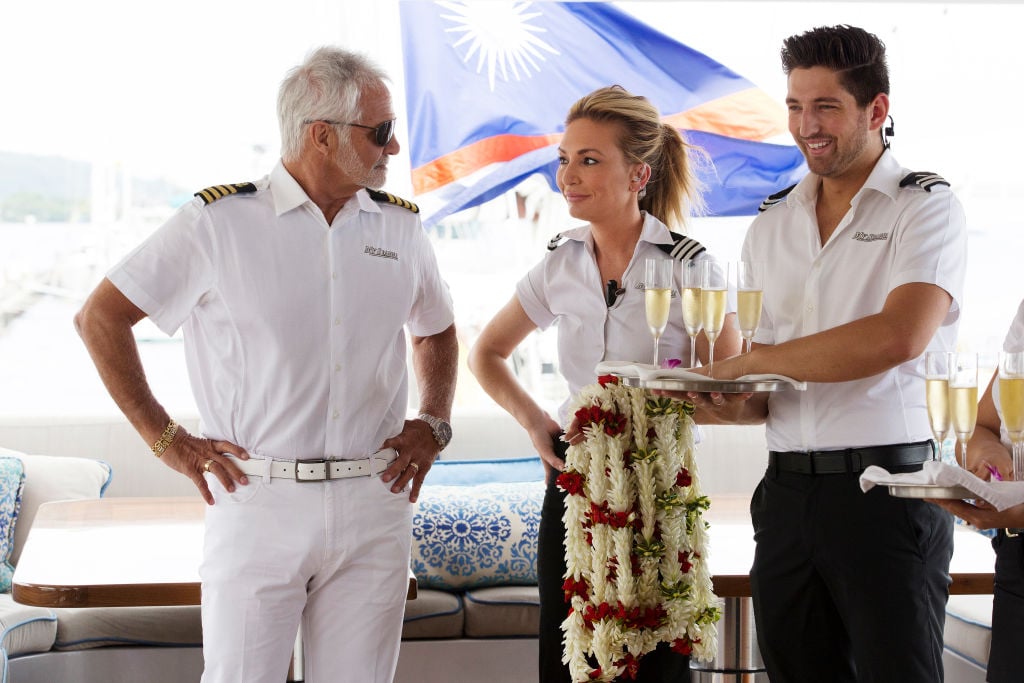 Rosbach ultimately (and reluctantly) became the show's leading man by default. Instead of featuring the salty dog captain, producers leaned toward a young, handsome captain. Aleks Taldykin, who appeared as the first officer for one season, was the first choice. But the yacht's owner wasn't comfortable with Taldykin, according to Vulture.
Instead, Rosbach's boss asked him to take over right before the show started filming. Needless to say, he wasn't happy. "Lee was really pissed, which was really funny because now he loves it," Taldykin told Vulture.
The show doesn't feature 'true charter guests'
Even though Below Deck is pitched as "wealthy people on vacation," chief stew Kate Chastain told Vulture that most "true charter guests" wouldn't consider going on a show like Below Deck.
Since people who are more inclined to charter a yacht wouldn't go on reality television, producers lowered the cost to make it more affordable. Even though still pricey, the formula also opened the door for more colorful guests to set sail too.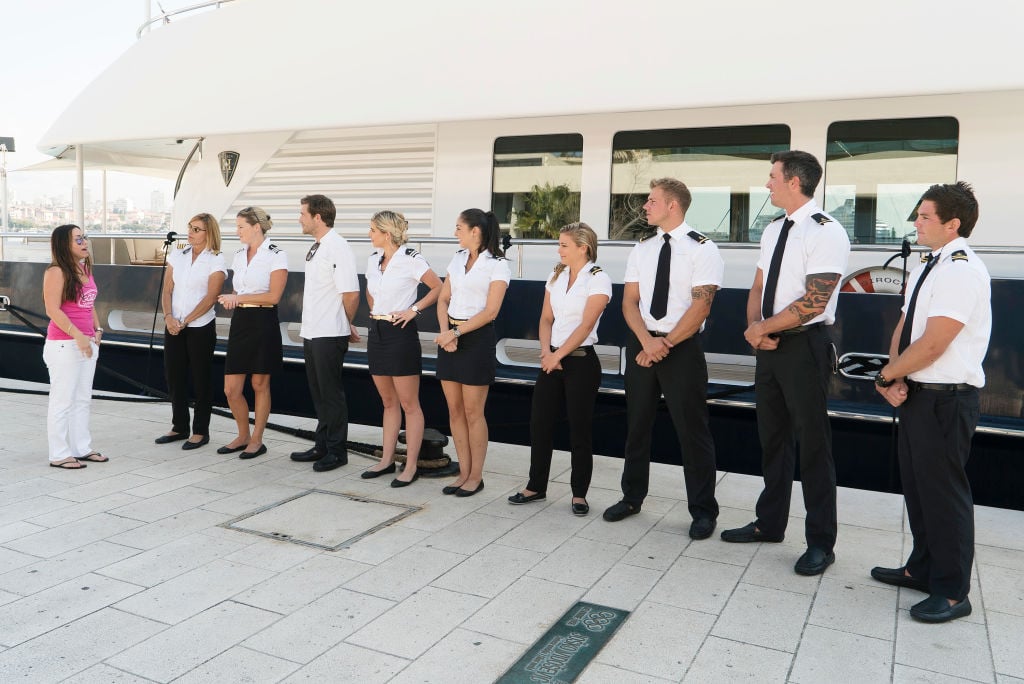 According to The Forward Cabin, a party of five would pay about $55,000 for the Below Deck experience. The price might include roundtrip airfare, two nights at a 5-star hotel and three days on the yacht.