What Is 'The View' Star Joy Behar's Net Worth in 2022?
Joy Behar is one of the best-known hosts of The View. The show helped her become a television star, and she has since done other work with her hosting skills. As a result, some fans might be curious to know about Behar's net worth in 2022 and how much money she makes each year from The View.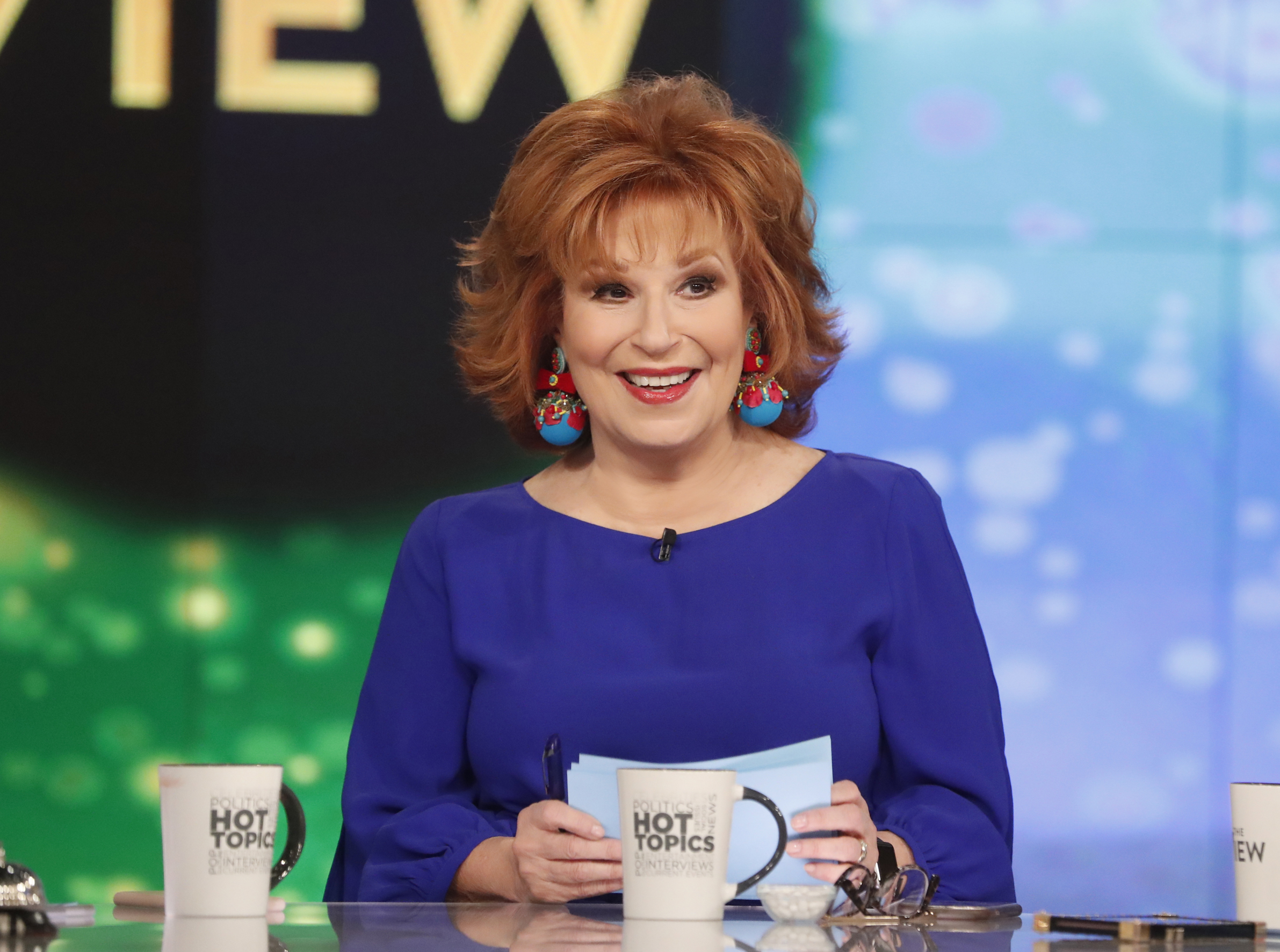 Joy Behar's career
Behar was born in 1942. She grew up in New York City and worked as an English teacher on Long Island in the 1960s and 1970s. She studied acting on the side and, after experiencing an ectopic pregnancy in 1979, decided to pursue a career in entertainment.
"The doctor told me I was almost gone," she told People in 1997. She received psychotherapy to help deal with her anxiety and eventually was able to perform at various comedy clubs. Behar also worked at Good Morning America as a receptionist for some time.
In 1987, she landed a role as a host on the Lifetime variety talk show Way Off Broadway. Behar also worked on films such as Cookie (1989), This Is My Life (1992), and Manhattan Murder Mystery (1993).
When The View premiered in 1997, Behar was mainly a fill-in for Barbara Walters. However, she soon became a full-time host. The show became a huge hit, winning numerous awards and attracting viewers year after year. Additionally, Behar and her co-hosts became household names.
Thanks to Behar's work on The View, she also landed her own shows. From 2009 to 2011, she had The Joy Behar Show. Then, in 2012, Current TV premiered Joy Behar: Say Anything, but the show ended a year later. In 2015, Behar also hosted a late night talk show called Late Night Joy on TLC, which lasted for five episodes.
Behar has had minor roles on popular TV shows such as 30 Rock, Ugly Betty, and Nashville. She also acted in movies such as Madea Goes to Jail (2009), Hall Pass (2011), and Ice Age: Continental Drift (2012).
What is Joy Behar's net worth in 2022?
According to Celebrity Net Worth, Behar is worth an estimated $30 million.
Much of her money comes from The View, where she is reportedly paid $7 million a year. She is one of the highest-paid hosts on the show, just behind Whoopi Goldberg, who has an $8-million salary and $60-million net worth.
How Joy Behar spends her money
Behar has a history of buying and selling houses around New York City. For example, Celebrity Net Worth reported that the TV host bought an Upper West Side apartment for $2.4 million in 2017 and sold it for $3.28 million a year later.
According to Behind the Hedges, Behar currently lives in a 100-year-old home in The Hamptons, and she seems happy to be there.
"My whole life was about getting the best house I could afford, so I found this one," she said. "I love it. And I don't ever want to leave this house — it feels real. I feel like a real resident of the Hamptons."
For more on the entertainment world and exclusive interviews, subscribe to Showbiz Cheat Sheet's YouTube channel.
RELATED: Gene Simmons' Blamed Joy Behar When His Then-Girlfriend Walked Out of an Interview