What Is 'The Wonder Years' Actor Fred Savage's Net Worth and Where Is He Now?
The Wonder Years may have ended in the 1990s, but it's one of those TV shows that still influences American television today. The coming-of-age sitcom starring Fred Savage was ahead of its time.
It was one of the first with no laugh track. Some of the most popular shows on TV today are similar in format, including Modern Family, and The Goldbergs. 
Viewers who notice similarities between The Wonder Years and these two shows may actually have Savage to thank.
He has been involved in both of the present-day sitcoms behind the scenes, as well as many others. Although he's not acting as much anymore, he's producing and directing some of the biggest shows on TV.
There was a big scandal in Fred Savage's past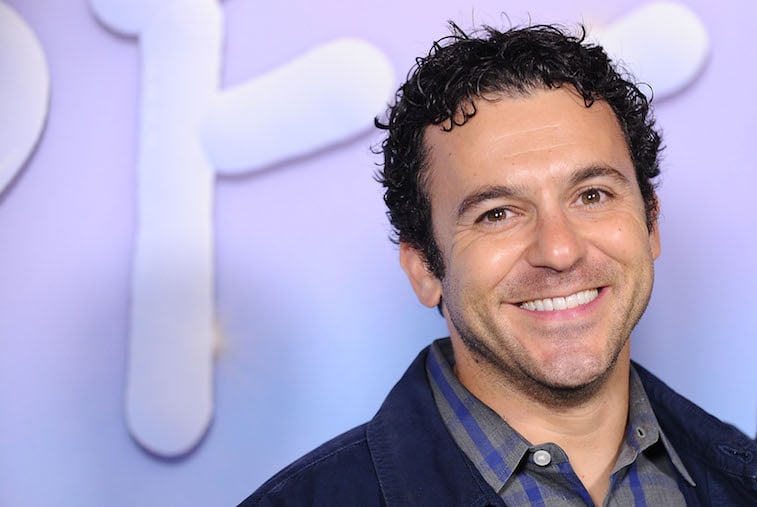 With all this experience, it's interesting that Savage doesn't want to get his face on screen anymore. He probably makes just as much money behind the scenes as he could on the other side of the camera. But there may be another reason why studios don't want him as the leading man. 
Apparently The Wonder Years was sued thanks to some disturbing accusations against Savage. In 1993, a costume worker on the set of The Wonder Years accused Savage of sexual harassment. He was 16 at the time, and she was 32.
According to the costumer, Savage asked her out constantly and even tried to touch her inappropriately. 
It could be that studios have kept Savage out of the spotlight because he's a liability. One of Savage's Wonder Years costars even said that the show was canceled because of the lawsuit. Savage hasn't been off-screen entirely since The Wonder Years, however. He's had at least one fairly recent role. 
'Friends from College' was canceled after two seasons
Instead of picking up a network acting gig, Savage decided to go with a streaming service for his most recent acting job. He joined Netflix for their dramedy, Friends from College, in 2017. The show had an all-star cast, including Keegan Michael Key, Cobie Smulders, and Annie Parisse, among others.
The show followed a group of friends with very complex relationships. It had its fans, but not enough people watched it to keep it going. Netflix canceled the show last year, after two seasons. All in all, it was not a very triumphant return to the small screen for Savage. 
Savage has had some movie roles in the past, but he's given no indication he wants to jump to the big screen full time. Even though he's been producing and directing television shows for more than a decade, he doesn't seem to have involved himself in film.
He was the little boy listening to the story in The Princess Bride back in 1987, and that may have been the height of his movie career. His most recent film role was in Deadpool 2. Savage played himself.
Fred Savage is worth $14 million 
Fans may not realize how many sitcoms Savage is actually involved in. But looking at the list, it's no wonder his net worth has managed to climb to $14 million. Savage has had a hand in almost every popular sitcom that has aired in the last decade. 
Savage produced quite a few episodes of It's Always Sunny in Philadelphia, as well as directed a few. He has a ton of credits as a director on other sitcoms, including That's So Raven, Ugly Betty, Franklin & Bash, The Goldbergs, Modern Family, 2 Broke Girls, Fresh Off the Boat, and others. 
Again, a lot of these shows are similar in style to The Wonder Years. Considering Savage grew up on the set, it's no wonder he's developed a style similar to the show he was on. He's not the only one in his family to star in a family sitcom, either. His younger brother Ben was Corey Matthews on Boy Meets World.