What is 'The Young and the Restless' Star Eric Braeden's Net Worth?
Here's an idea of what 'The Young and the Restless' star Eric Braeden makes as Victor Newman.
In the world of daytime soaps, The Young and the Restless has reigned as the genre's most-watched show for three decades. Sparring family regimes, love triangles (and pentagons), and crazy plotlines have kept Y&R on television for all these years. But its cast of characters are the biggest draw for viewers, and it's undeniable that Eric Braeden's Victor Newman has something to do with that.
Braeden has been acting since the '60s but his portrayal of Victor has made the character a part of viewers' lives. Learn more about the beloved actor, his background, and net worth.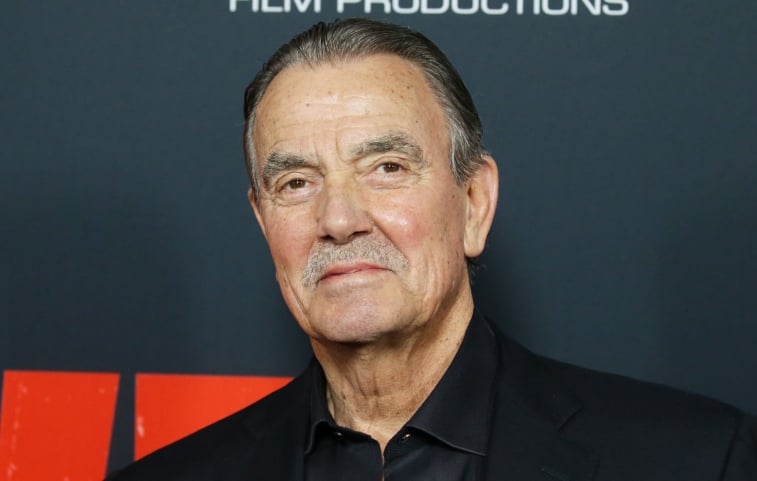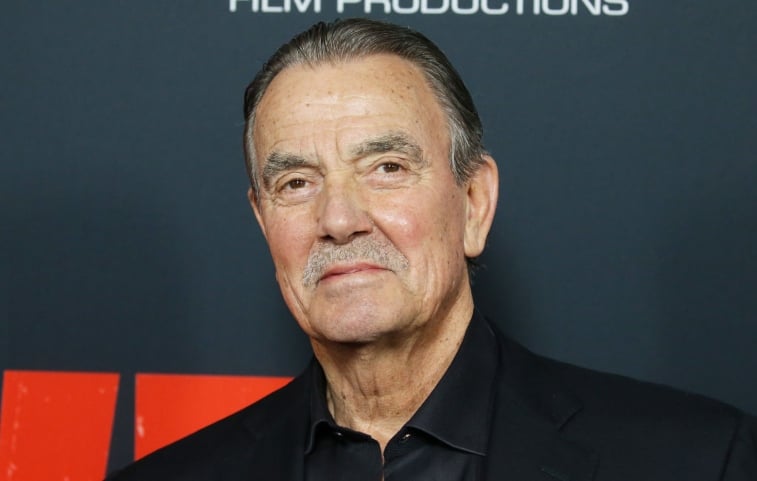 Braeden was a cowboy and soccer player before becoming an actor
Born in Germany as Hans Jörge Gudegast in 1941, Braeden came to the U.S. and lived in Texas then Montana before trying his hand at acting. He attended college in Montana and for a time, worked as a cowboy. He later relocated to Los Angeles and took on a number of jobs which, according to TV Guide,  included a stint on a semi-professional soccer team.
His first Hollywood acting role was a make-or-break career moment because he froze up on his lines. In an interview with the Archive of American Television,
Braeden shared that he didn't bother reading the scripts because as a new actor, he didn't understand the format. Additionally, he showed up an hour and a half late to set for the job due to the L.A. bus system. Had it not been for the kindness of a sweet "script lady," he never would have nailed his part. He believes she helped him launch his career.
Braeden changed his name to change his career's future
Braeden admits his role in the 1970 film Colossus: The Forbin Project is one that was life changing. The director wanted him to change his stage name to something more American, but Braeden was against it. His wife convinced him to do it by pointing out that he wanted to get away from playing Nazis/negative German stereotypes, and a name flip would help that. He'd also make history as it was the first time a German actor was cast as an American in a lead role.
He chose the name Braeden as a derivative of the area he grew up in, Bredenbek, and picked Eric because it sounded universally acceptable in America, Britain, and the West in general. At first, he had a hard time accepting the new name, but after being praised by Lew Wasserman for his work on Colossus, he finally thought the move would lead to bigger things. It did.  
'The Young and the Restless' earned Braeden fans and wealth
By the time he landed the part of Victor Newman on The Young and the Restless, Braeden had been cast in more than 100 roles in film and television. He almost didn't stay on after doing a three-month trial run as the character, saying that it was draining and he was tired of playing bad guys.
But some producers listened to him and humanized Victor for him, and Braeden said once his character was given a backstory, he knew he wanted to stay on the show. Now, more than 30 years have passed since he first took the role and many Y&R fans count Victor as their favorite. Among his fans, the 78-year-old Braeden can count baseball players, basketball stars, and artists who love the shrewd businessman Victor Newman.
Braeden's net worth is the result of his work on 'Y&R'
Why stay on the show for so long? In an interview with Bruce Cook, Braeden said that he loves the gig because he gets to do things on the show that he wouldn't be able to do on nighttime television or on film. He loves his job and doesn't plan on ever retiring from playing the iconic character.
Braeden's dedication to the role of Victor Newman (and his celebrity memoir) has contributed to his net worth of $25 million, per Celebrity Net Worth. It's estimated that he makes roughly $3,000 per episode. You can still catch him on The Young and the Restless on CBS each day at 12:30 p.m. EST.