What Is 'The Young and the Restless' Star Melody Thomas Scott's Net Worth?
Nikki Newman is one of the most well-known characters in soap opera history and she is portrayed by legendary actress, Melody Thomas Scott. Through the years, Scott was garnered acclaim for her work on The Young and the Restless, which has amassed her a great net worth.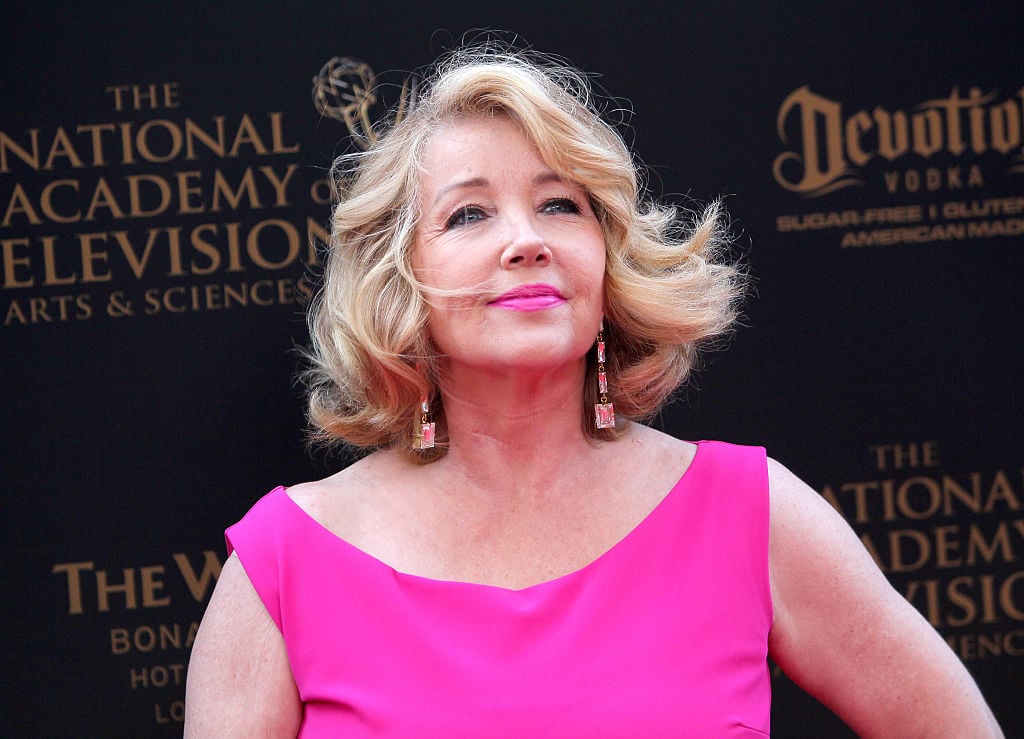 Melody Thomas Scott's storied history in soaps
Scott, who was born Melody Ann Thomas, got her career started way before she began in soaps. As a child actress, she had a role in the 1964 Alfred Hitchock film, Marine. She would later appeared in works like John Wayne's final film, The Shootlist. She also had a recurring role on The Waltons.
Scott has portrayed the iconic role of Nicole "Nikki" Reed Newman on The Young and the Restless for over 40 years. She stepped into the role in 1979, leaving The Waltons. She was the second actress to portray Nikki, as Erica Hope was in the role briefly from 1978-1979.
Newman is one of the biggest characters in the show's history, working her way up from a prostitute to a businesswoman. The character is one-half an equally iconic supercouple with Victor Newman (Eric Braeden).
Outside of the soap opera, she has appeared in guest roles on shows like My Name Is Earl, Castle, and The Crazy Ones. According to Celebrity Net Worth, Scott has a net worth of $7 million.
The actress has an upcoming memoir
Scott has a memoir coming out soon. The book is titled, Always Young and Restless: My Life On and Off America's #1 Daytime Drama. It will be released in August of this year.
The official description of the novel reads in part, "As Nikki Newman went from impoverished stripper to resourceful, vivacious heroine—with missteps as gripping as her triumphs—Melody became a household name, enthralling audiences across the globe. But her road to stardom also had to be one to freedom marked by an escape fit for cinema. In Always Young and Restless, Melody tells of her troubled, untraditional upbringing for the first time."
The Young and the Restless airs weekdays on CBS.