What is Tina Fey's Net Worth?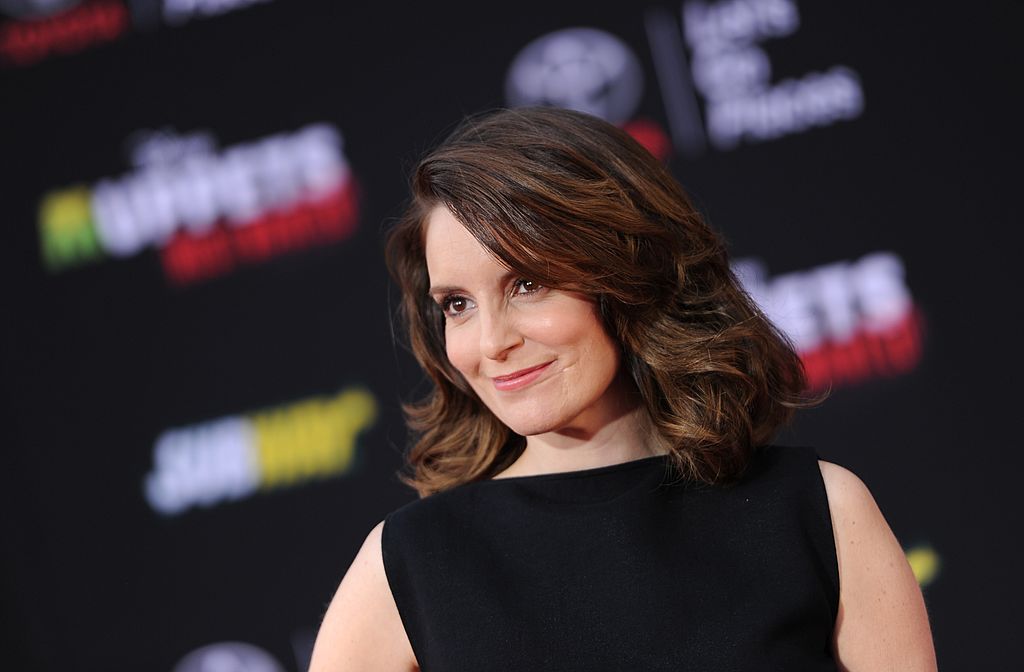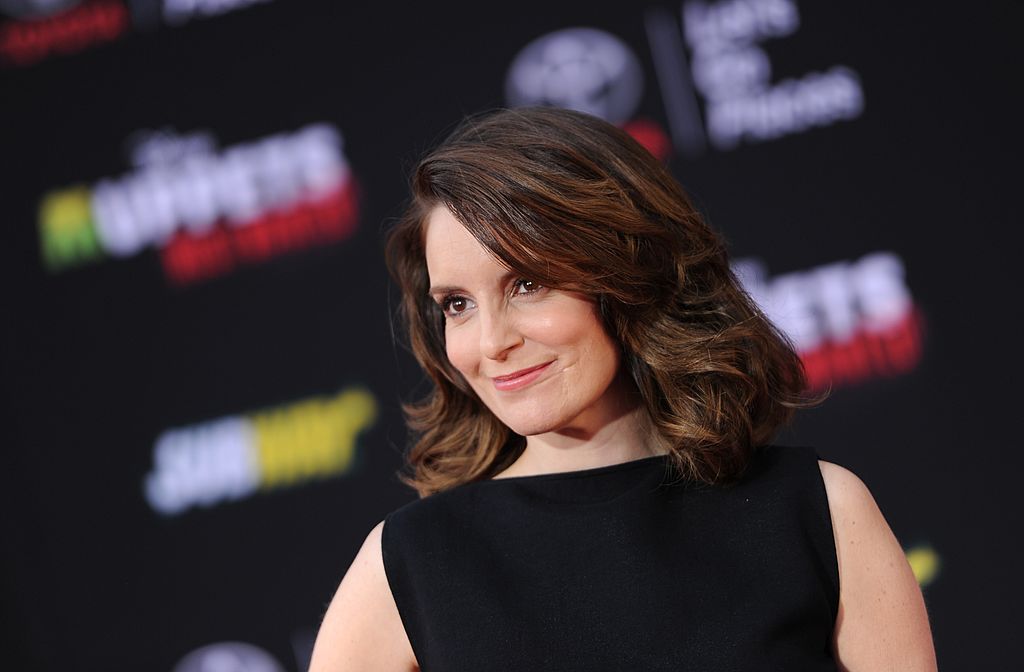 Tina Fey's brand of comedy and humor has made her a force to be reckoned with in Hollywood. From her early days as a writer and cast member on Saturday Night Live to a voice for female empowerment, Fey has certainly earned her place on the A-list.
Fey's television and film biography is extensive, logging dozens of long-running television comedies and movie credits. Fey amassed a reported $65 million fortune but where did she make the most of her money?
SNL gave Fey an amazing platform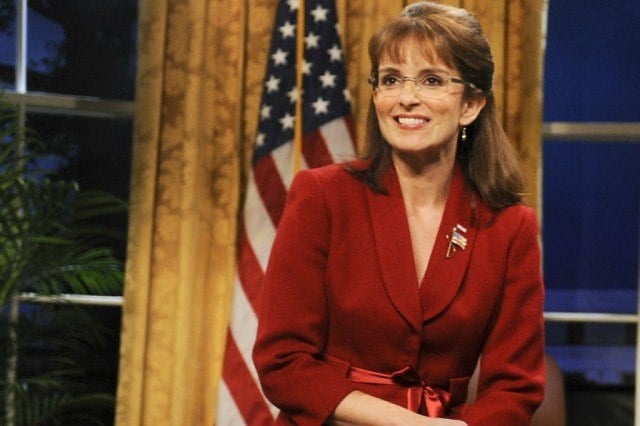 Fey began as a writer at SNL, but quickly moved into character roles and anchoring the Weekend Update desk. She came in as a writer in 1997 and wrote 56 sketches through 2004. Her role was elevated to head writer in 1999 and she has been making guest appearances and hosting the show ever since. Characters Fey made famous include Sarah Palin, Dina Lohan, and even Barbara Bush. She also forged on-screen friendships with comedians like Amy Poehler.
She was the first female head writer on the sketch comedy show, earning about $1.5 million from 1999 to 2006, GoBankingRates reports.
Fey made this per '30 Rock' episode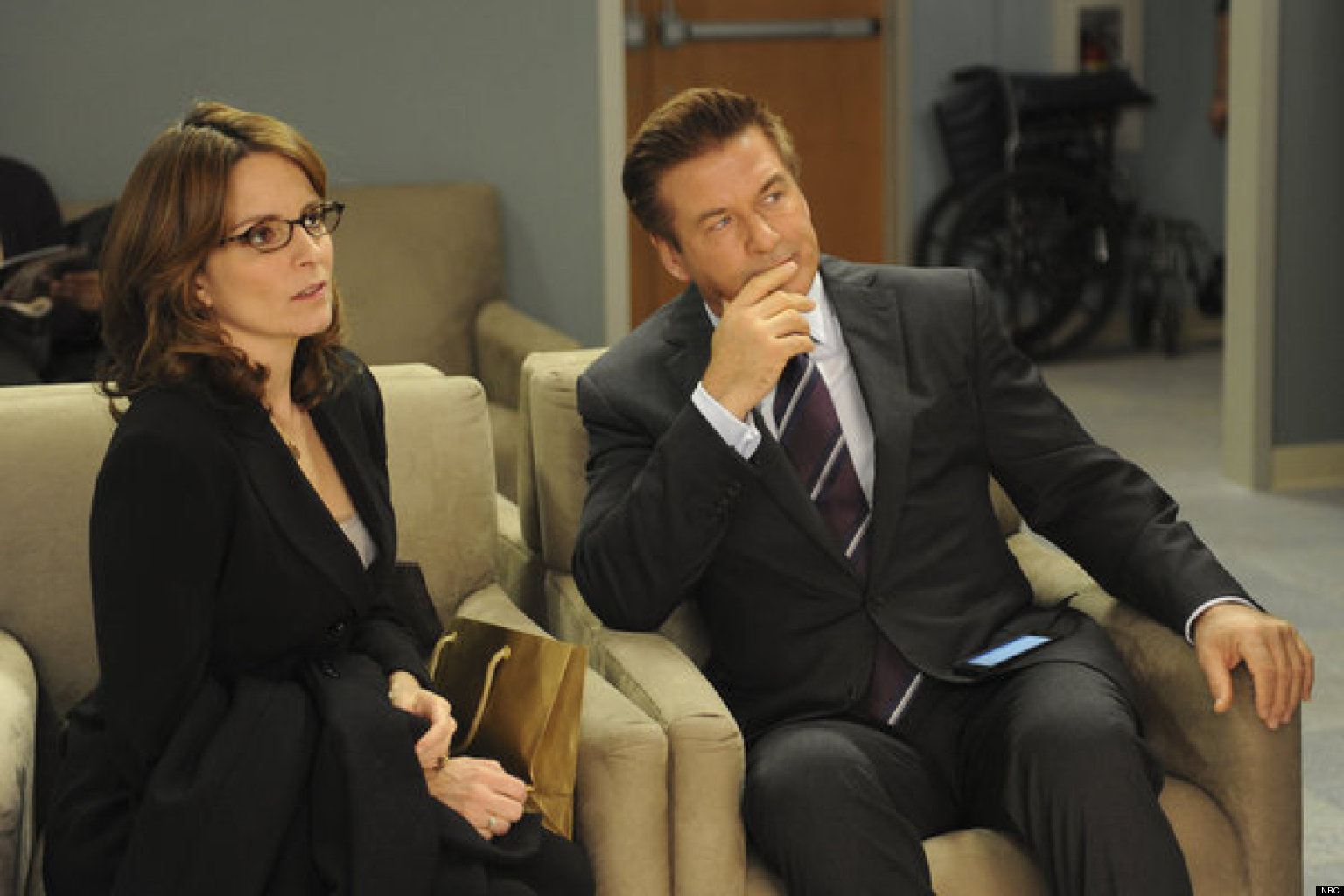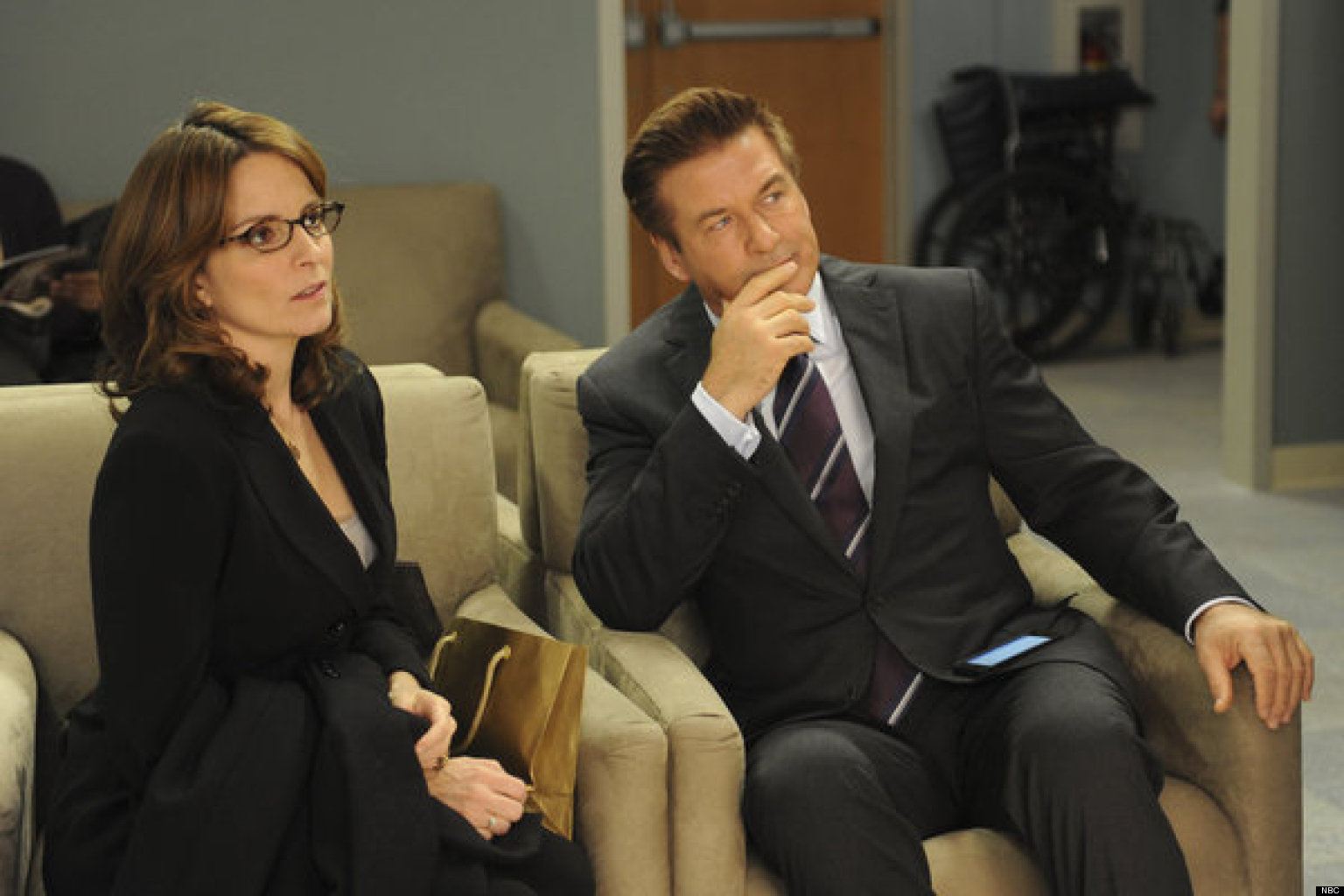 The NBC comedy 30 Rock ran from 2006 until 2013, with Fey and Alec Baldwin part of a "who's who" comedic ensemble cast. She quickly became a common quotable character in her role as writer Liz Lemon. Famous Liz Lemon quotes include, "Guess who's got two thumbs, speaks limited French, and hasn't cried once today" and "If reality TV has taught us anything, it's that you can't keep people with no shame down."
The show became appointment television and was enormously popular. Fey earned a reported $500,000 per episode at one point, according to Celebrity Net Worth.
She scored huge wins with these films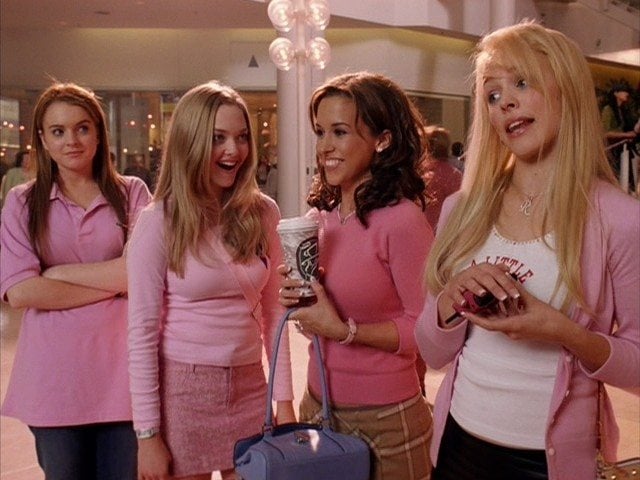 Fey wrote and starred in a number of films but Mean Girls was one of the most iconic. Fey wrote the screenplay and played a teacher in the movie, which grossed more than $86 million in the U.S. when it was released in 2004. The film quickly became a cult classic with fans. Famous quotes include, "It's like I have ESPN or something" and "Four for Glenn Coco! You go, Glenn Coco! None for Gretchen Wieners," The New Yorker reports. Other noteworthy Fey acting credits include Baby Mama, Sisters, and Whiskey Tango Foxtrot.
These projects really added up too
She received a $6 million advance to write the book Bossypants in 2008, according to The New York Times. The book was released in 2011 and sold 3.5 million copies. Fey earned $13 million from book sales and her role as executive producer, according to Bankrate.
Fey and pal Amy Poehler's gigs hosting the Golden Globes from 2013 to 2015 helped her earn from $2 to $5 million, GoBankingRates reports. She's also a spokesperson for brands like American Express and Garnier Skincare.
Check out The Cheat Sheet on Facebook!