What is Tove Lo's Net Worth?
Tove Lo, whose real name is Ebba Tove Elsa Nilsson, is a Swedish singer-songwriter. Her music video for the song "Glad He's Gone" was nominated for Best Music Video at the 2020 Grammy Awards. Given Lo's ascent to fame, some might be wondering what is the singer's net worth?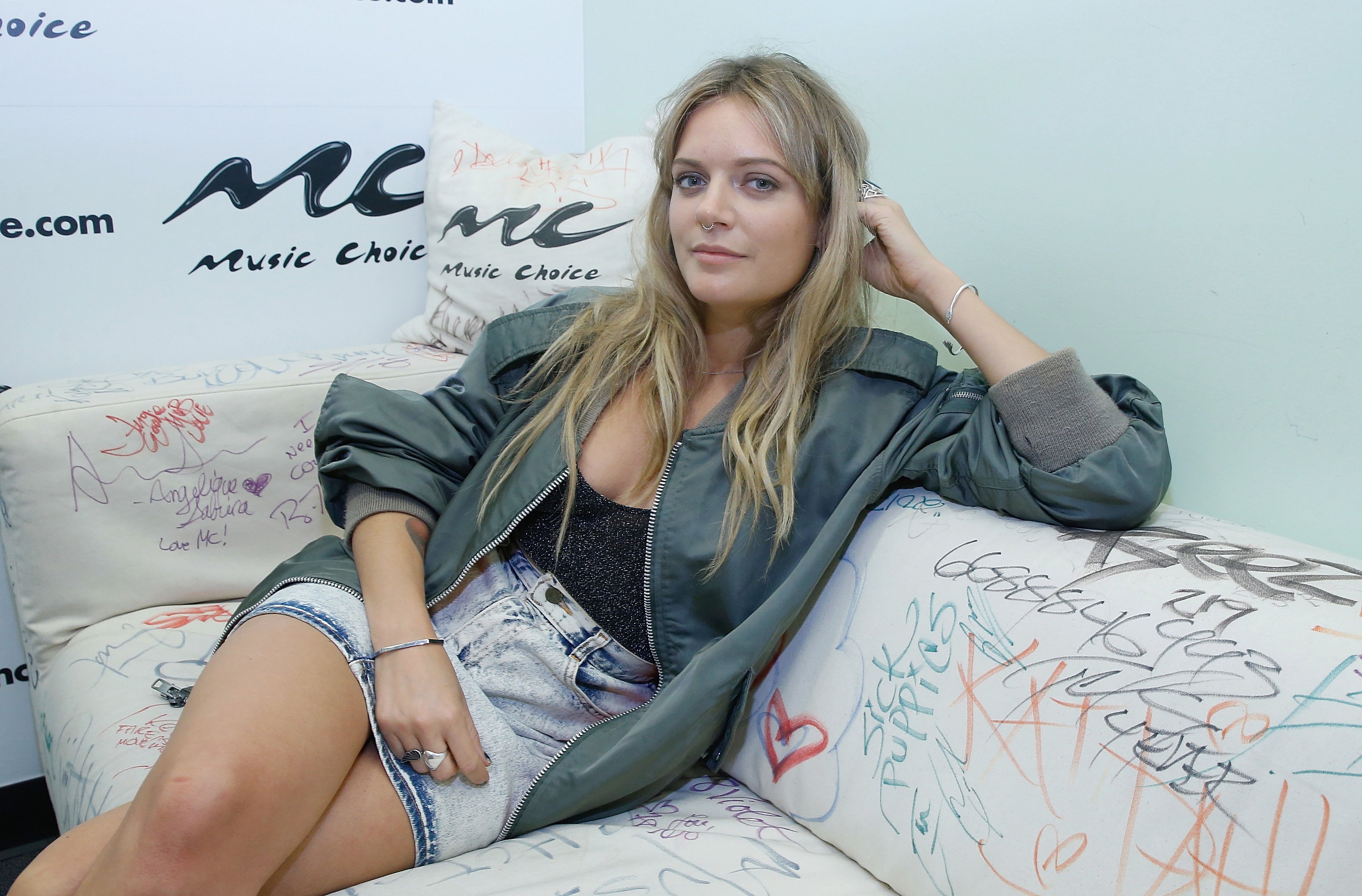 The singer-songwriter's background
Lo released her debut album Queen of the Clouds in 2014. In the U.S., her song "Habits (Stay High)" became a sleeper hit and ended up peaking at No. 3 on the U.S. Billboard Hot 100 chart. "Talking Body," the second single from the album, peaked at No. 12 on the Hot 100. The album itself debuted at No. 14 on the Billboard 200 chart.
Since then, Lo has released three more studio albums: Lady Wood, Blue Lips, and Sunshine Kitty. As a songwriter, she notably co-wrote Lorde's "Homemade Dynamite" and Ellie Goulding's "Love Me like You Do."
RELATED: Girl Power Anthems Continue to Dominate Billboard Hot 100
Her work on "Love Me like You Do" earned her a Grammy nomination for Best Song Written for Visual Media and a Golden Globe nomination for Best Original Song.
An estimate of Tove Lo's net worth
With her multiple albums, singles, and collaborations, Lo has a pretty high net worth estimate. According to celebritynetworth.com, her net worth is $9 million.
In an interview with GQ, Lo described the first time she ever made money from her music.
"The memory that sticks out here relates to when I was working as a personal assistant for a vocal coach in Stockholm – she's a bit mad but a very talented woman and it was amazing to learn from her – while doing cover gigs, back-up singing and sessions on the side. I remember the feeling of quitting that job and realising, 'Wow, I'm only doing music now – maybe not what I want to be doing, but I can pay my rent and eat.' I was 22 and it felt incredible," she said.
She went on to describe the first time she had the opportunity to freely spend one of her paychecks.
"When I got signed to Warner Chappell as a songwriter and I got my first advance, I splurged on travel to Australia. I was dating a guy there and I remember just being able to buy the plane ticket spontaneously and that was a really cool feeling," she told GQ. "It was still economy, middle seat and, like, four flights, but it was a big deal at the time. I've always been more about experiences than things."
Who could Tove Lo collaborate with next?
In addition to her songwriting, Lo has collaborated with multiple artists including Alesso, Nick Jonas, and Coldplay. At the beginning of 2020, Lo collaborated with Billie Eilish's brother Finneas O'Connell on two surprise releases, "Bikini Porn" and "Passion And Pain Taste The Same When I'm Weak."
In an interview with The Daily Star, Lo revealed she would love to collaborate with Eilish one day.
"I would love to work with Billie, Finneas is incredibly talented, they're obviously a talent family, I would absolutely love to," she said. "But I respect she is doing her own thing, her and Finneas are doing everything together, so we will see."