What Is Tyson Fury's Net Worth?
Tyson Fury has been trending for a while on social media and in the news. Over the weekend of Feb. 21, the boxer made headlines for his highly anticipated rematch against fellow fighter Deontay Wilder, whom he defeated in a grueling match on Feb. 22 to claim the WBC heavyweight championship belt. 
If you didn't know about Fury before this or simply want to know more about him, scroll to learn more about this champ's life and net worth.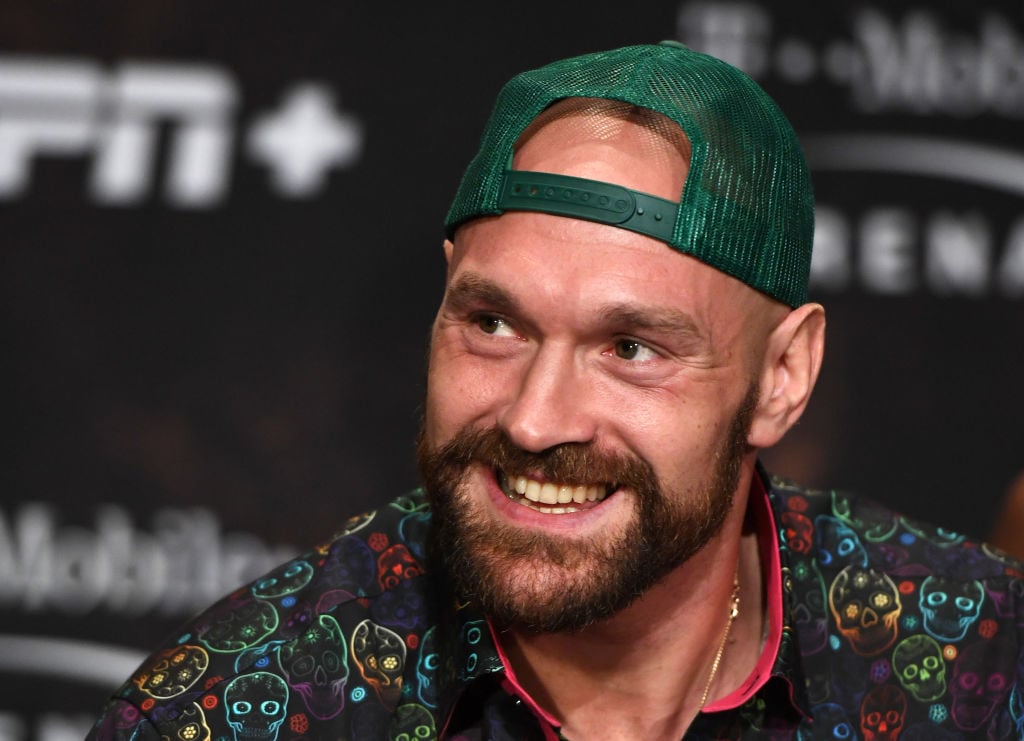 Tyson Fury's early life
Fury was born on August 12, 1988, in Manchester, England to parents Amber and "Gypsy" John Fury. His dad, a former professional heavyweight, named him out of his love for boxing champion Mike Tyson.
"In the early years [Fury] was a poorly child who didn't show much interest in boxing," John said of his son in the 2020 documentary Tyson Fury: The Gypsy King (via The Independent).
"I used to get my gloves on and mess around with the children but he was overweight, plump, shy, he was an inward kind of baby," John continued. "But when he got to eight, nine or 10 I realized he wanted to do it passionately.
John began to train his son and worked with him until 2011 when he was jailed for assault. Fury told The Guardian that his father had merely been defending himself after three men allegedly ganged up on him but a "judge found my dad guilty of wounding with intent."
The Mirror reports that John was released in 2015 and has continued to support his son, but John isn't as front-and-center as he used to be, as he's reportedly banned from visiting the United States.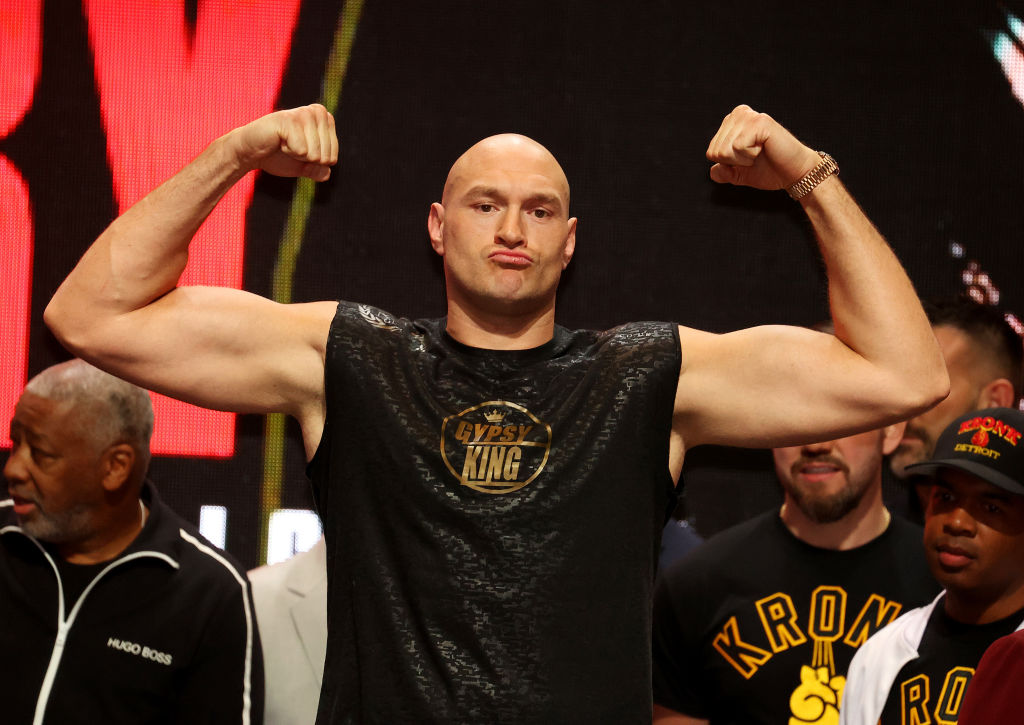 Tyson Fury's career
According to ESPN, Fury had his first professional fight in 2008 against fellow boxer Bela Gyongyosi — and defeated him in the opening round. The bout gave him lots of exposure and opened the door for many other fights. But it wasn't until 2015 that he achieved global recognition.
That year, Fury won a fight against Wladimir Klitschko, a world reigning champion, earning WBA, IBO, WBO, and IBF heavyweight titles.
He continued on to garner more attention for a 2018 fight against Wilder. Even though it ended in a draw, it generated millions of dollars and earned Fury a deal with ESPN and Top Bank.
When it was time to face Wilder again in their Feb. 22 rematch, Fury dominated him. The Los Angeles Times reports that Wilder gave up during the seventh round, making Fury a two-time world champion.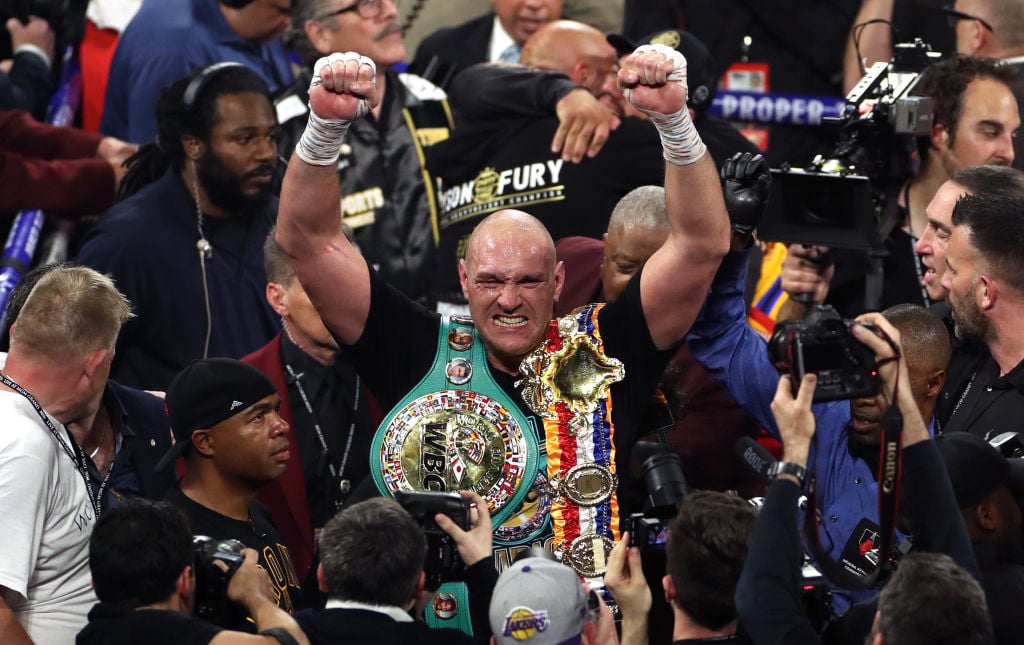 Tyson Fury's net worth
At the time of this writing, Fury's net worth is $30 million, according to Celebrity Net Worth. And if his track record is any indication, it's going to swell even more in the years to come.
Read more: What Was Mister Rogers' Net Worth at the Time of His Death?