What Is Vera Farmiga's Net Worth?
Since the announcement of her casting in the upcoming The Sopranos movie, New Jersey native Vera Farmiga is making headlines everywhere. Although plot details for The Many Saints of Newark are hard to come by at this time, it's safe to say that the prequel will feature young versions of Tony, Silvio, Carmela, and the rest of the family that made the TV show so popular during its nine-year run on HBO. If the film is the smash hit everyone expects it to be, it will undoubtedly boost Farmiga's net worth.
Alan Taylor, the director of nine Sopranos episodes, is slated to direct the upcoming movie, while series creator David Chase will write the script. In addition to Farmiga, Alessandro Nivola is set to play Tony Soprano's late uncle, Dickey Moltisanti.
Vera Farmiga is busy and bankable
The much anticipated Sopranos flick is by no means Farmiga's debut project. The 5'7″ actress has been wowing audiences ever since her star turn as Catlin in the 1997 series, Roar. The series also starred a relatively unknown Heath Ledger. Since that time, Farmiga has appeared in such notable films as The Manchurian Candidate, The Hard Easy, The Conjuring, and The Boy in the Striped Pajamas.
Who is Vera Farmiga?
Born Vera Ann Farmiga in Clifton, New Jersey, the girl who'd grow up to be a movie star did not speak English until she was six years old. She didn't have to. Being of Ukrainian descent, she attended a Ukrainian school before eventually enrolling in the public education system where she became proficient in reading, speaking, and writing English. She never left her Ukrainian roots far behind, however, and danced with a Ukrainian dance troupe throughout her teenage years.
With aspirations to study optometry, Farmiga graduated from Hunterdon Central Regional High School in 1991. Instead of becoming an eye doctor, Farmiga turned her sights toward acting and enrolled in Syracuse University's School of Visual and Performing Arts from which she graduated in 1995. Interestingly, Farmiga attended classes with actor Taye Diggs and future TV producer, Terry Dinan.
A serious actress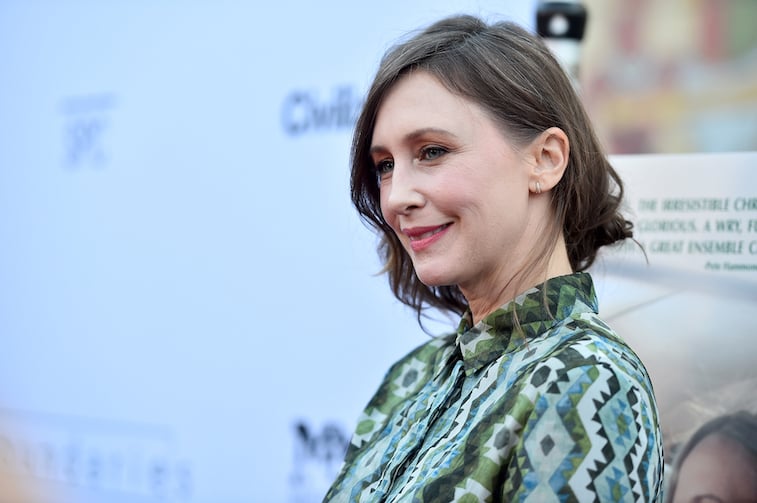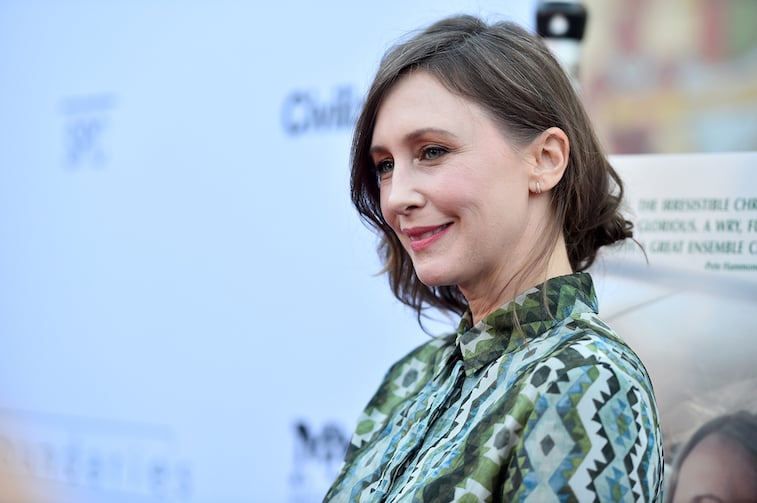 A year after graduating from the prestigious acting school, Farmiga made her way to Broadway where she made her debut as an understudy in Taking Sides. After that, the multi-talented performer trod the boards like a seasoned pro in Broadway and Off-Broadway productions of The Tempest, The Seagull, and Second-Hand Smoke.
Farmiga's silver screen debut came about in 1998, when she was cast in Return to Paradise. After that, the multi-talented actress appeared as the daughter of Christopher Walken in The Opportunists as well as the offspring of Richard Gere in the 2000 film, Autumn in New York.
In 2004, Farmiga received Best Actress accolades at the Sundance Film Festival for her star turn as a working-class mom trying to keep her family together in Down to the Bone. That same year, she shined as the senator's daughter in The Manchurian Candidate. She played a mobster's moll in Running Scared in 2006, and portrayed a prostitute with a sense of humor in Breaking and Entering in 2006. Later that year, blue-eyed Farmiga landed the part of a police psychologist in The Departed.
What is Vera Farmiga's net worth?
Farmiga has appeared in several high-grossing movies, including The Conjuring and its sequel, The Conjuring 2, each of which grossed more than $319 million worldwide. 2012's Safe House brought in some $208 million, while The Departed earned more than $290 million in ticket sales.
Does this sort of box office success translate into a healthy bank account for Ms. Farmiga? Yup. According to The Cinemaholic, the enigmatic actress enjoys a net worth of at least $10 million.