What Jimmy Page Didn't Like About Zeppelin's 'In Through the Out Door'
If you like orchestrated guitars, epic riffs, thunderous drums, ferocious bass lines, howling vocals — in short, if you like Led Zeppelin at its most metal — then the band delivered the goods on Presence (1976). And the heaviness of the record was no accident.
While writing the music, Jimmy Page worked mostly on his own, with only occasional input from John Paul Jones. With Jonesy's keyboards out of the mix, Page apparently felt like going for the jugular. And, on tracks like "Achilles Last Stand," he succeeded.
But Zep's final album would be different. As was the case on Presence, Robert Plant had dealt with a family tragedy (this time, the death of his young son) prior to the album's making. However, this time around Jones was no spectator.
In fact, for the first time in all of Zep's studio albums, Page did not factor in on the songwriting credits of some songs. Meanwhile, Jones's keyboards featured heavily in the album's seven tracks. Looking back, Page acknowledged In Through the Out Door (1979) wasn't exactly his cup of tea.
Page considered the record 'a little soft' and not exactly Zeppelin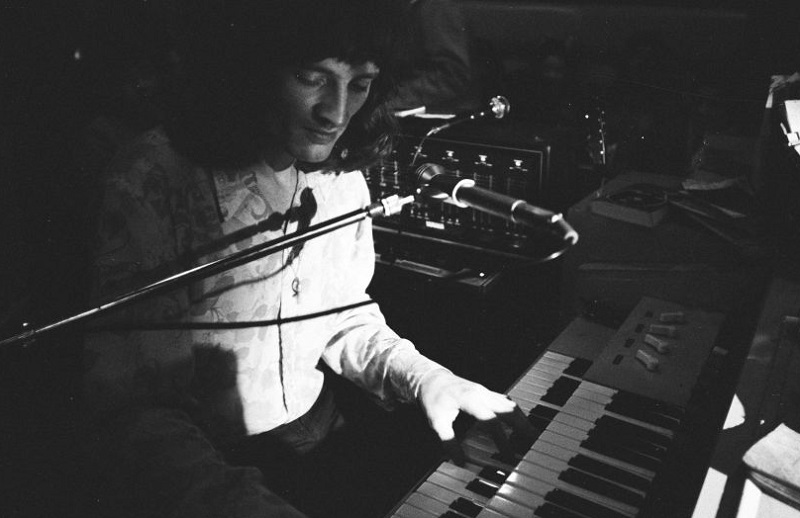 Recalling the In Through the Out Door sessions, Page spoke of how Jones had been inspired by a new keyboard dubbed "the Dream Machine." "Jones had complete numbers that he'd written, you know, with verses, choruses, middles, and it was fantastic," Page told The Guardian in 2015.
"Presence had been an electric guitar album. [Then] Jones had this writing renaissance, because he hadn't written whole numbers before and suddenly he had." Instead of Plant working with Page material to write the lyrics, Led Zeppelin's singer began working with Jones.
That's how the tracks "South Bound Saurez" and "All My Love"(credited solely to Jones and Plant) came into being. But Page didn't love the material — and neither did John Bonham. "We thought In Through the Out Door was a little soft," Page told Guitar World in 1993.
Page also pointed to the popular "All My Love" as not a representative Zeppelin track. "I was not really very keen on that song," he said. "I could just imagine people doing the wave and all of that. And I thought 'That is not us. That is not us.'"
Page and Bonham had plans for an explosive follow-up album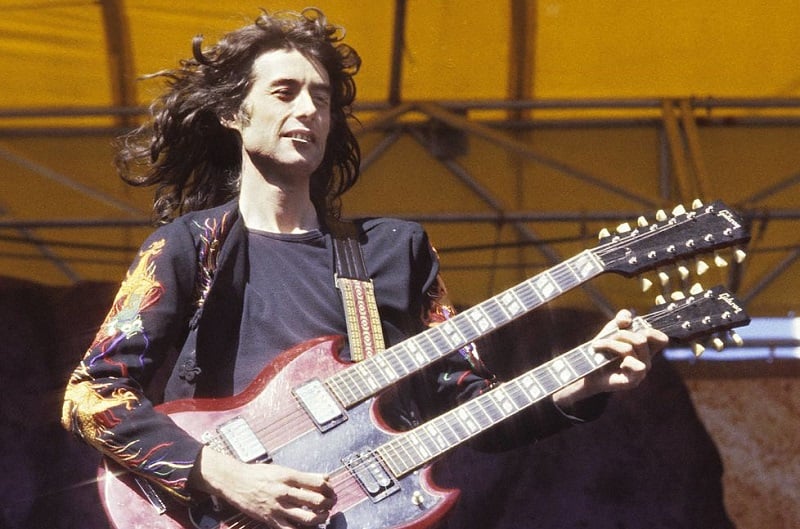 While listening to In Through the Out Door, I've wondered if that was the direction in which Zep would have headed had they stuck together in the '80s. However, Page has gone on the record saying a correction would have been in order.
"Bonzo and I had already started discussing plans for a hard-driving rock album after that," he told Guitar World. "I would not have wanted
to pursue that direction in the future," Page added, referencing "All My Love."
With punk rock ascendant and the critics tearing into Zeppelin's latest effort (as it had Zep's early records), Page and Bonham might have delivered a lethal response in the early '80s. But following Bonzo's 1980 death it will have to remain in the "what if" file.
Also see: The Monster 'Led Zeppelin IV' Riff That Didn't Come From Jimmy Page