What Katherine Heigl Thinks Is the Real Reason She Couldn't Get Jobs After the 'Grey's Anatomy' Drama
Though it's been over a decade since she last appeared on the show, many still know actor Katherine Heigl for her work on the long-running ABC series Grey's Anatomy. In part, this is because despite a thriving film career when she exited the show, she hasn't worked as much over the past several years. Learn why Heigl thinks it's not about her reputation.
Katherine Heigl starred as Izzie in 'Grey's Anatomy'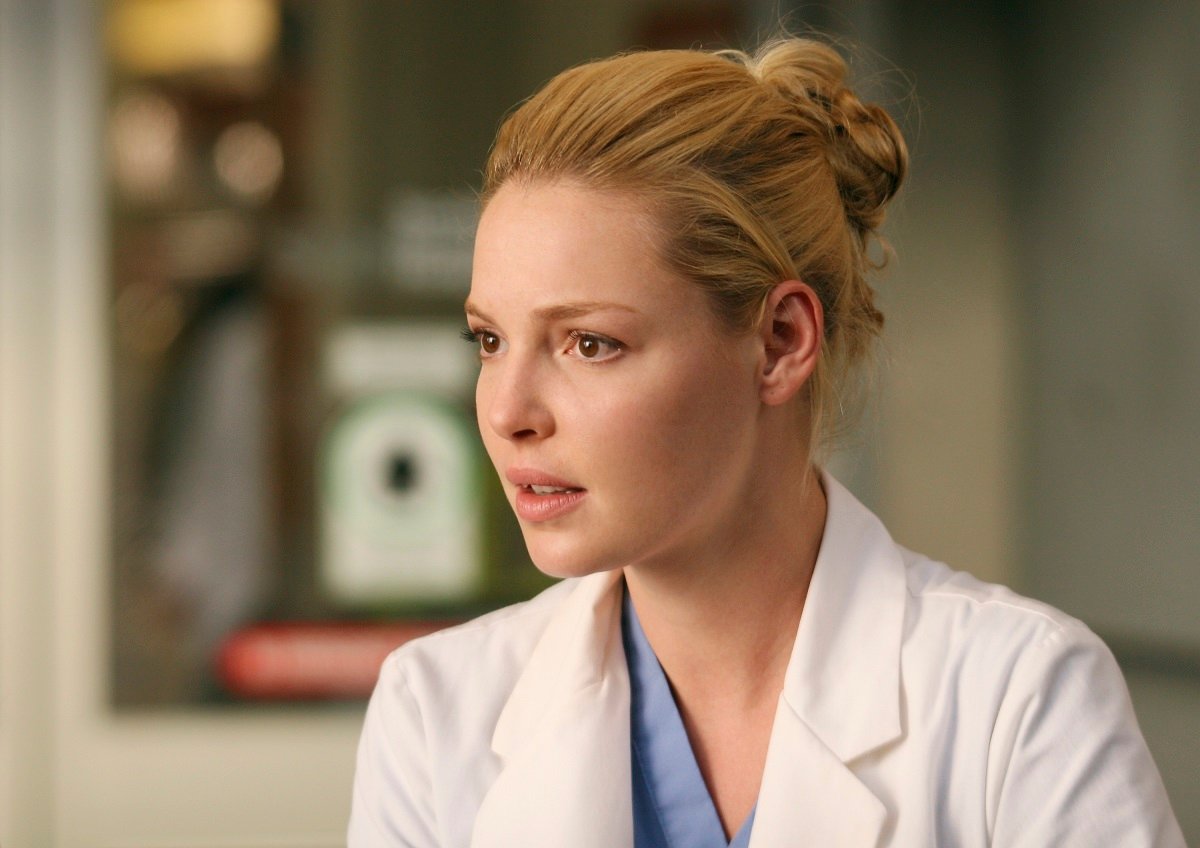 Heigl starred as Izzie Stevens in the hit medical drama. Alongside fellow cast members like Ellen Pompeo and T.R. Knight, the actor gained increased notoriety for her role, despite having previously starred in the popular sci-fi series Roswell. Heigl remained on Grey's Anatomy for several years.
Though she won an Emmy for playing Izzie in 2007, Heigl grew less and less satisfied with her work on the show. And she said as much the next year, prompting rumors she was leaving the show., Heigl departed Grey's Anatomy midway through season 6 to spend more time with her recently adopted daughter.
She starred in movies like '27 Dresses'
During her last few years working on Grey's Anatomy, Heigl began to carve out a movie career. She starred in romantic comedies 27 Dresses, The Ugly Truth, and Life as We Know It in consecutive years. All garnered relative degrees of success, making Heigl the biggest name in the genre.
But like with Grey's Anatomy, something the actor said about a project brought her as much media attention as the work itself. Heigl called the Judd Apatow-directed Knocked Up "a little sexist," telling Vanity Fair, "I had a hard time with it, on some days. I'm playing such a b*tch; why is she being such a killjoy?"
Many blamed Heigl's reputation for her career dip
Heigl's post-Grey's Anatomy films like One for the Money and The Big Wedding did poorly critically and commercially. From there, her movie roles began to dwindle somewhat. She shifted genres, starring in drama Jackie & Ryan and black comedy Home Sweet Hell, but neither even garnered a theatrical release.
In a 2021 interview with the Washington Post, Heigl said those working for her "shielded" her from finding out about gigs she didn't get due to public perception. And she admits she struggled personally. "I think my family, my mother, my husband, my friends were scared," she said of her anxiety at the time.
Heigl says it was more about money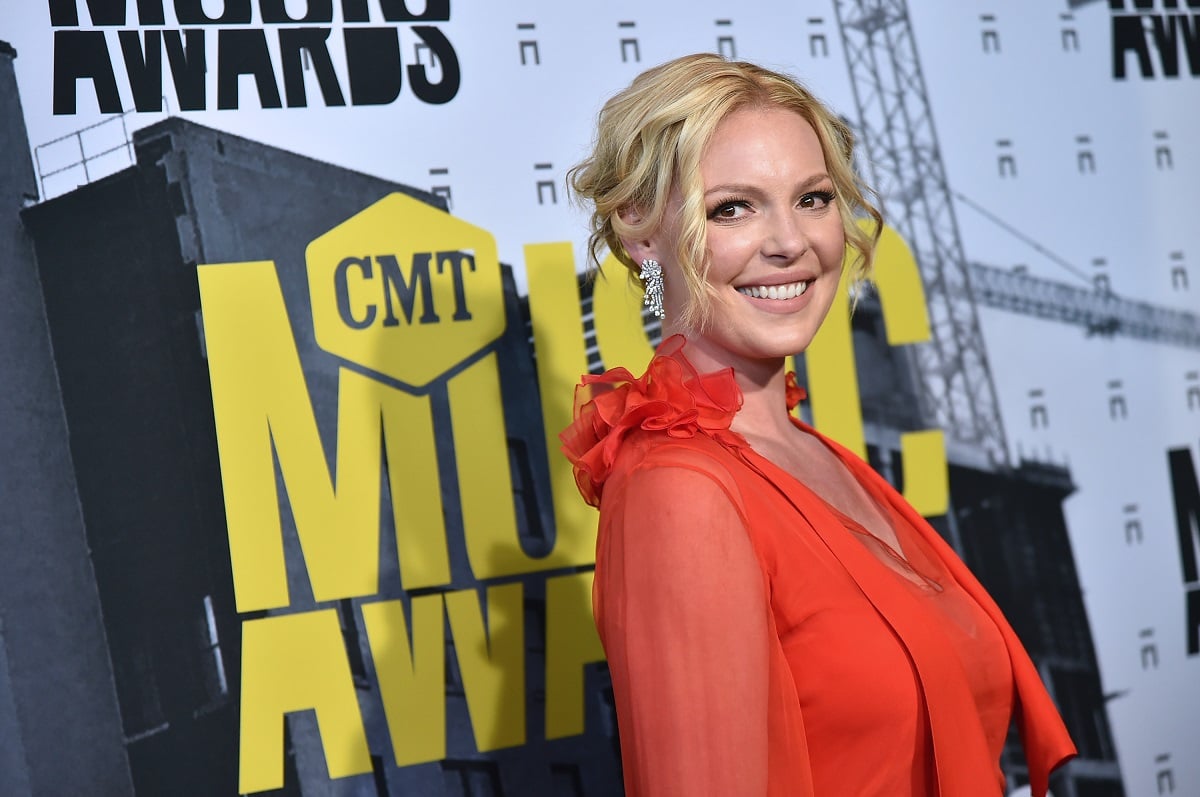 Though Heigl may not have gotten every career opportunity she wanted, she's still working. She returned to TV, and while shows State of Affairs and Doubt were short-lived, she's back in 2021 with Firefly Lane. And Heigl now says it wasn't her reputation but box-office losses that led to continued tabloid gossip.
"You can be the most awful, difficult, horrible person on the planet, but if you're making them money, they're going to keep hiring you," she said. "I knew that whatever they felt I had done that was so awful, they would overlook it if I made them money — but then my films started to make not quite as much money."