What Has Kristen Bell Starred In On Broadway?
Learn what Kristen Bell starred in on Broadway prior to breaking out in a film and TV career.
Over the course of her career, Kristen Bell has become one of Hollywood's most beloved celebrities. From starring in television series to writing a book for children, the sensational star seems to be able to do whatever she puts her mind to.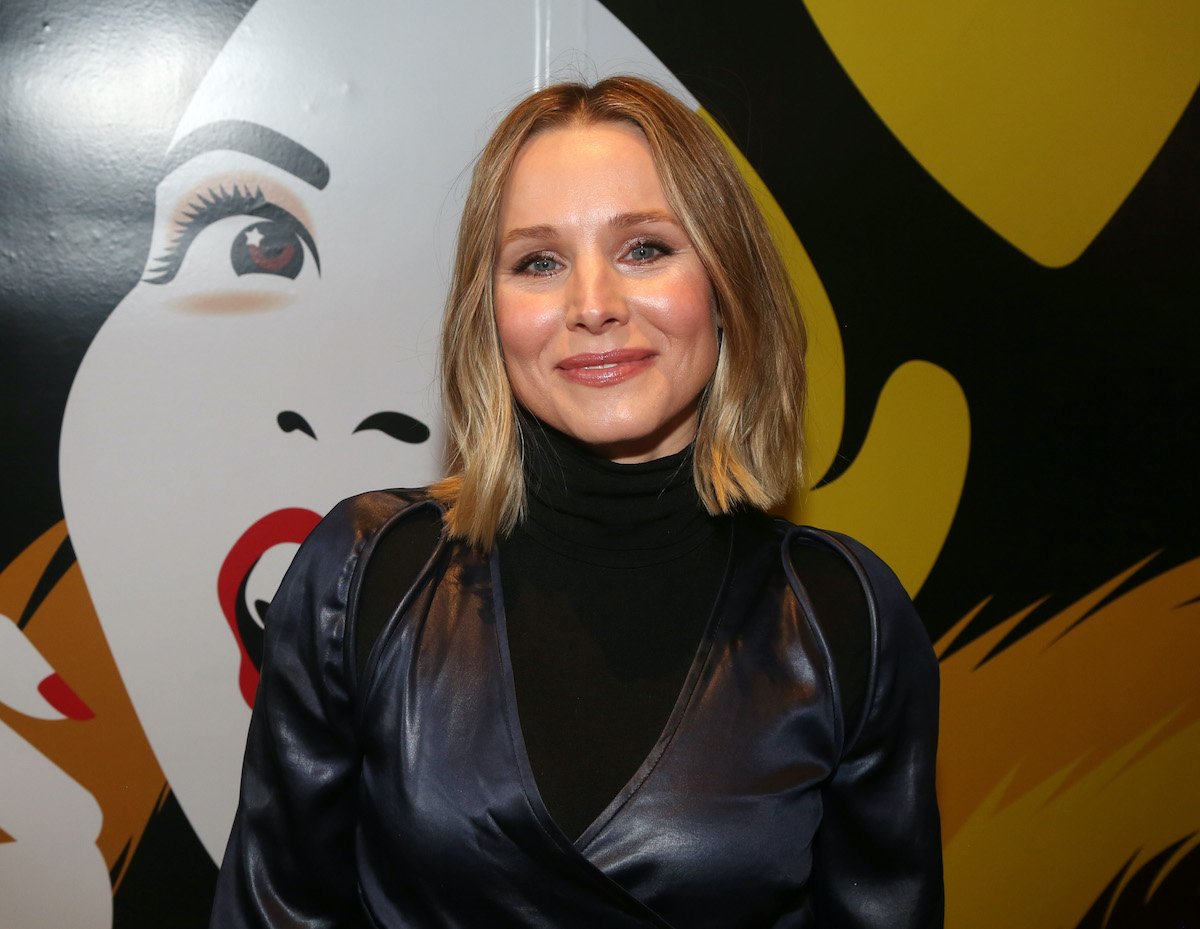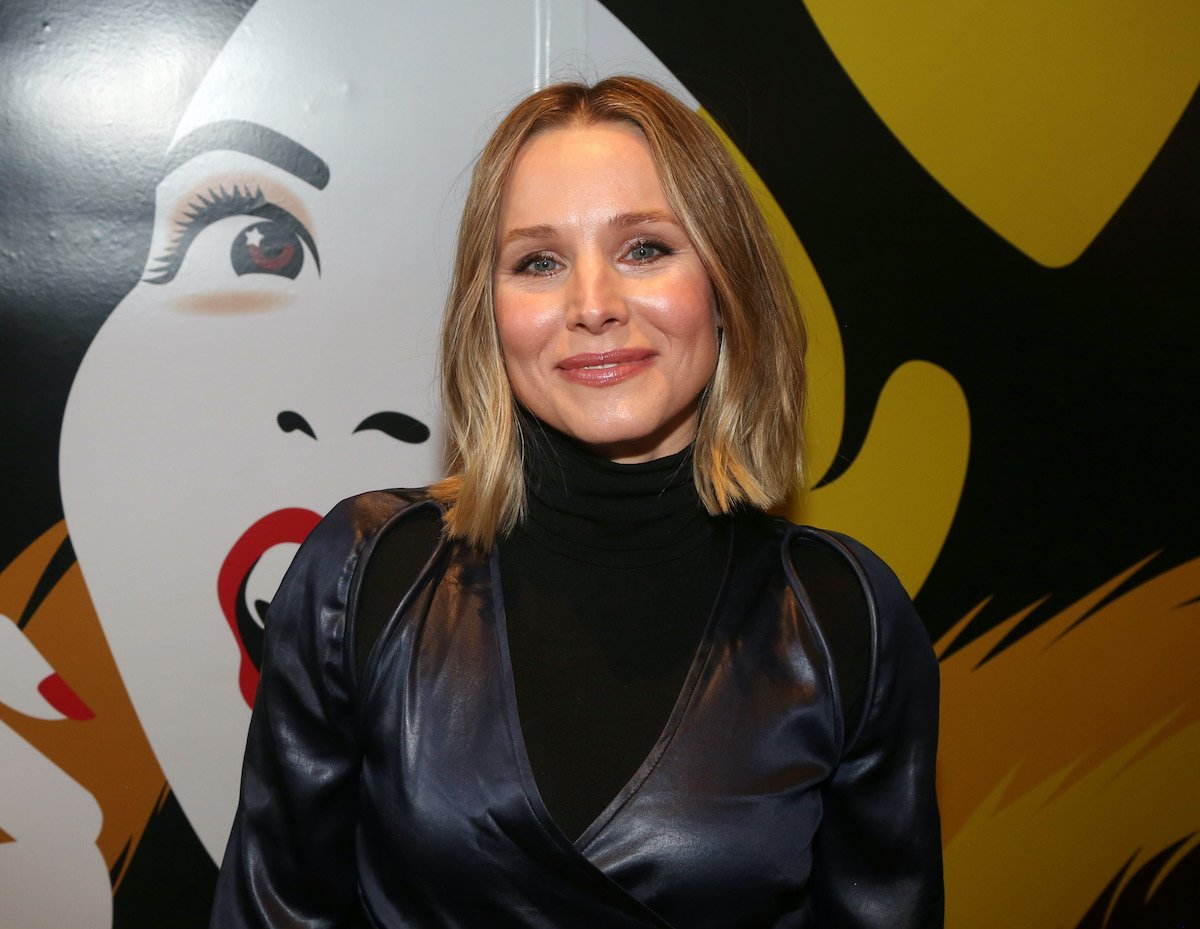 Of course, alongside her equally famous husband, Dax Shepard, Bell's career, popularity, and fan base continues to grow. On that note, some of Bell's followers might be surprised to learn about the star's Broadway past. 
What has Kristen Bell starred in on Broadway?
Bell has become one of the most well-liked actors of the times, but some of her fans might be surprised to learn about her theater roots. Before jumping into the world of TV and film, Bell was on Broadway. 
Her debut on Broadway came in 2001. Bell was cast to play the part of Becky Thatcher, a character known for her strikingly good looks, in The Adventures of Tom Sawyer. The following year, Bell took the stage in The Crucible, according to Playbill. As Variety highlighted, Liam Neeson and Laura Linney were two fellow stars who Bell got to work alongside with for The Crucible.
A look back at Kristen Bell's time at New York University 
From a young age, Bell has identified as an ambitious hustler. While Bell was still in high school, she even managed to help her single mother by modeling for an underwear line for K-mart. 
Never letting her classmates get the best of her, Bell's wisdom and work ethic led her to study at the New York University Tisch School of the Arts. Angelina Jolie, Anne Hathaway, and Sarah Silverman are just a few other well-known celebrities who have attended the prominent university. 
In an episode of The Tonight Show Starring Jimmy Fallon, the actor even revealed that when in college, she actually used to make and sell fake IDs. As Bell pointed out, she has always been an entrepreneur at heart. 
During her undergrad days, Bell studied musical theater. However, in 2001, Bell left New York University when she was cast in her breakout Broadway role, Becky Thatcher. IMDb has recounted much of the star's remarkable path to fame. 
Kristen Bell's transition to Hollywood and the big screen 
Bell's acting resumé is an impressive one. When she decided to make the move to Los Angeles, Bell recounted, "I definitely heard from numerous adults in my life that cared about me, 'Have a backup plan, have a backup plan, have a backup plan.' But I also heard from some other artists, 'If you have a plan to fall back on, you'll fall back'… So I just decided to go for broke — I've always been an optimist." 
As luck would have it, just one week later Bell found herself in a guest spot on The Shield, and just one year later, Bell was offered the lead role in Veronica Mars. Her breakout part playing a teenage private eye helped her land many roles to follow. 
The 2008 film Forgetting Sarah Marshall marked another one of Bell's most popular performances. From the unforgettable narrator of Gossip Girl to her hysterical character in The Good Place, Bell has stepped into countless roles and sets over the years. More recently, her fans and followers have been able to enjoy watching Bell as Anna in the Netflix mini-series The Woman in the House Across the Street from the Girl in the Window.